the beauty of birth and the strength of women
i thought about writing a post about "why you should embrace birth photography", but the truth is that i can't convince you that this is something you want, with words.  instead, i'm just going to show you the beauty of birth and the session that made me fall in love with birth photography.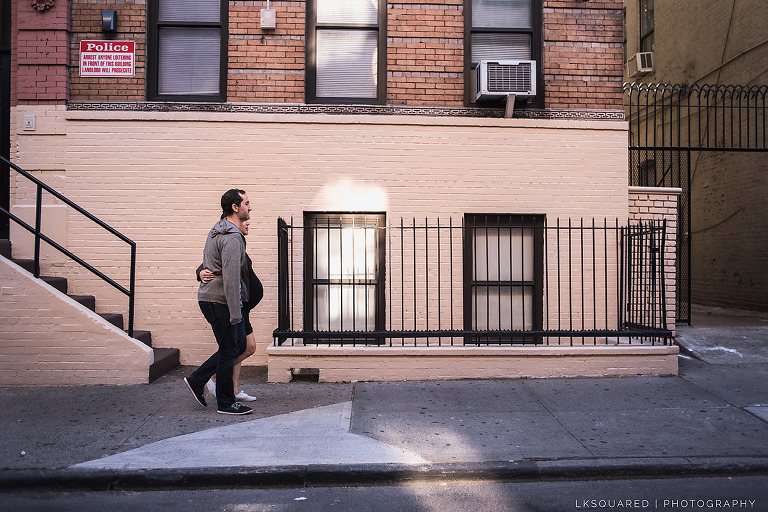 i've been met with more than one crooked "huh?" stare when i say i'm waiting for a mom to go into labor!  i'm pretty sure this is because when someone hears about birth photography, they immediately think of the movie scenes where moms turn into monsters and dads faint helplessly.  this might be reality in some labor and delivery rooms, on the surface at least.  but i don't photograph what is on the surface.  ever.  because the magnificence of your life lies just past reality, in the emotion of it all, and that is what i am fascinated by.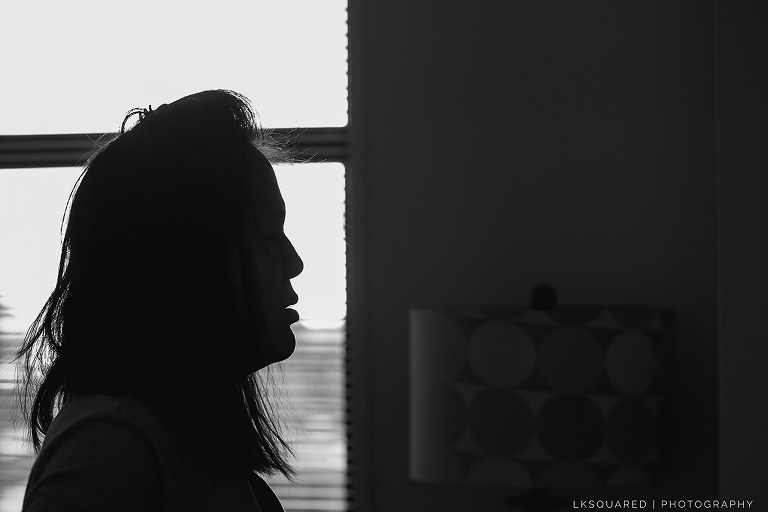 i've always been drawn to photographing people and places in a way that makes my viewers feel something.  in family photography, that feeling is a healthy mix of humor, love and sarcasm because daily life with kids thrives on those emotions.  but birth.  this is a whole different ball game.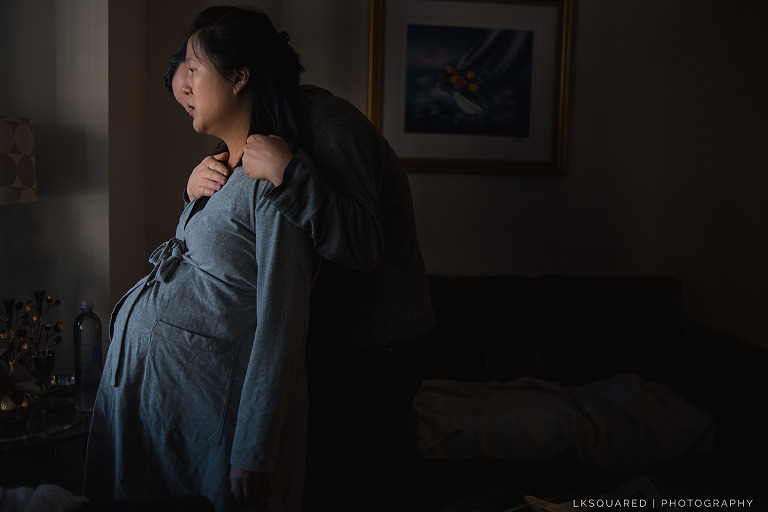 birth photography is something that i always wished i could do, but the time was just never right.  there is so much time dedicated to this genre.  there are 2 weeks before the mother's due-date, when you are on call.  like a doctor or midwife, waiting for the phone to ring!  and then sometimes, four days after the mom's due date, you drop your phone in the toilet and deal with the stress of being phoneless and stay up all night, imagining they'll surely call you when your phone is sitting in the container of rice!!!!  (not that that's happened to me or anything!)  and then, sometimes mom's go past their due dates.  so there are 2 weeks on call for that!  i just couldn't imagine a time in my current life when i could swing a month of wishy-washy plans & childcare!  except i have an amazing support system and when the perfect couple was interested in having me document their birth, none of this stress mattered.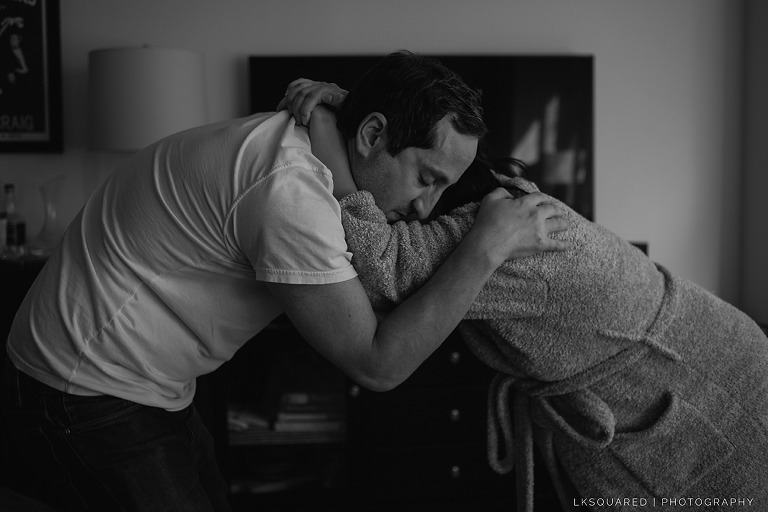 some photographers take a fly on the wall approach in family and birth sessions.  i don't.  as my clients will attest to, i become part of your family when i'm documenting you.  i play games, laugh with your kids, flip on trampolines and jump on  beds (sorry moms).  and in a birth session, i am there for you.  if you're expecting your first baby, you might not realize you need the support, but you will.  my job, as my amazing mentor jenna shouldice reminded me, is to honor you.  i am there to document the day your baby comes into this world, but i am not there to illustrate the textbook on how to birth a baby.  i am there to hold your hand through the pain.  i am there to provide encouragement and distraction through laughter.  and sometimes, i'm there to hail the cab to get you to the hospital!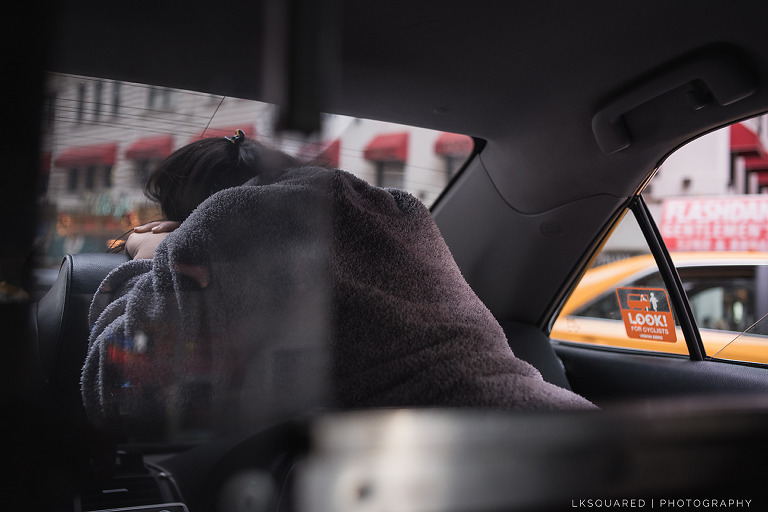 at this nyc birth session, i was with them for about three days.  it was incredible.  these two love each other in a way i've never seen people love each other.  being there to witness them welcome their baby boy into the world is an honor i will forever be grateful for.  having them trust me with these memories is almost unbelievable.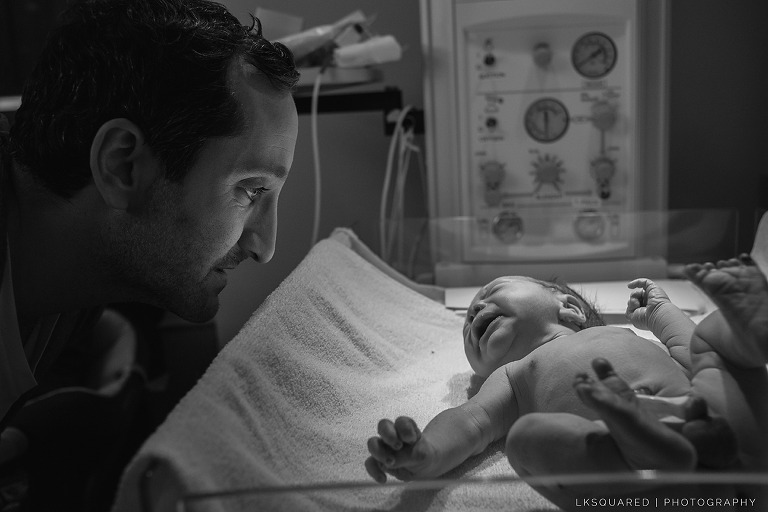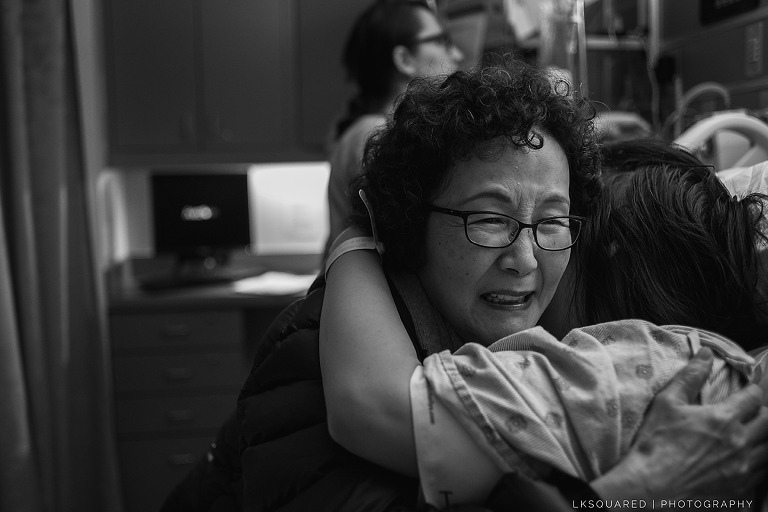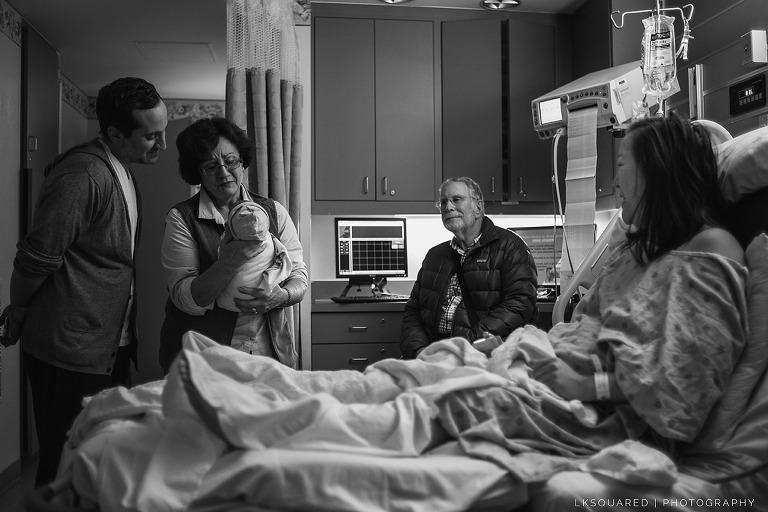 every women's birth story is different, but the strength of this woman was the most inspiring.  i have never seen anything like it.  their dedication to each other and to their baby, before he even came into this world, captured my heart.  i became addicted to the pure, raw and intense emotion of birth photography with this family.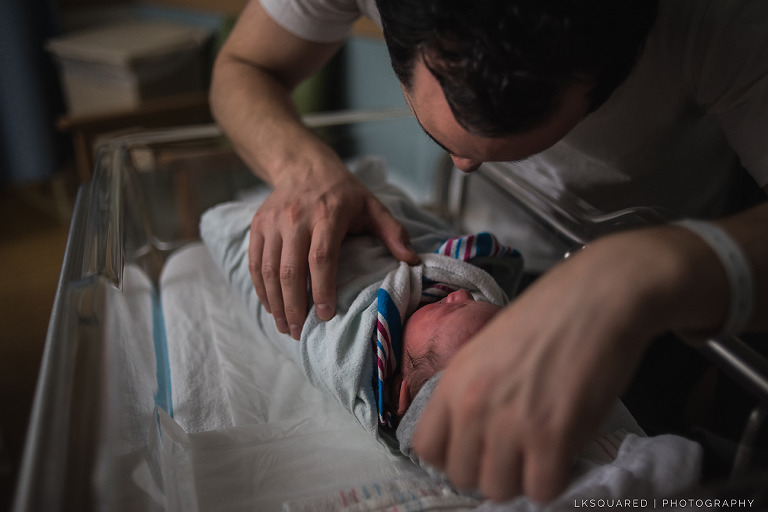 i am here to create a visual history of the day you were the strongest you ever were, or will be.  and for your partners on this journey.  they are your quiet cheerleaders and physical strength when you have none left.  this is all part of the miracle of childbirth.
if you have questions or would like any information on booking a birth photography session for yourself, contact me and i'll be happy to chat with you all about how you're feeling and what to expect (from me… babies are crazy unpredictable!)
thank you to this beautiful family again for being so amazing.