ten on ten in november 2015
ten on ten, november 2015 edition.
we are only 11 days into november but it feels like we've been through at least three of the seasons!!!  we had 75 degrees, 60 degrees and yesterday was more like 36 degrees!  did i mention the rain?  i decided the other day that when the tenth came up, i was going to shoot for color.
in my imagination, there is beautiful fall sun coming through my windows and i find inspiration in the outdoors for some cool fall detail shots.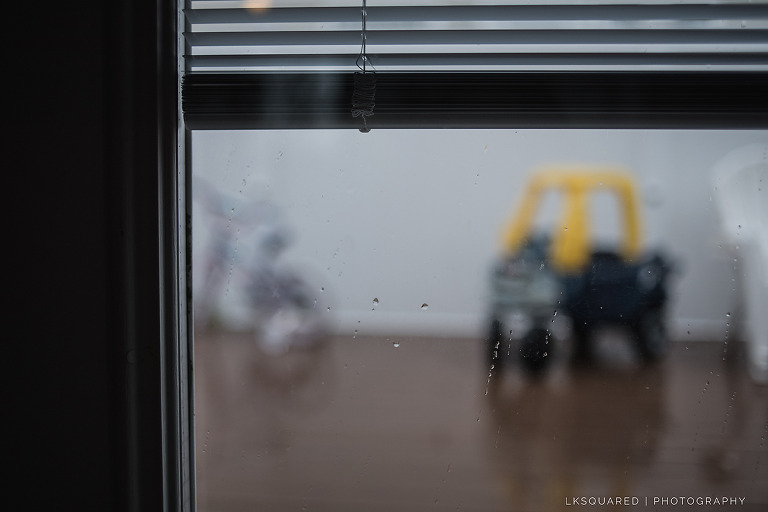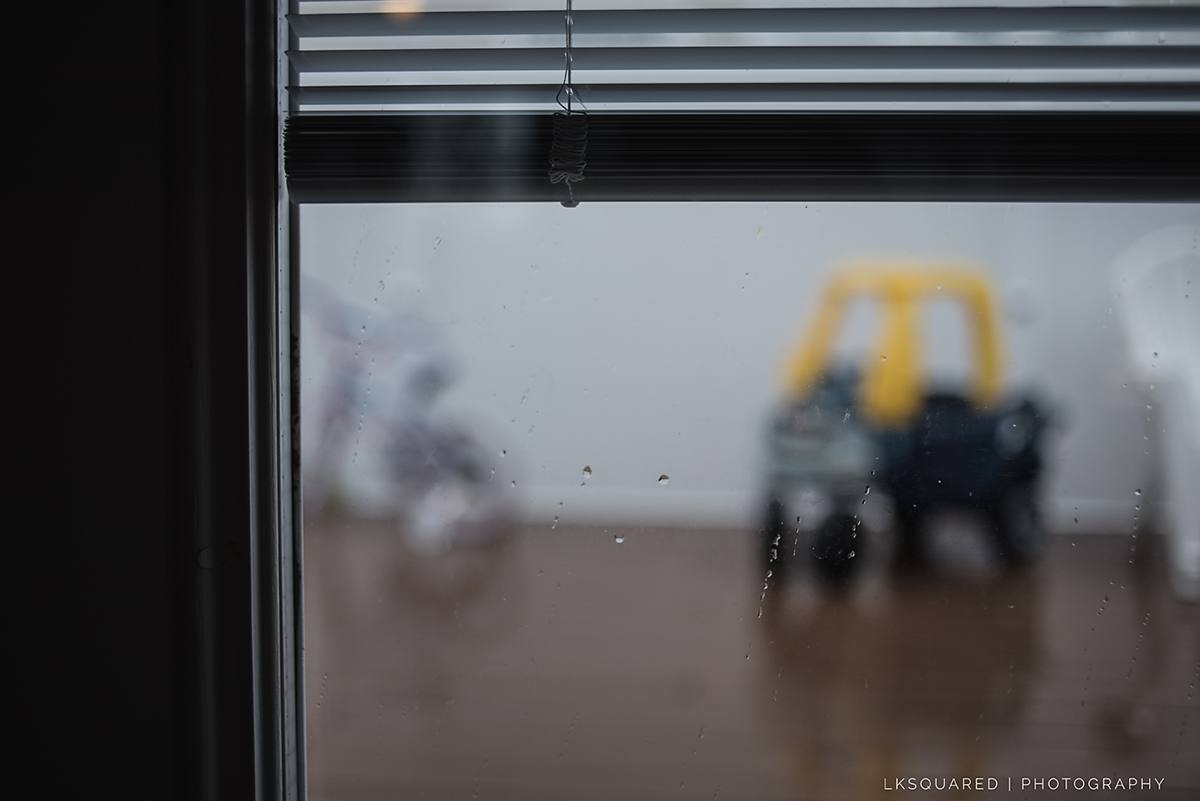 rain on the back door = cool (read: cold) fall detail shot! right?
we can't control the weather, but a little rain and zero sun is not going to stop me from completing my ten on ten this november!  like all of my day in the life sessions, this ten on ten is completely unstaged.
do you know why i think staging photographs and calling them real is a problem?  because staging a photograph and trying to pass it off as something real is a lie.  staging a photograph isn't a lie.  doing so and calling it real life is.
i consider myself a photojournalist.  someone who documents the world in a truthful and beautiful way.  i've said it before, and i'll say it again.  our beauty is found in our imperfections.
i spent the day working on a work project.  i sat at my desk and was freezing!  i even turned the heat on today!  i'm going to let the images do the talking for a moment… here are 9 more photographs from my november 10th.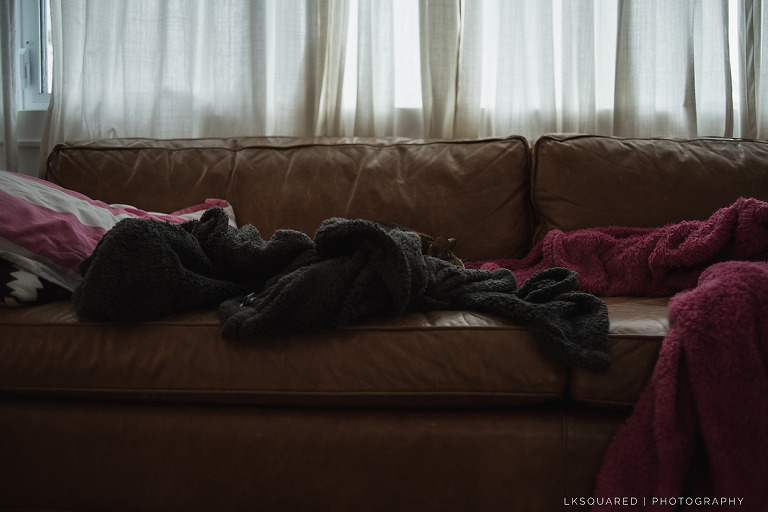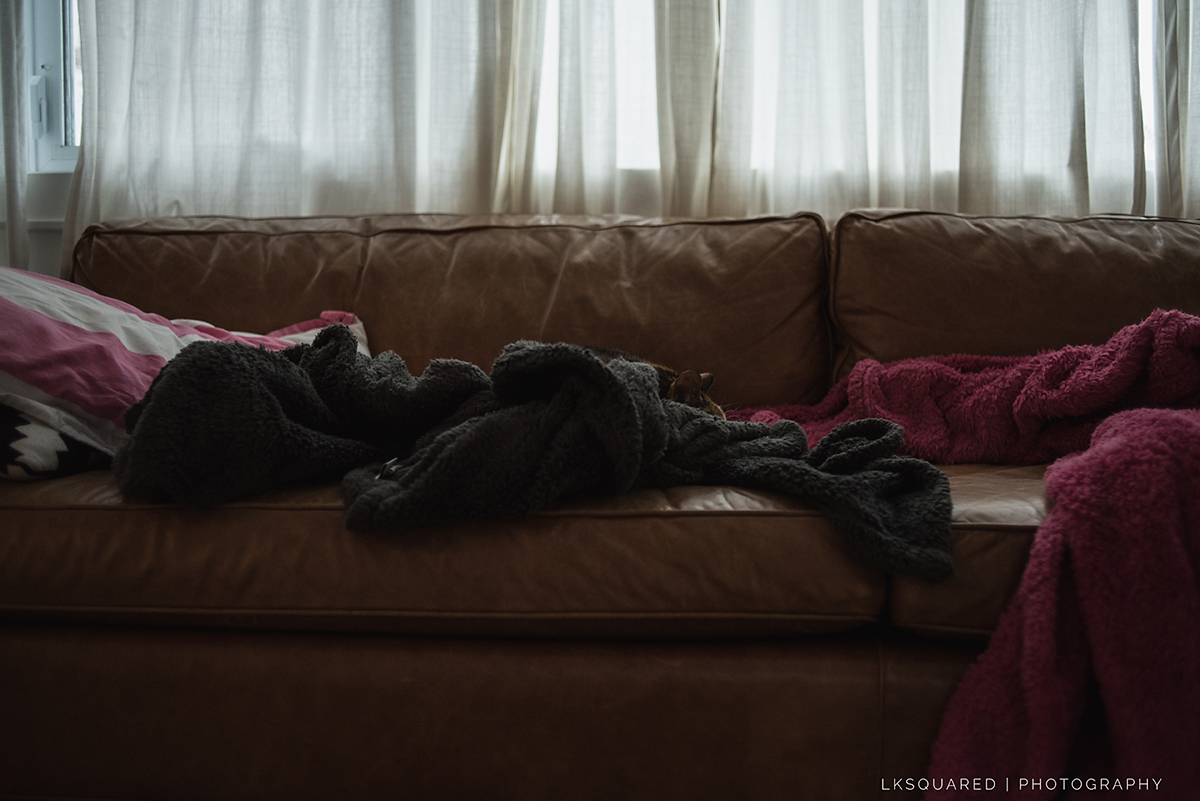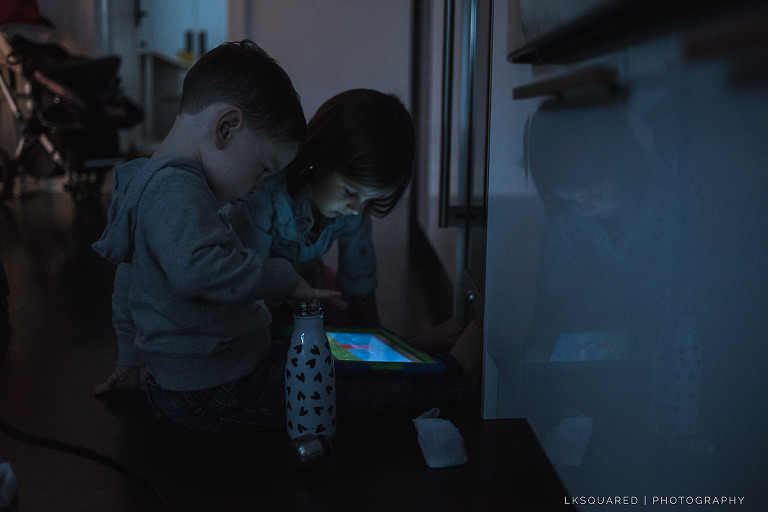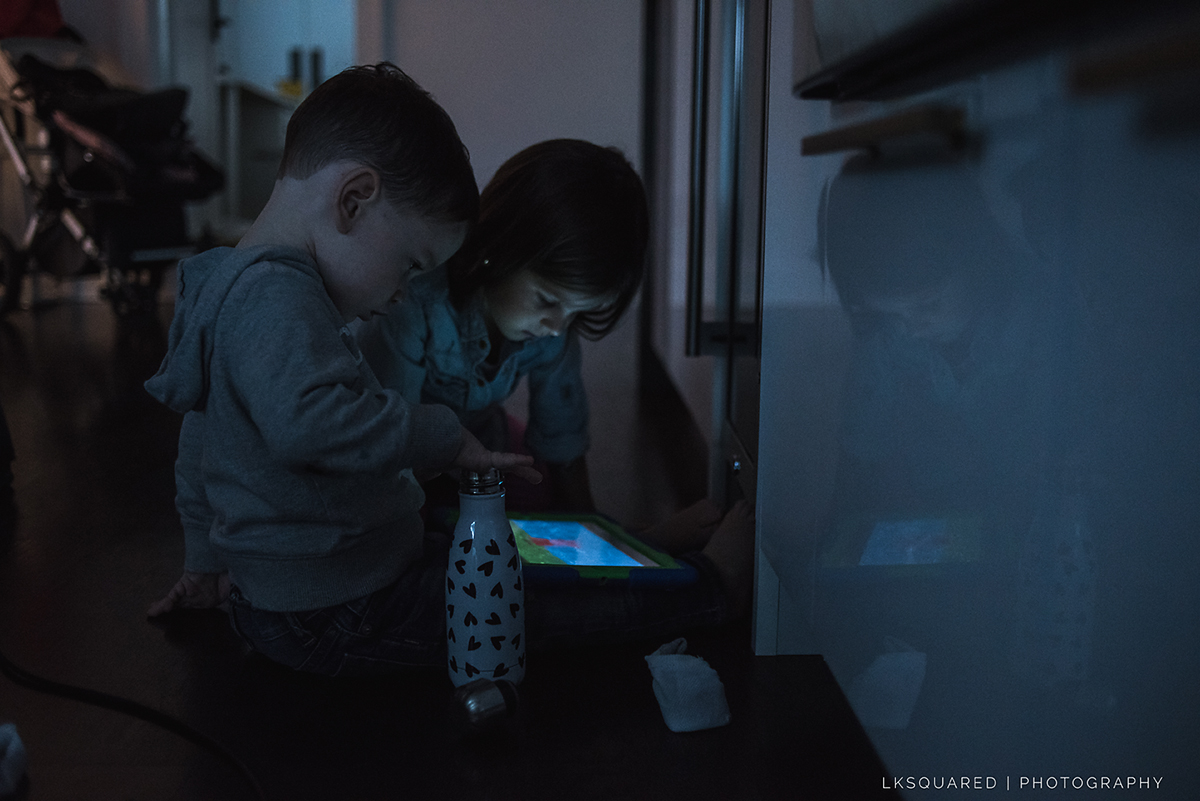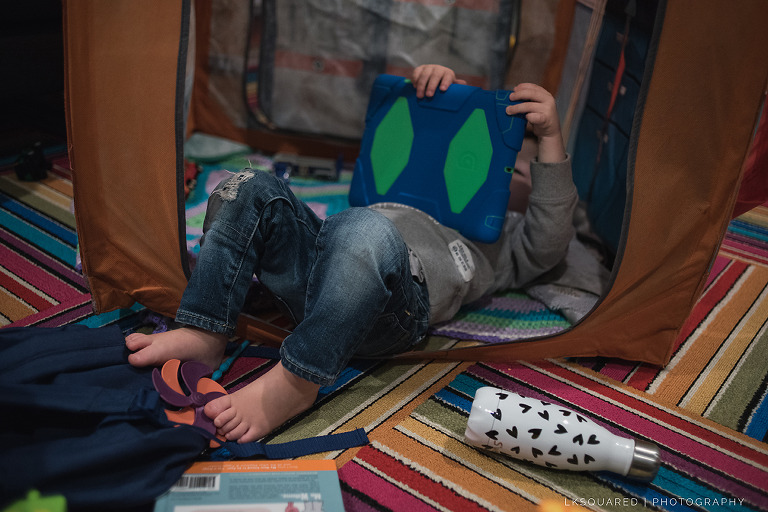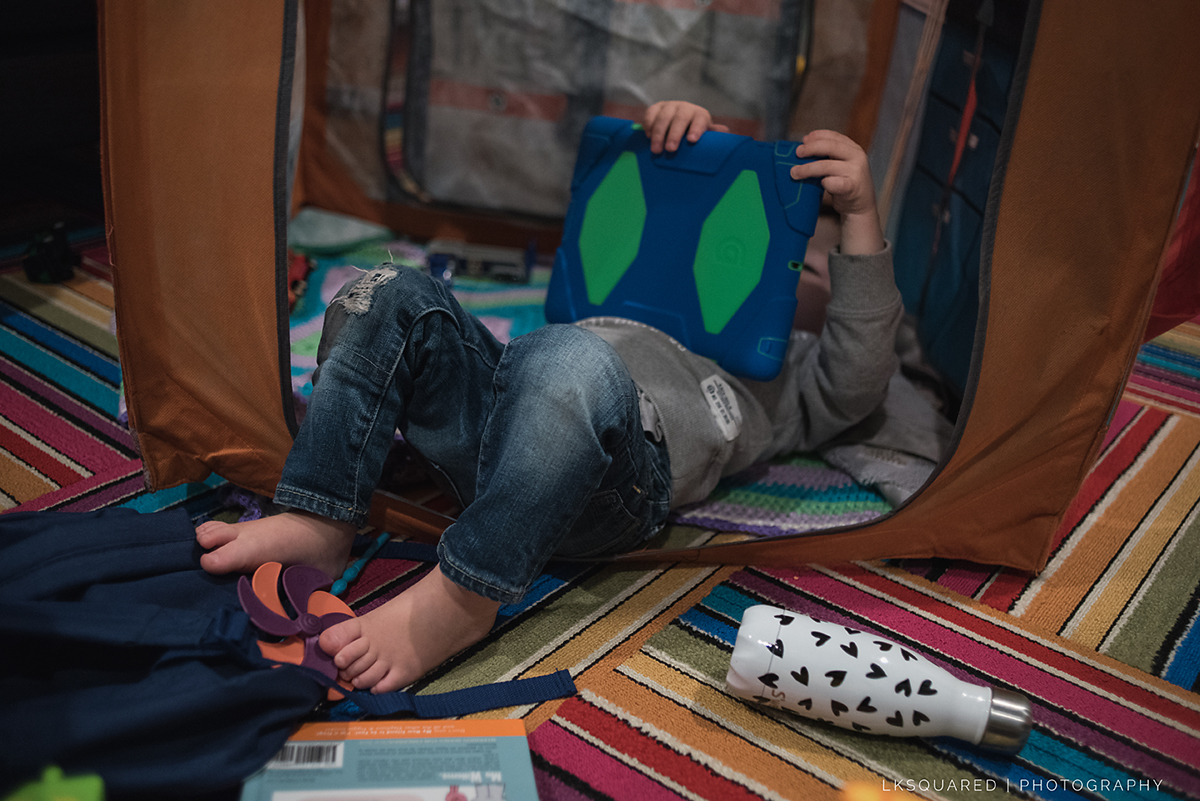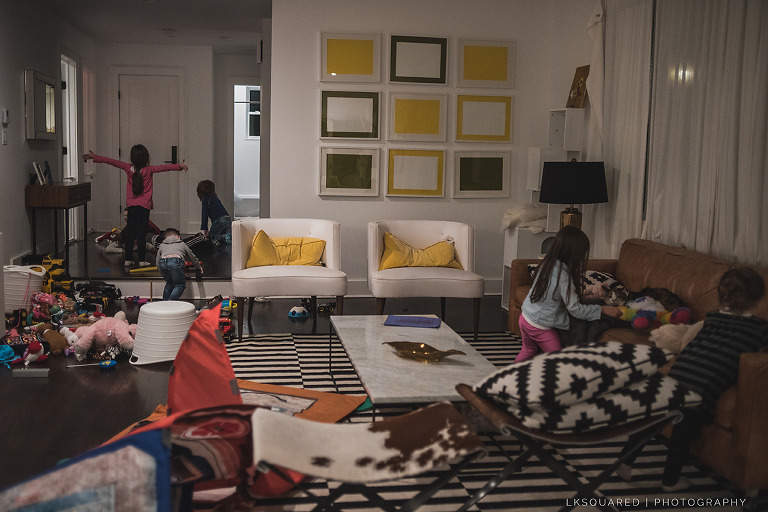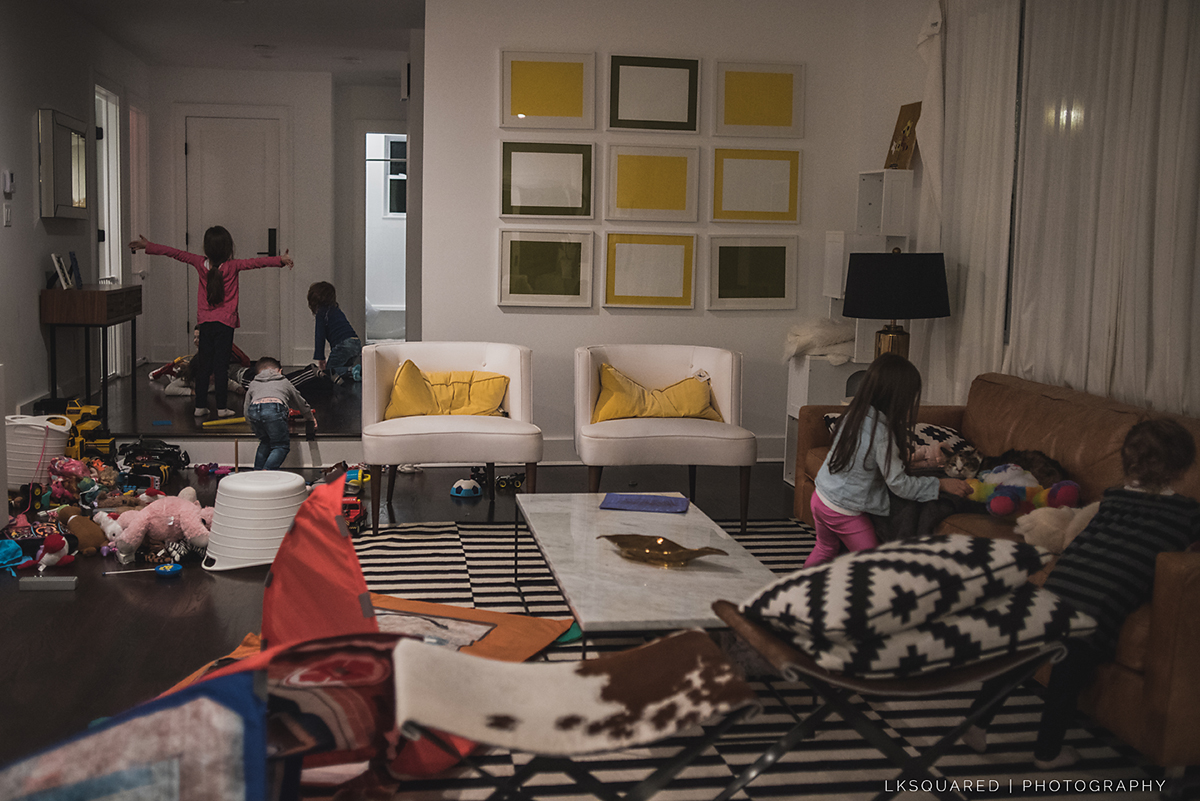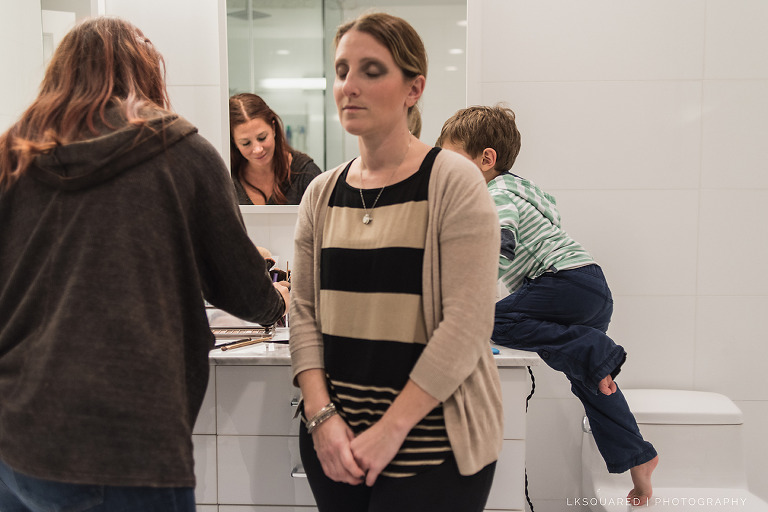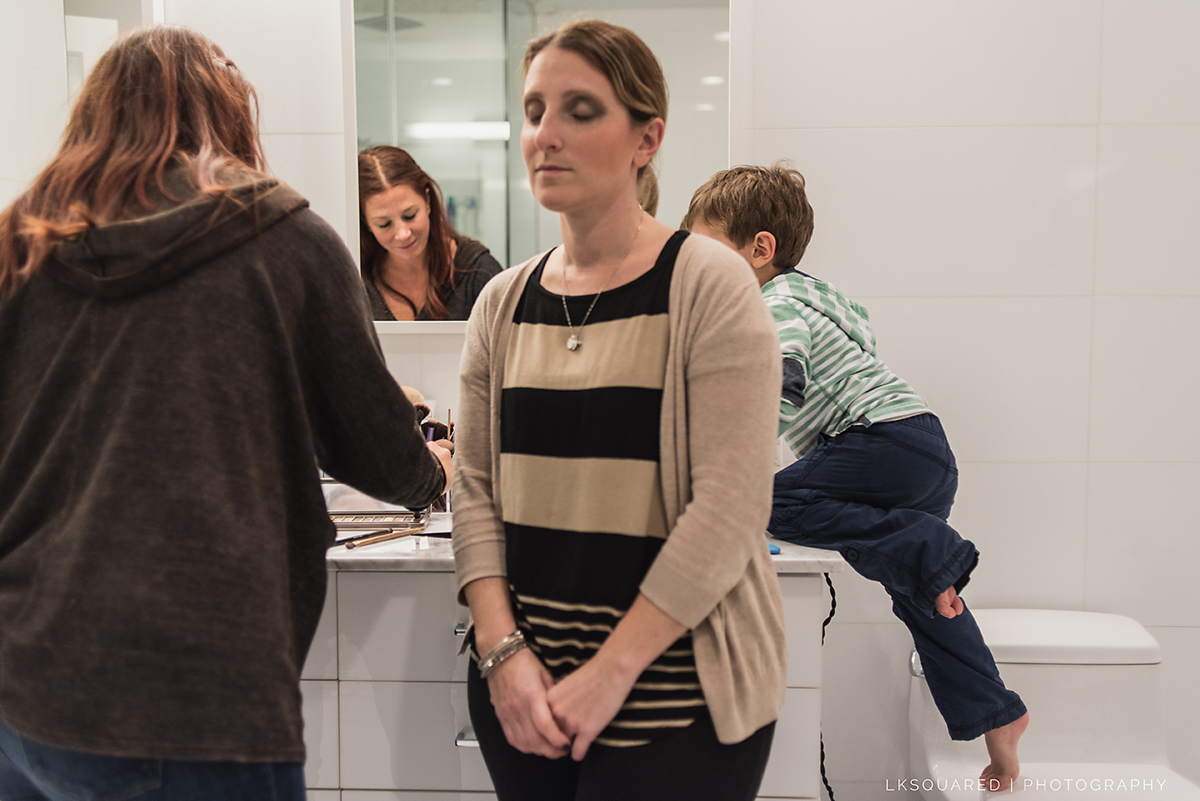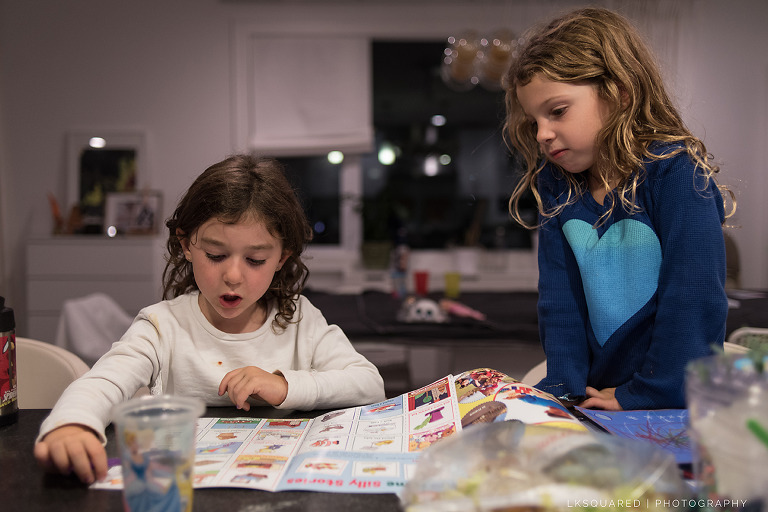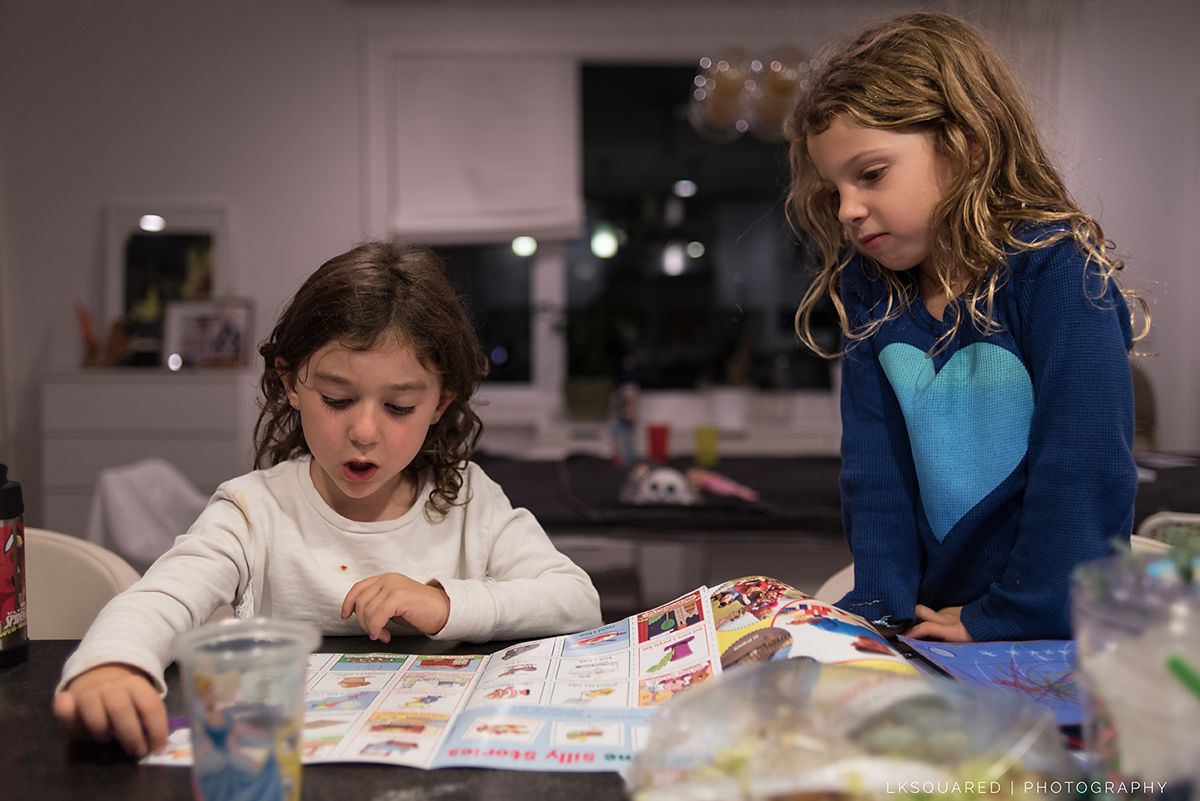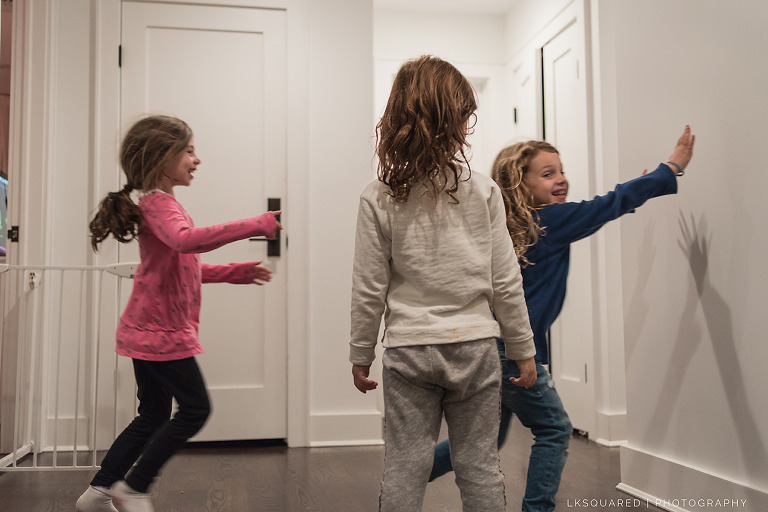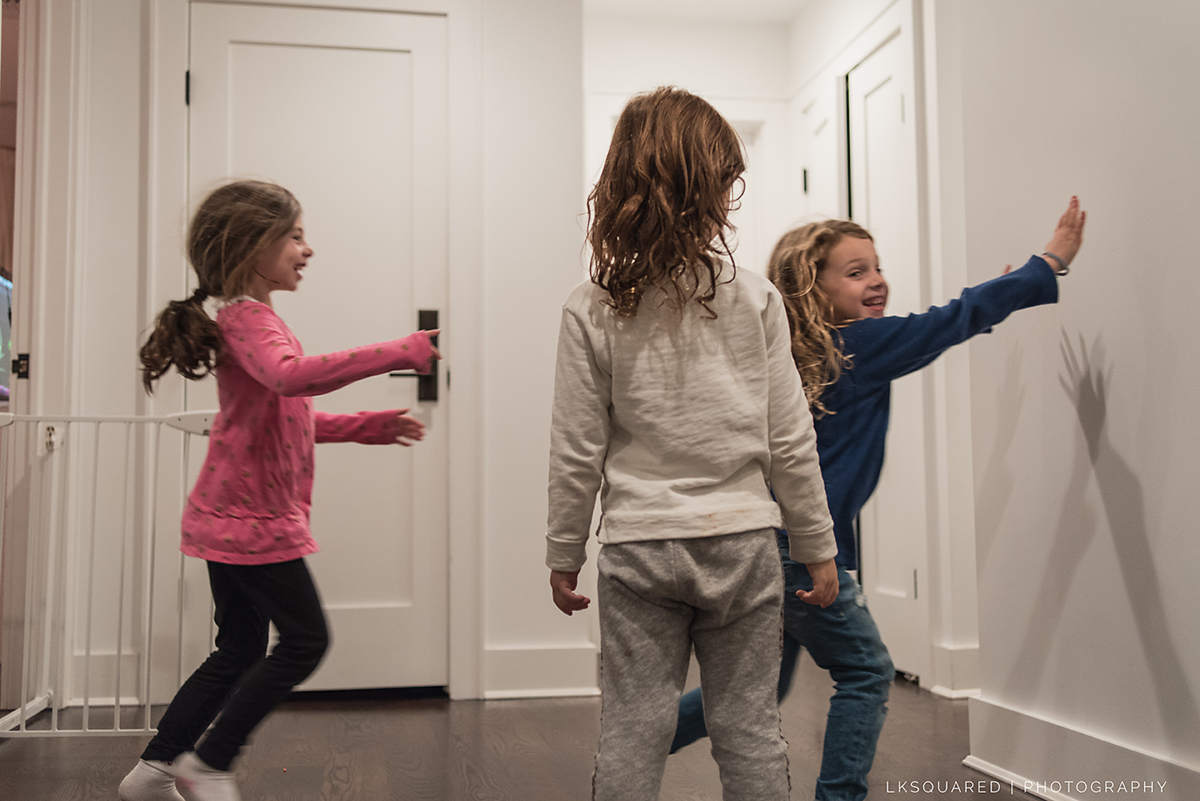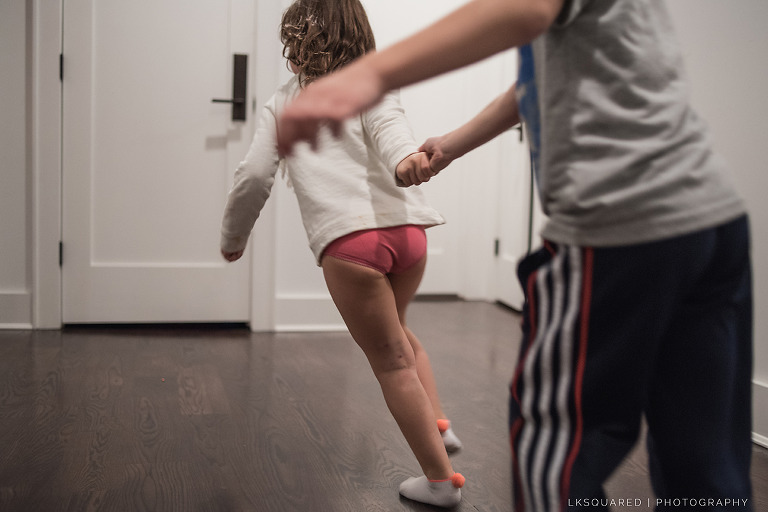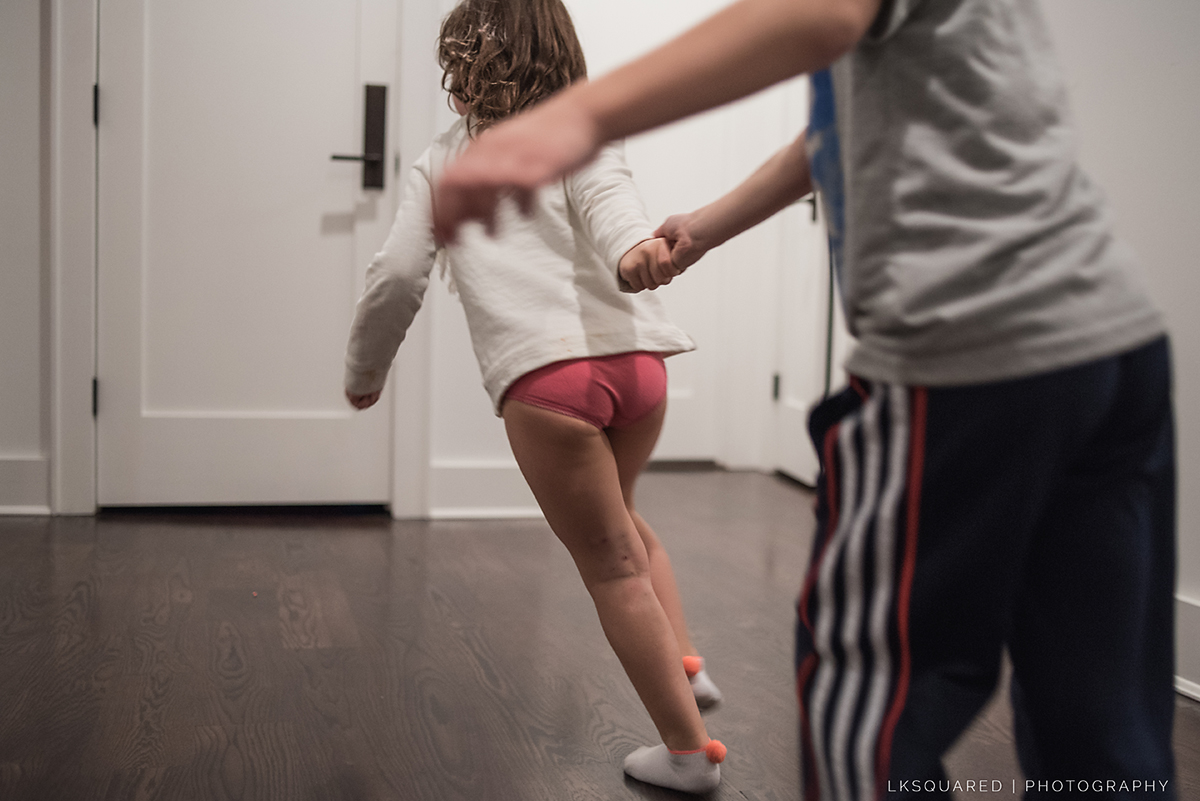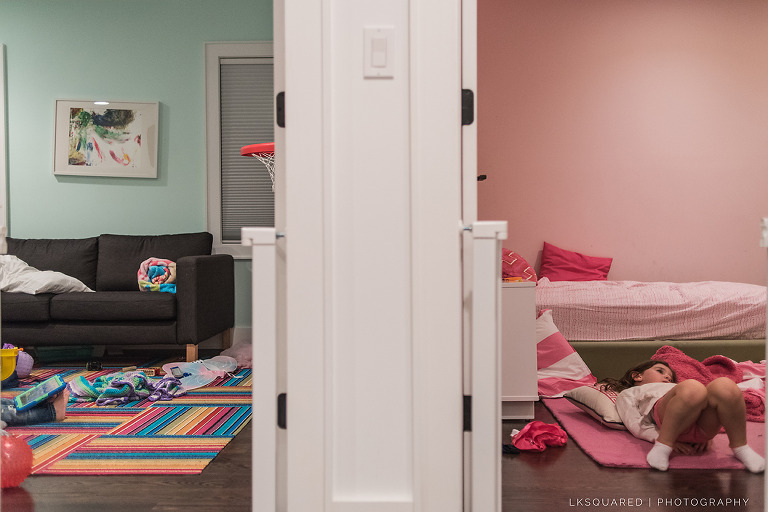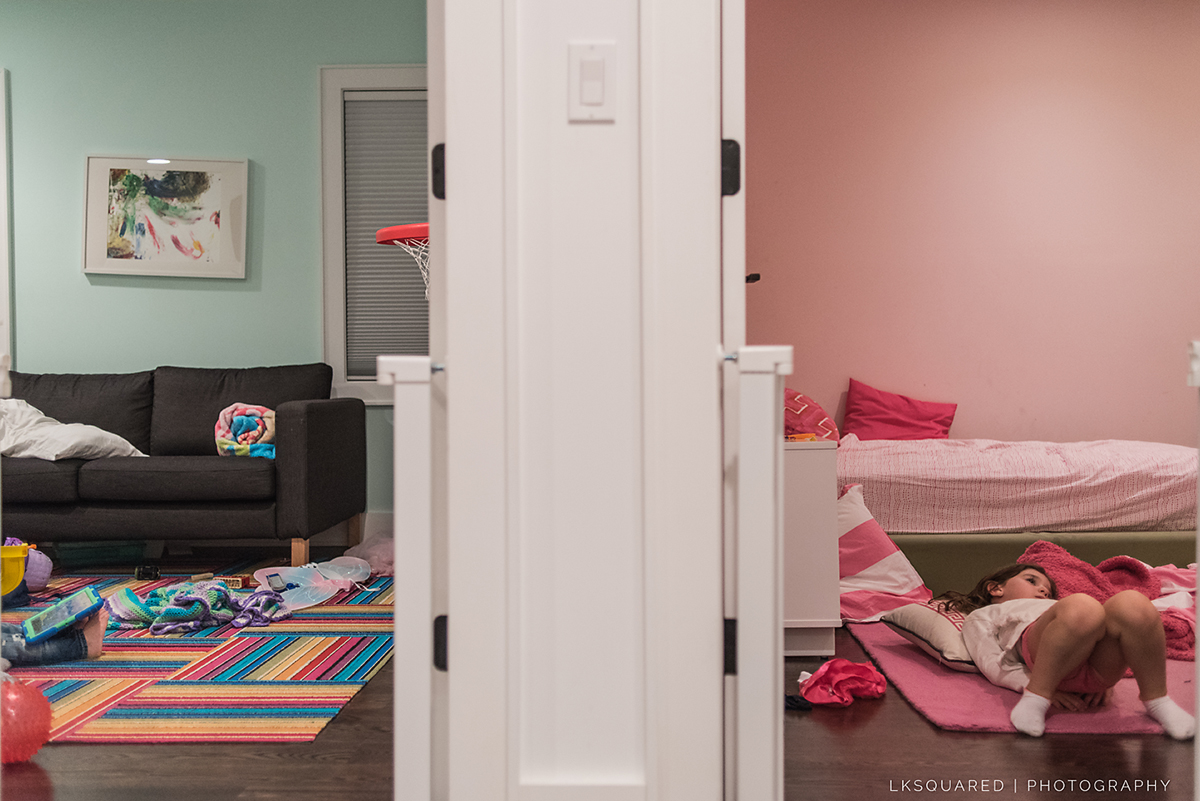 it was a completely relaxing day, i spared you the photograph of my eye swollen shut when i woke up this morning!  you're welcome.
somehow, even though life from 9am – 3:30pm is incredibly quiet, 3:35pm is mayhem.  on this november 10th  mayhem started a little later, but then it escalated to full-fledged insanity!  the best kind of nuts.  eight kids running around playing all kinds of games, for the most part, leaving the four moms to… wait for it… TALK!  omg.  it was awesome.  after the talking, the moms got to playing.  with makeup of course.  while we did that, the kids got antsy for dessert.  i wish i had a camera in the kitchen to see how they scaled the pantry and got the halloween leftovers down!
the mess was bad.  i'll admit.  but the kid free time spent with my friends was well worth it.  and the kids had their teeth brushed and went to bed about ten minutes after everyone left! all in all, i'd say it was a success!
when the light isn't great, i usually focus on black and white images.  this was a real push outside of my comfort zone, but one that was well worth it.  while the colors aren't super bright, it does bring a little life and warmth to the otherwise dreary day!
fall might be the most popular time for family photos, but the most meaningful photos are made when your family is all together, doing the things they always do.  these are the moments your children want to remember.  they are the ones you'll miss!  winter sessions at lksquared are limited, since this is my favorite time to hang with my own family, but if you contact me soon we can book you for a cozy winter session!!!  
click on over to sonia's blog to see her 10 on 10 in november!!!!