Marriage.  No matter how prepared you think you are, there are surprises waiting behind every year!
Eight years ago I woke up overlooking the Statue Of Liberty and the harbor.  I was pampered and waited on and prepped and tied up nice and tight into my favorite corset of all time.  Some girls are nervous on their wedding day, but by this time, I had already jumped out of an airplane with this man so I couldn't really imagine a little walk down an aisle could be scarier than that!
Our wedding was a dream come true.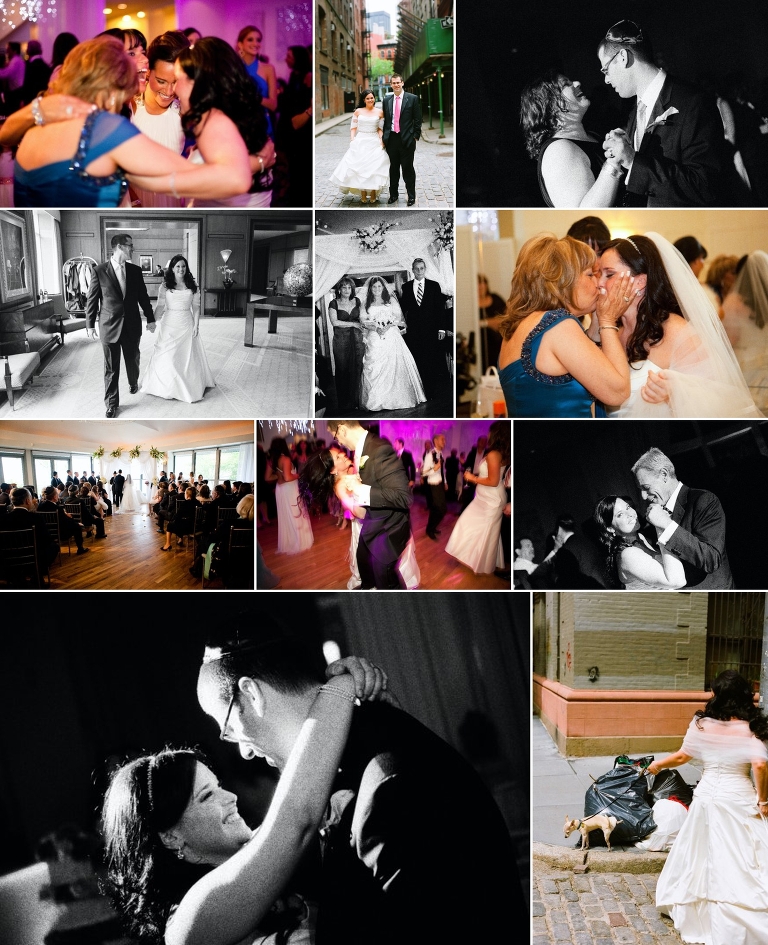 The rumors are true, you prepare for months and the day flies by in mere seconds.  But the memories last a lifetime.  When your bestie turns right instead of left in the powder room, and ends up hurling in the sink instead of the toilet, ending in the maintenance man lecturing your husband of 6 hours on why he should never get married because he's going through a divorce and marriage sucks… there's no way you'll forget that kind of thing #amiright?
Just teasing Dave-oh.  There were plenty of other outrageous things to remember.  Ones that I can't write on the internet!
Back to serious stuff.
As an engaged person, I had heard countless tales of waking up the next morning feeling "different".  I couldn't really wrap my head around this concept seeing as Mister LK and I had known each other for what seemed like forever.  We had done the marriage class with our rabbi, we had done the marriage book (can't find the book but I found some of the questions) from Oprah, and with all my years of therapy, what else could there possibly be to learn?!
The next morning I did wake up.  I didn't feel different.  I felt amazing.  We went to Bali and Tokyo and began the journey we've been on the last 8 years.
8 Years Of Marriage Later I Can Say…
The different part came slowly.  Not like they all said.  Which I guess is why it took my by such surprise, because I wasn't expecting it.  The thing is, we've had 2 beautiful babies, a house, a flood, a new house, jobs, homework, hobbies, parents, pets, laundry, appointments, bills, RESPONSIBILITIES… and all the other tiny little things of life that take over the blissful life of couplehood that you just take for granted when you're living in it.  Through it, we did learn so much about each other, but we also started to lose both ourselves and each other in the day to day grind.
The thing about being married to your person is that when you lose your way, you know you'll find your way back because you'll always make the choice to do that.
Some girls picture their life with a white picket fence and 2.5 kids.  I always saw mine in my beach town with a family therapist, kids, pets, and chaos.  And the Mister doing the laundry.
8 years later, here I am, living my dream.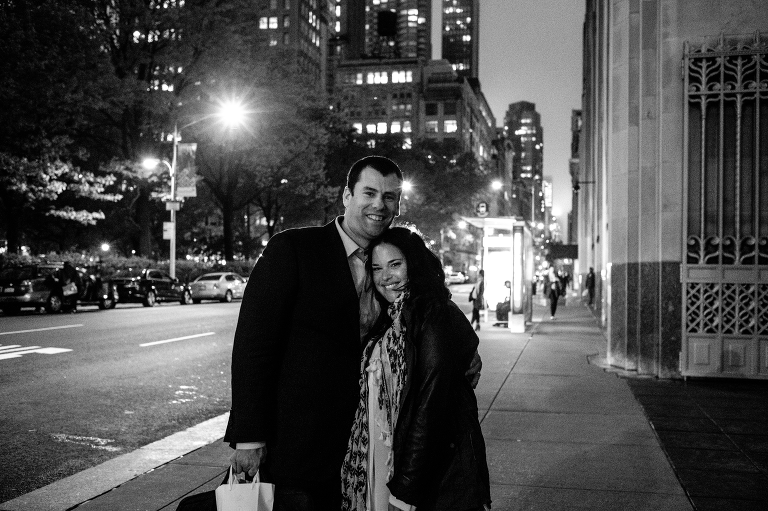 Mister LK,
Thank you for always choosing us.  For putting in the work when it is hard and never giving up.  For being the person who holds me up when I want to fall down.  I am really grateful for all that you do for me and our family.  We are the luckiest.  We may only have been married for 8 years, which feels like forever, but you've had my heart for almost 20 years and will forever.
Cheers to 108 more love.
Marriage is hard AF.  But it is so worth it.