loving the long beach photoshoots already
guys… summer is coming.  or at least that's what they say.  so i started booking my long beach photoshoots, except the weather wasn't so beachy!!!  can we talk about the wind?!
nah – wind isn't as fun to talk about as the fan-freaking-tastic leitner family.
i've taken classes that have been a complete waste of my time, and i've taken classes that gave me so much to work with that it took weeks or even months to process.  cj nicolai's nicolai's  5 minutes workshop was an online workshop that while short, left me with a lot to think about!  i met and interacted with a few great people from all around the world.  as luck would have it one of the other students was from long island!   we chatted then about how awkward it is to approach a stranger and ask to photograph them, and about how we're totally the therapist in our personal relationships!
then the workshop ended and she asked me to do a family documentary photoshoot for her!  so we waited for this spring when the weather got nicer and we finally had our session!  i can assure you, the session was anything but awkward and ali and her family were incredible!
i take inspiration for each session directly from the family, because let's face it, i want to tell the story of your family.  it doesn't really matter where in the world we are, you can't hide who you are from me!!!!
in chatting with the gorgeous ali & family, i learned how much she wanted to remember how ryan is a cuddler and luke is a runner!  how they are always on the move, how dedicated they are to their family and that special brother relationship!  luke thinks that big brother ryan is funny, and ryan loves when his little brother wants to play with him!  dad jeff, well he wants his wife to be happy!  isn't that the most important quality in a husband?!  (this wife thinks so!!!)
without further ado… please enjoy a little bit of the leitner family.  as beautiful inside as outside and a complete joy to kickstart my long beach photoshoots this year!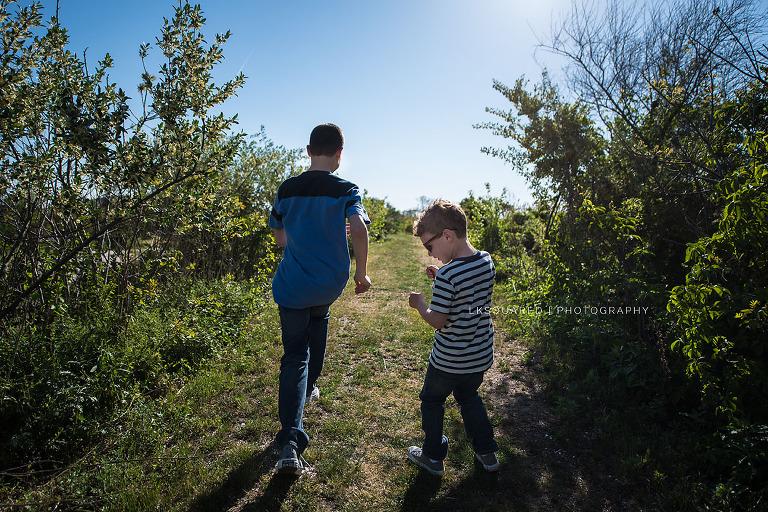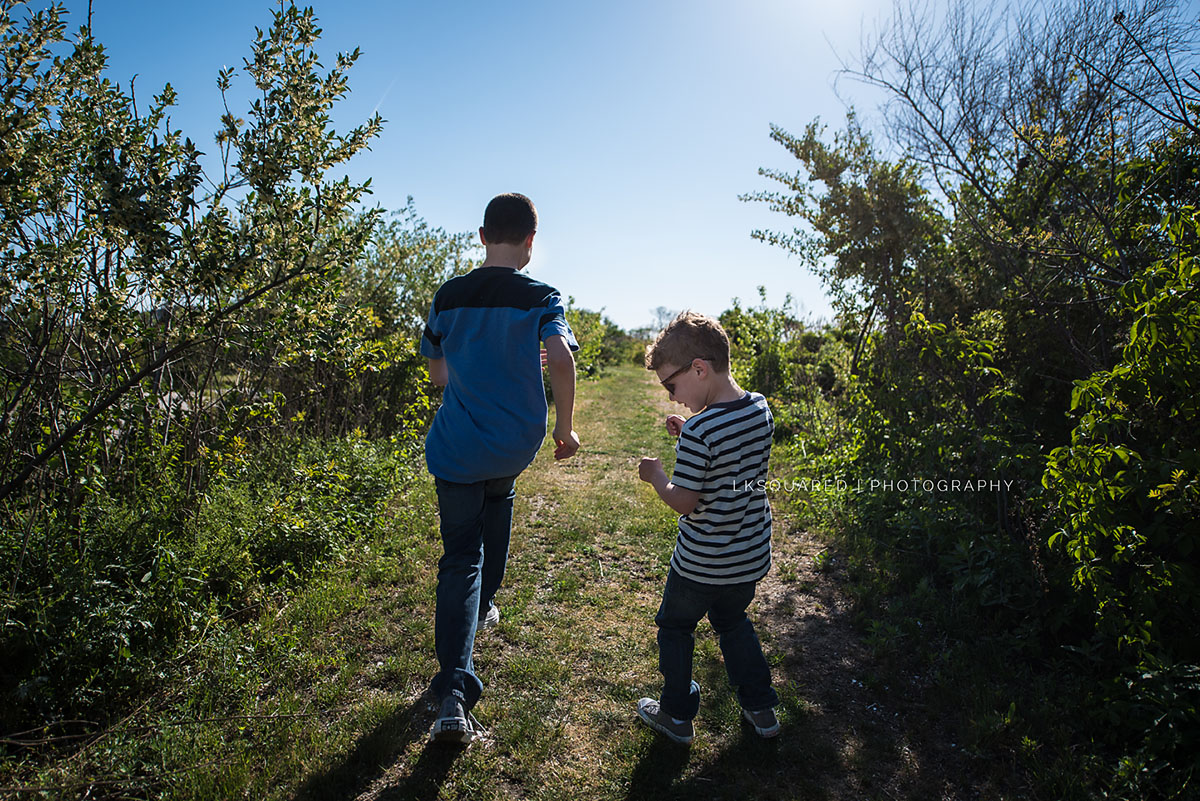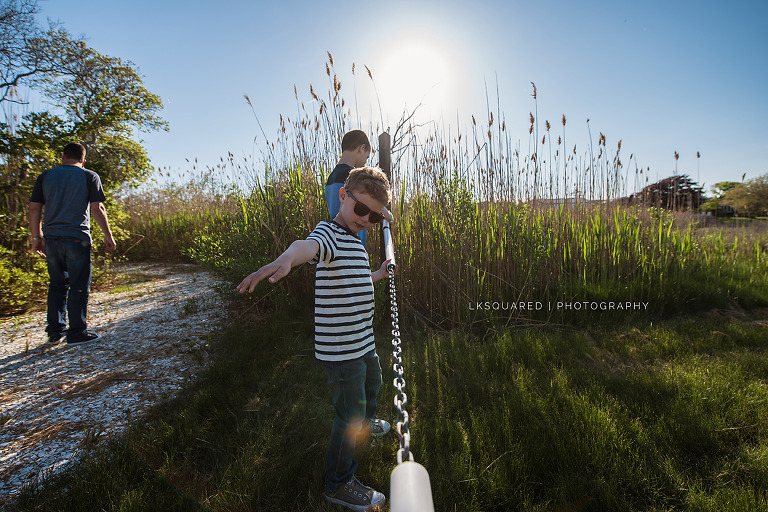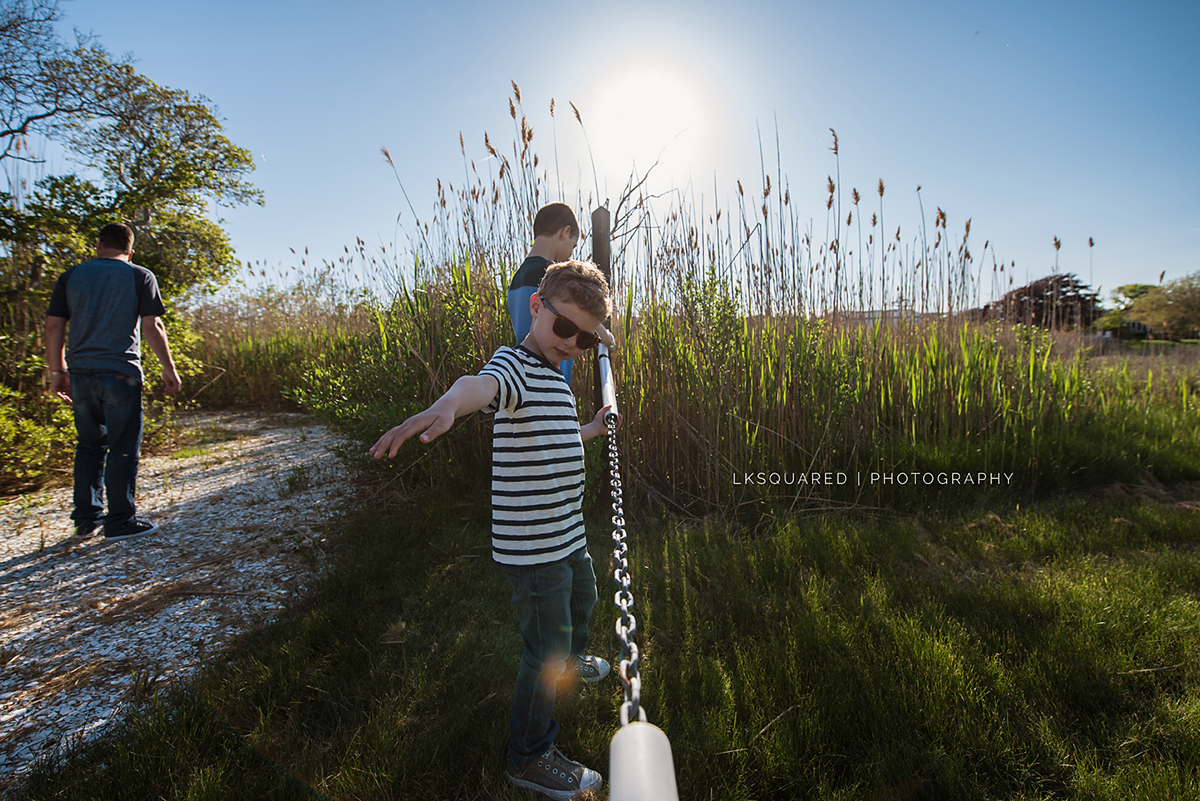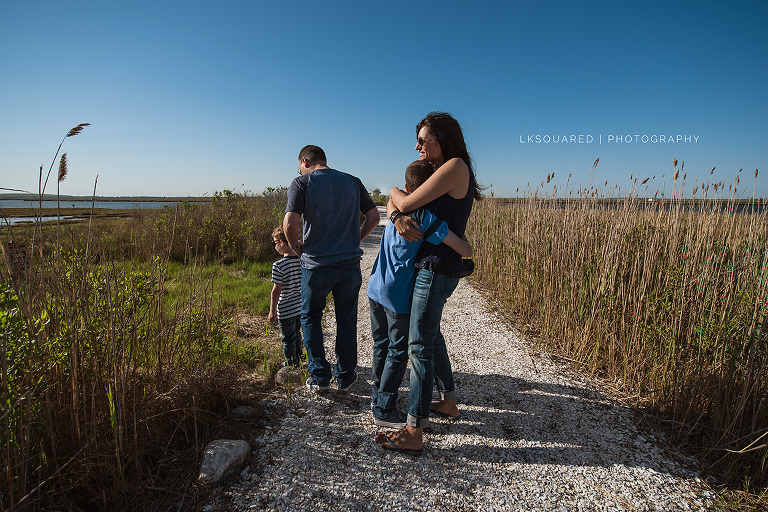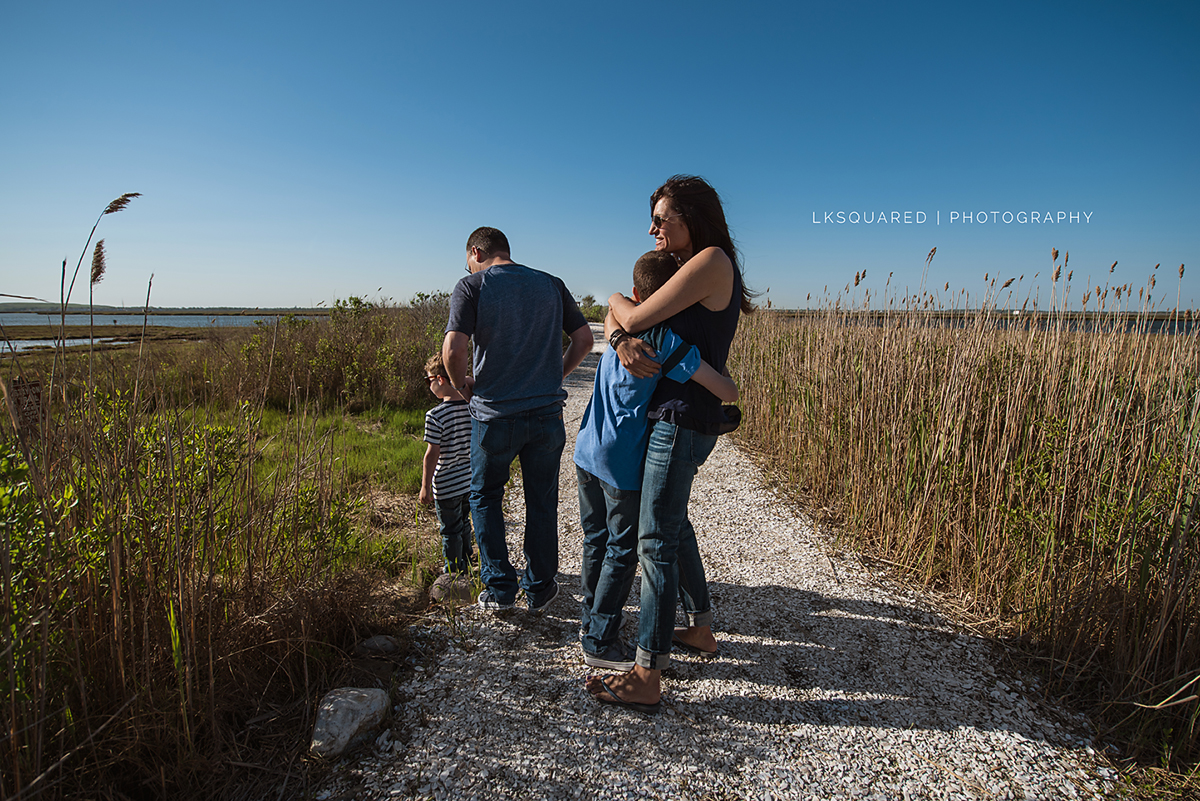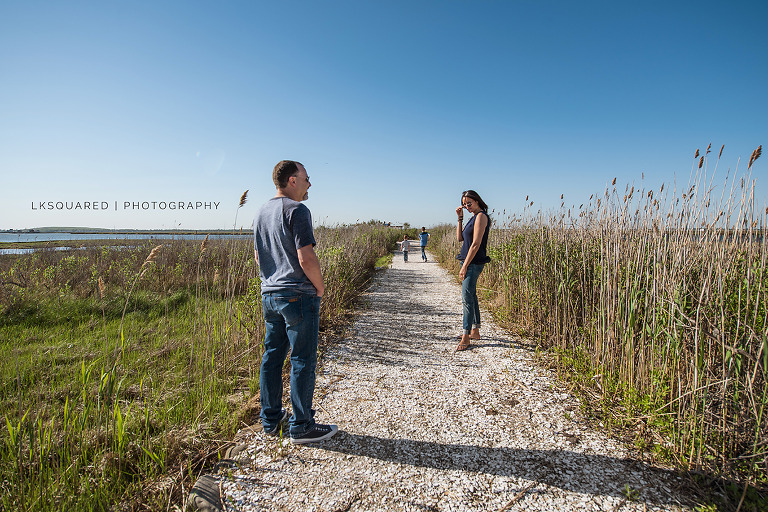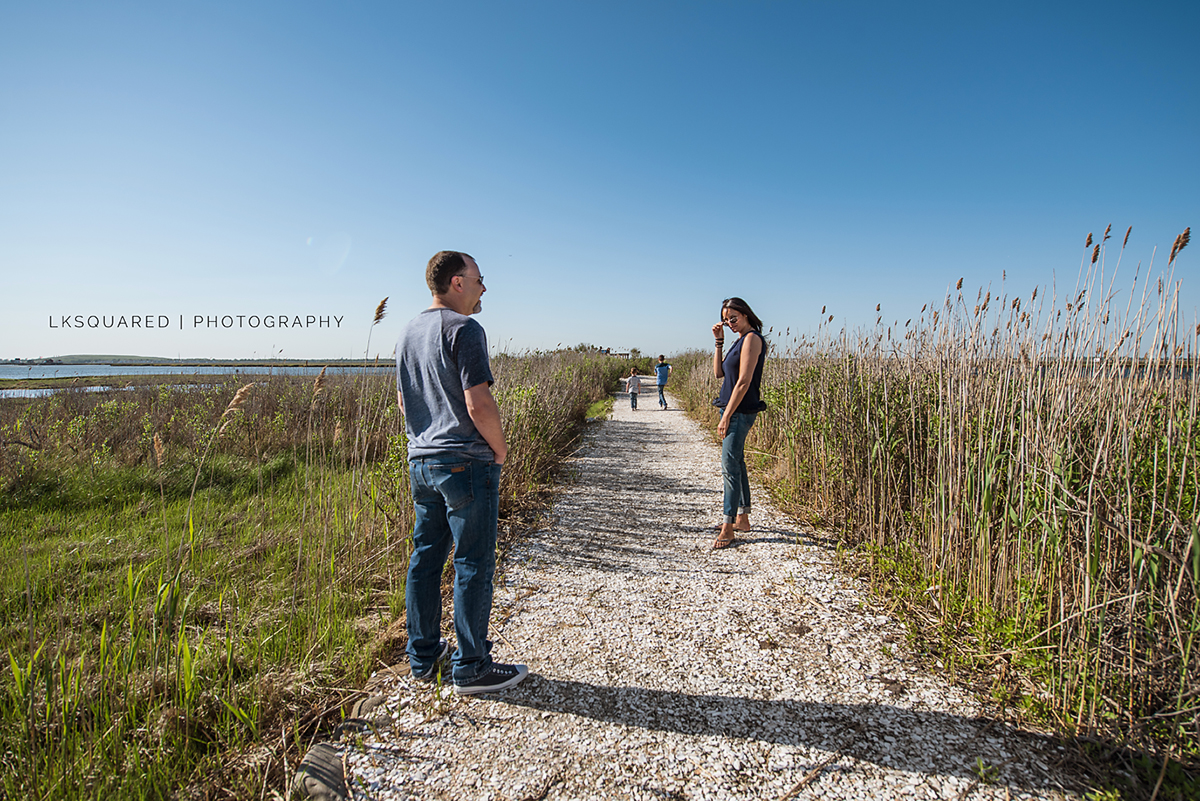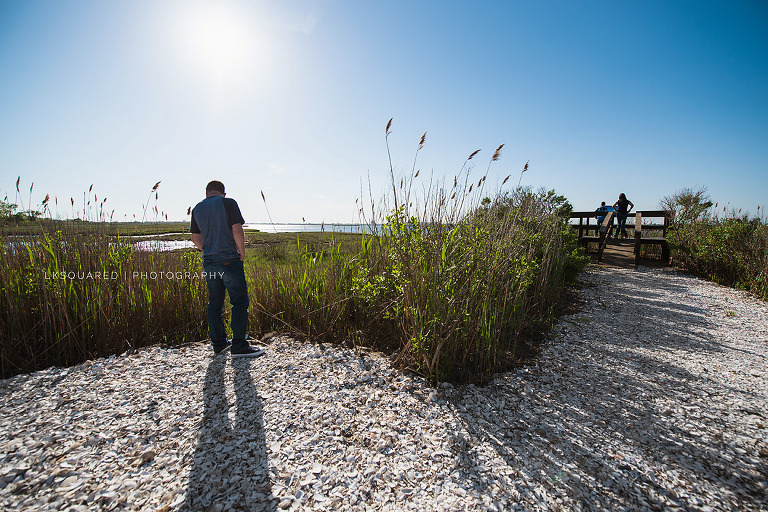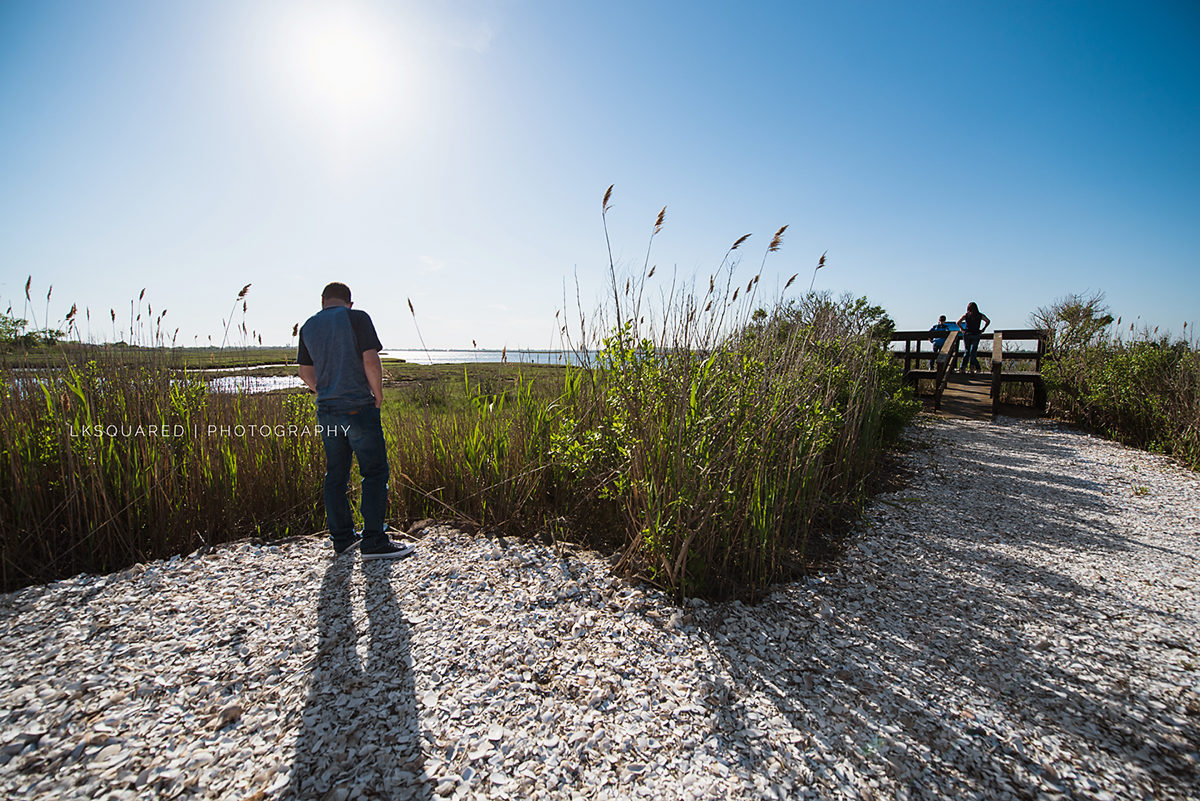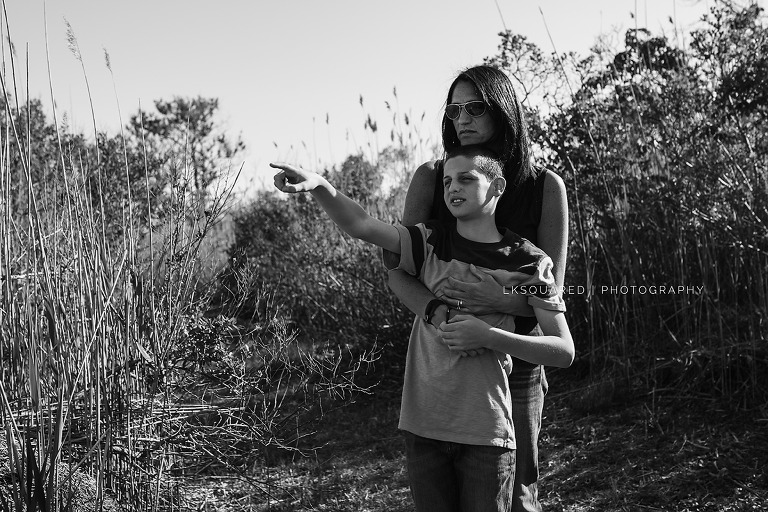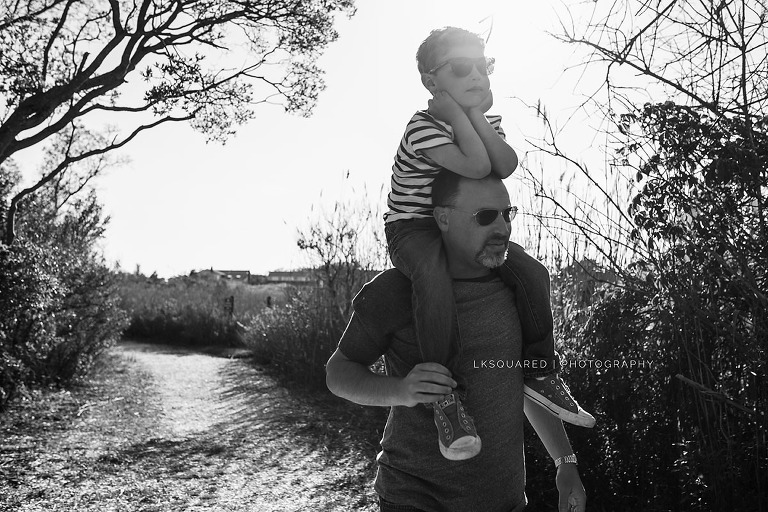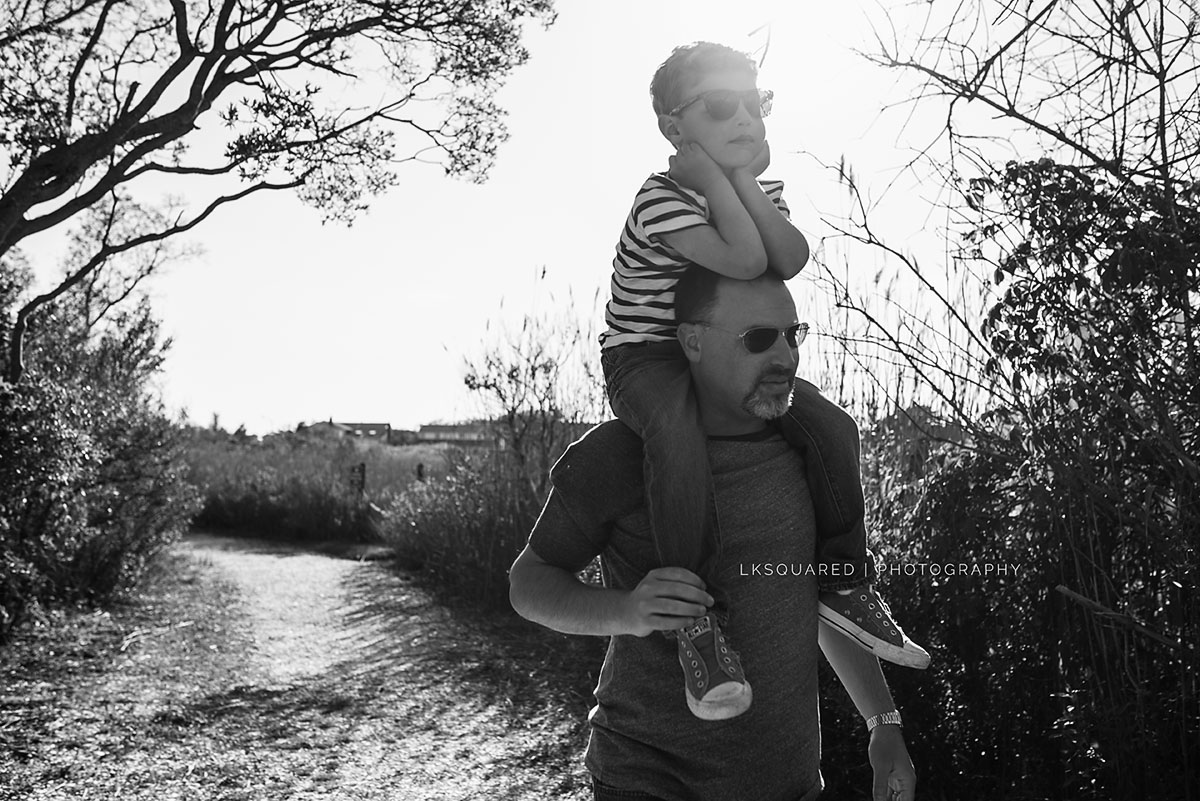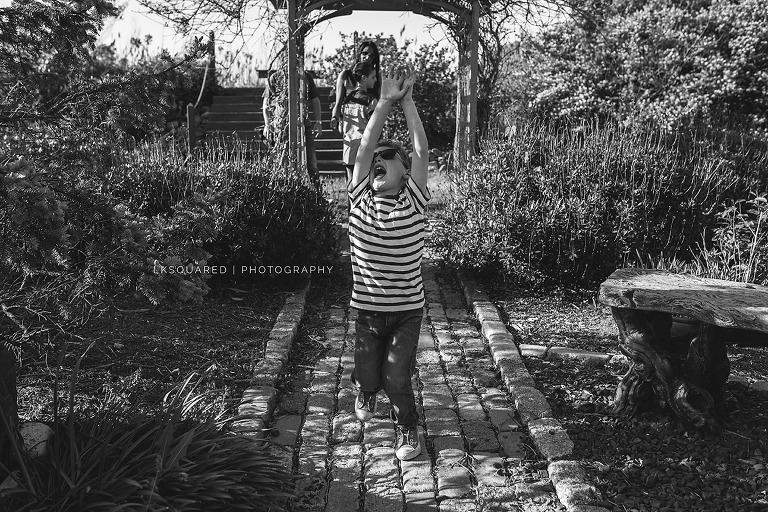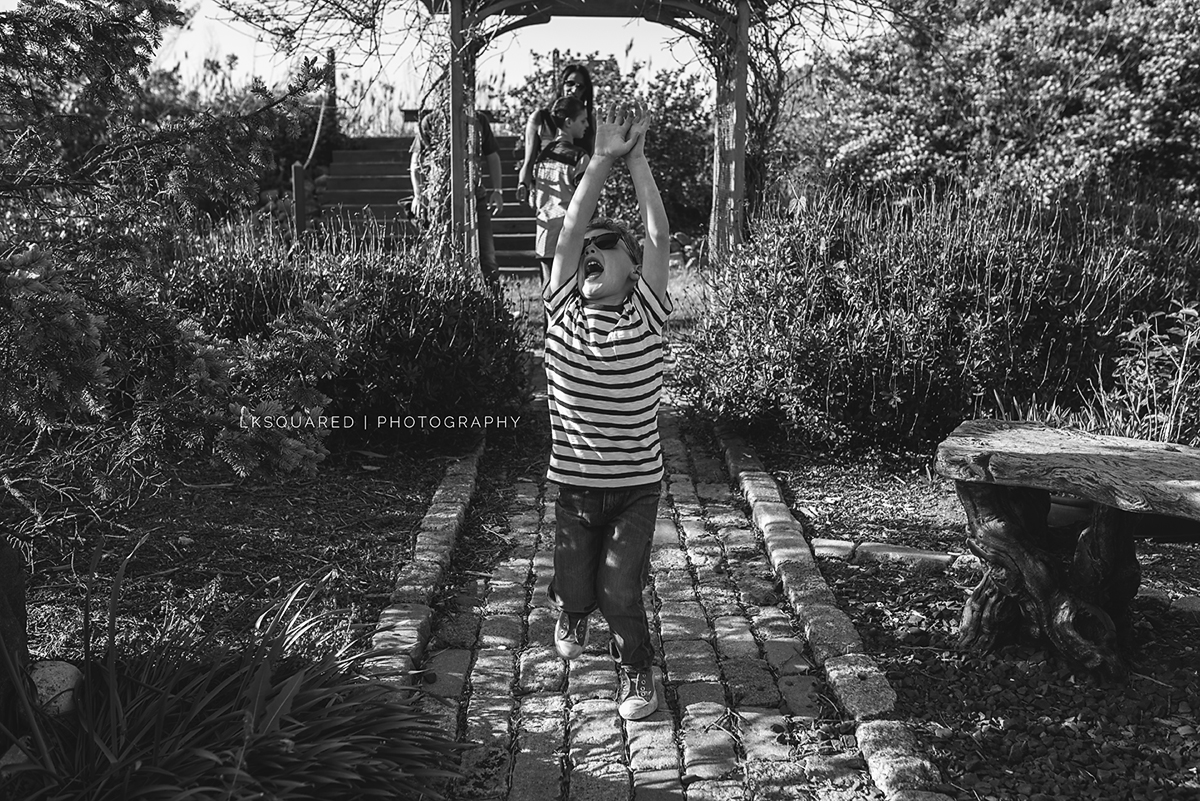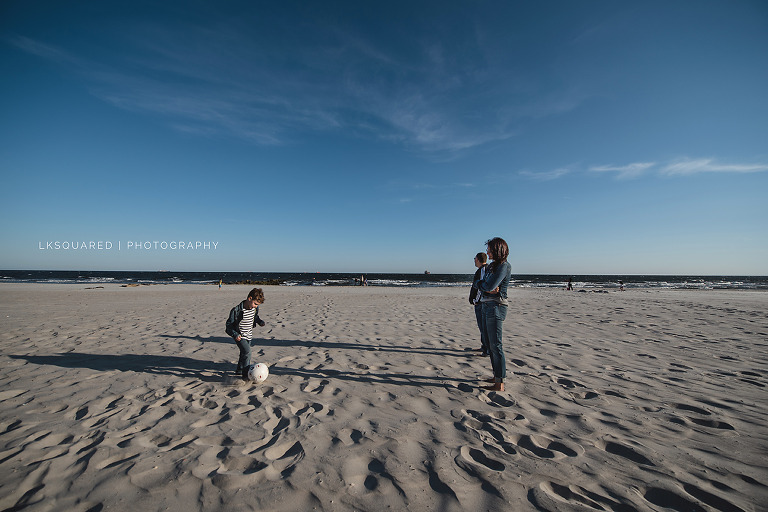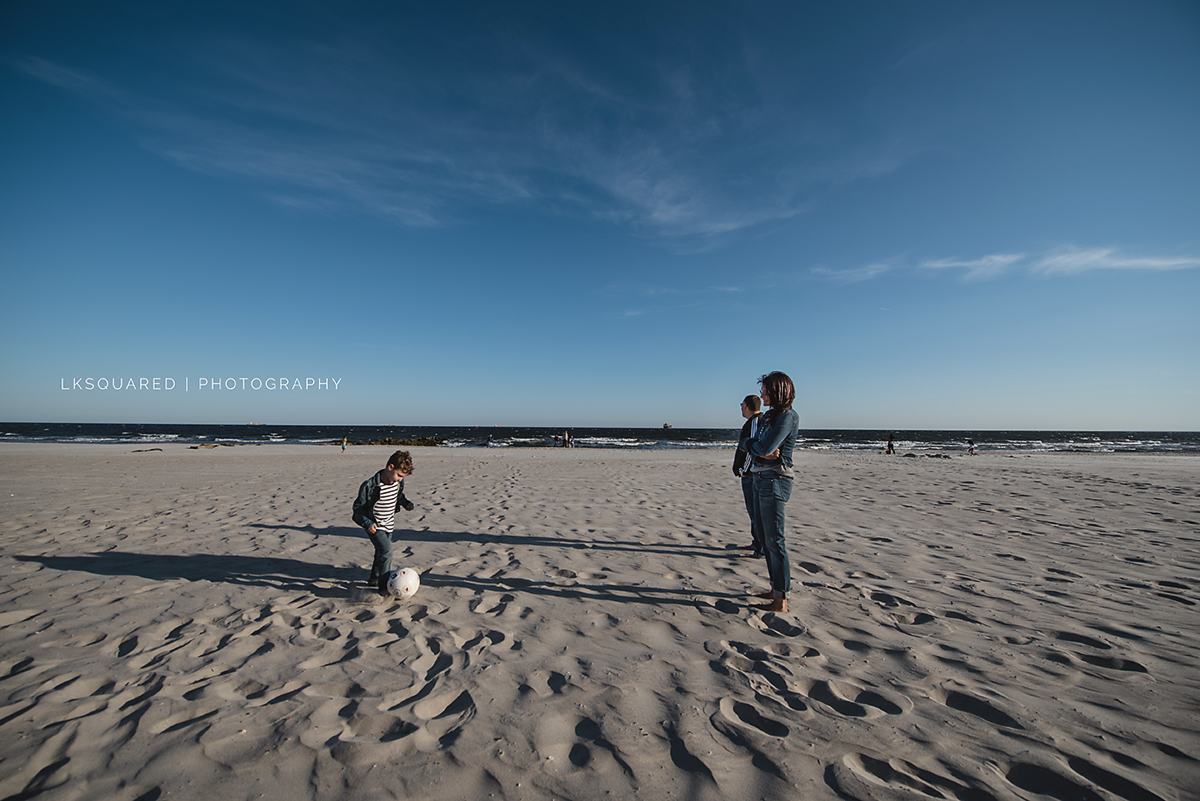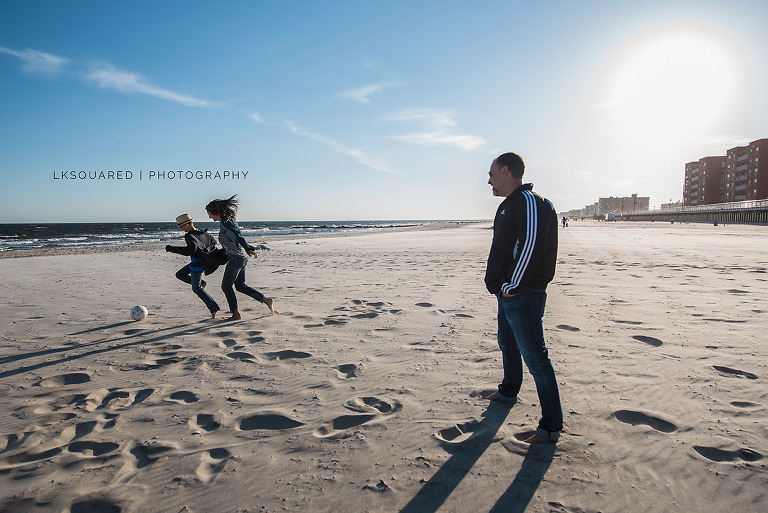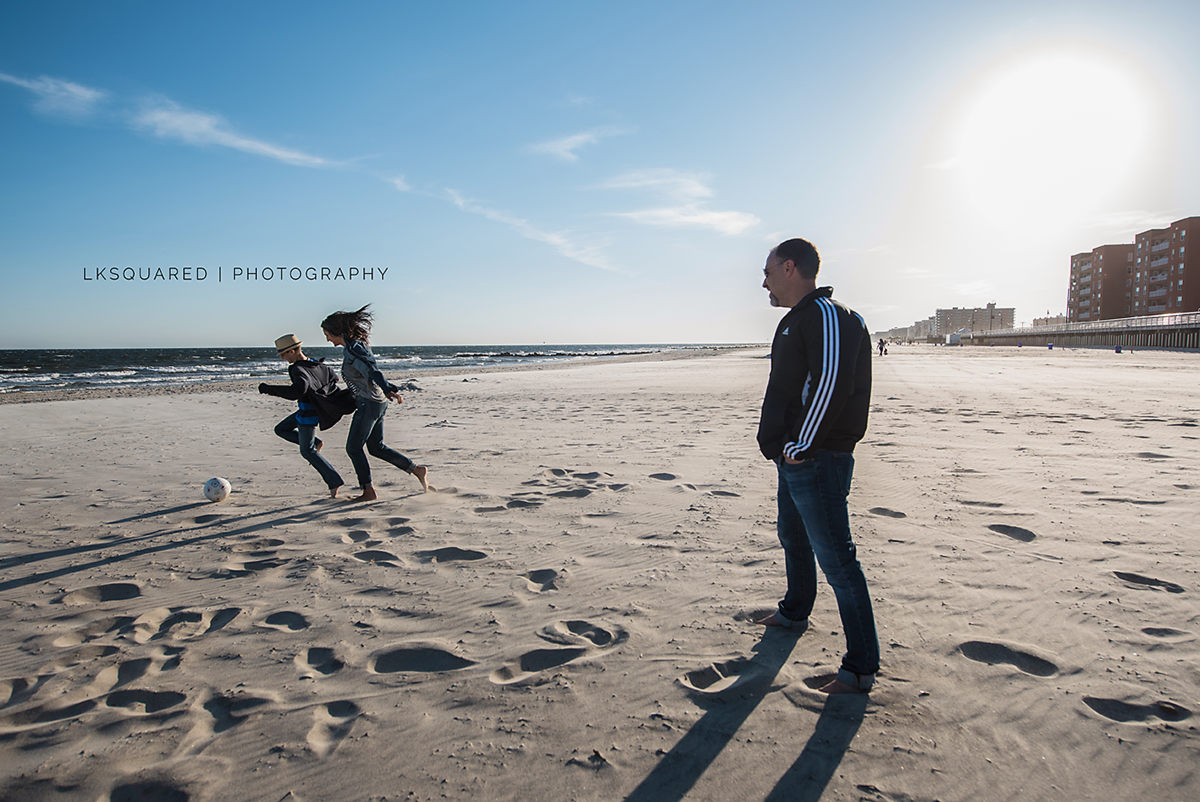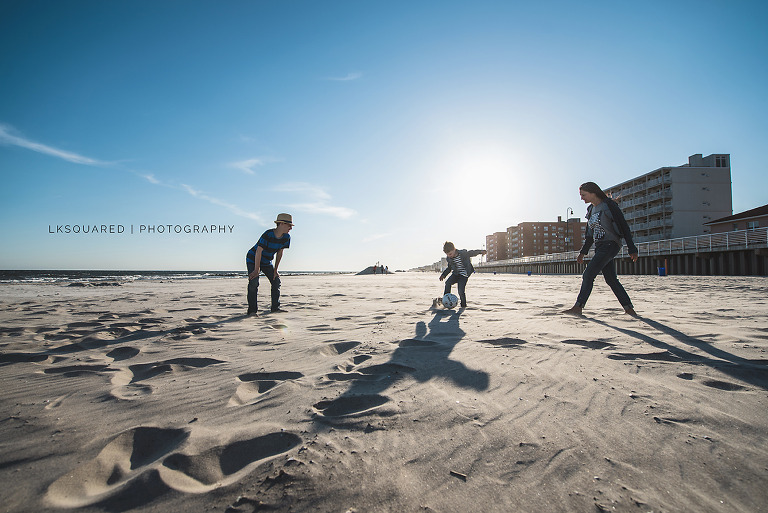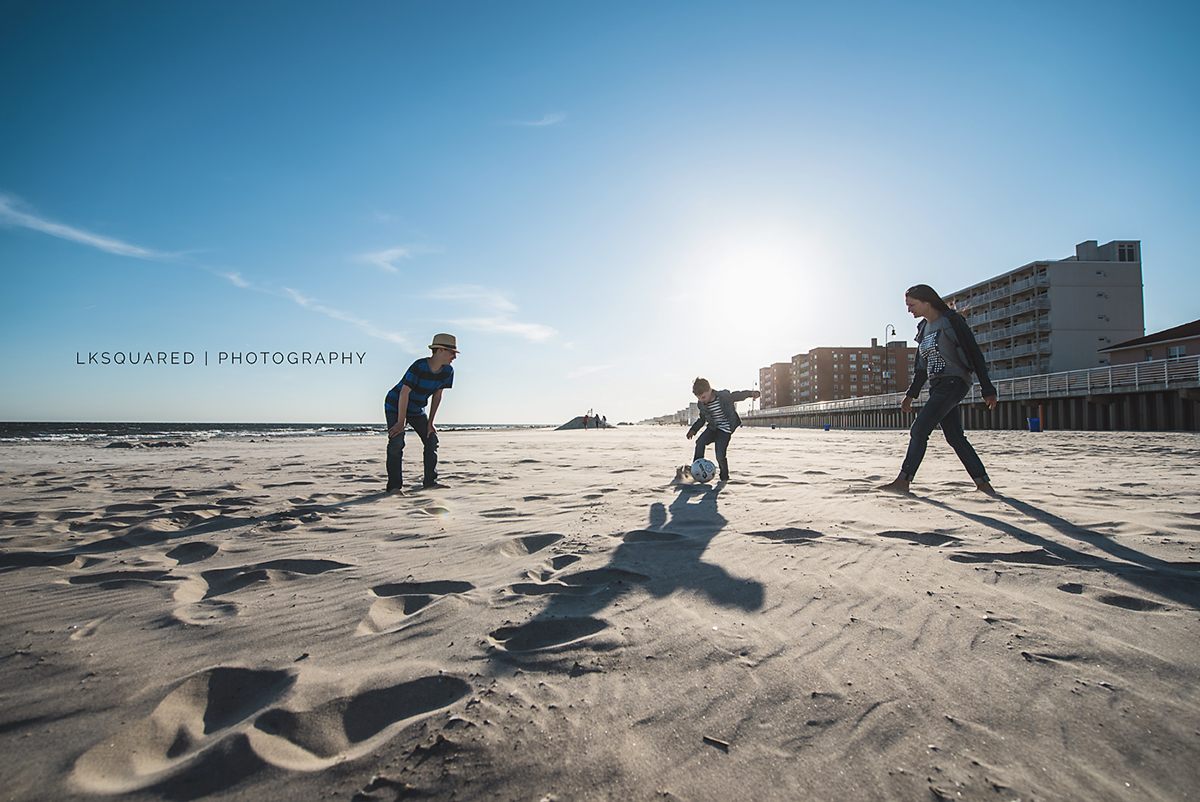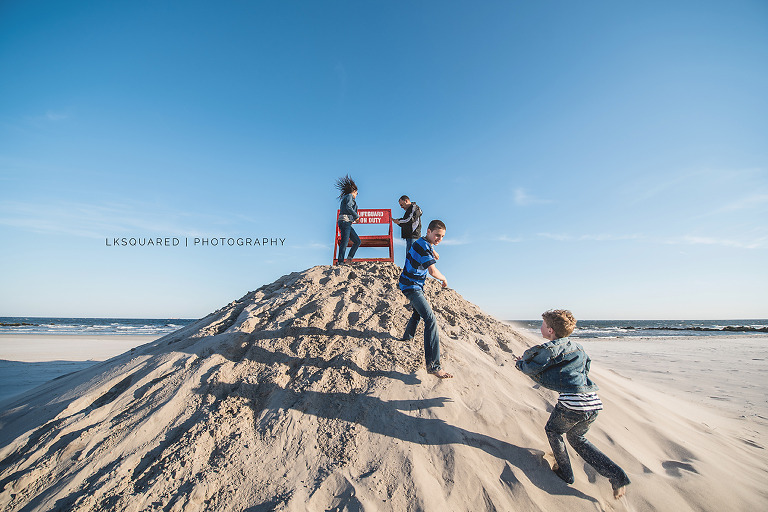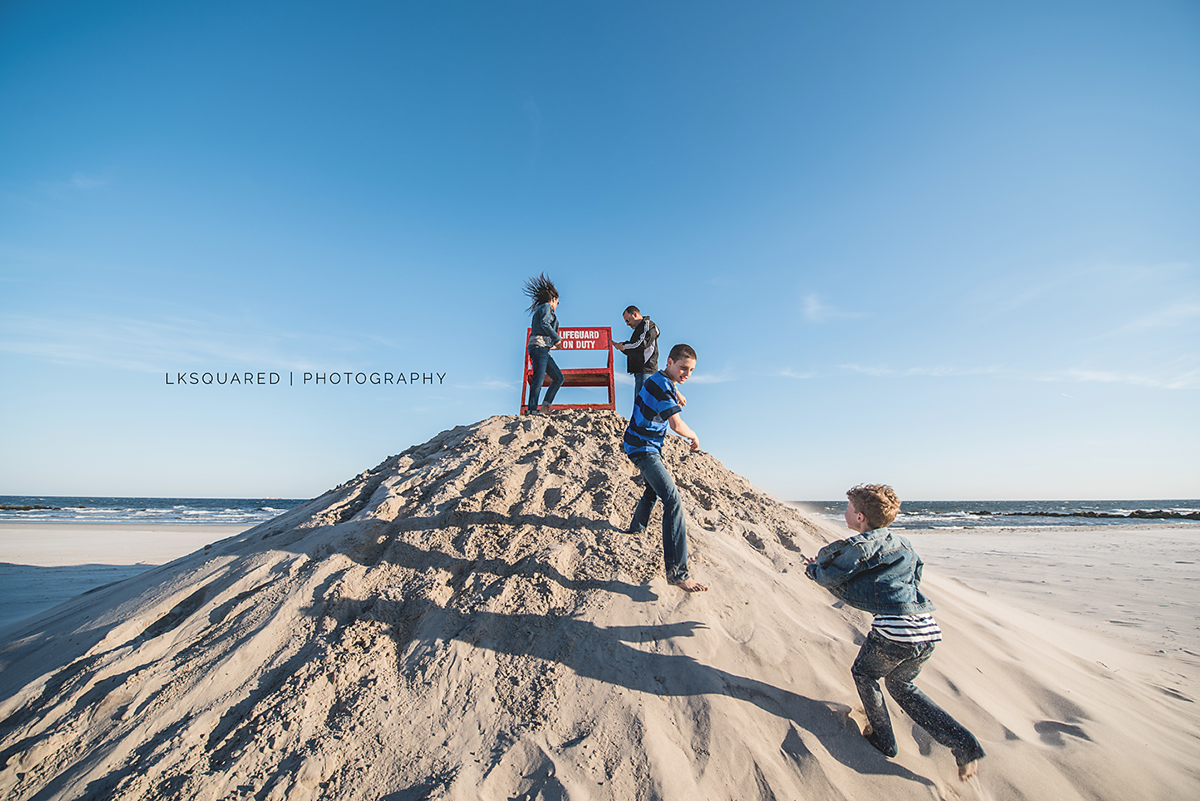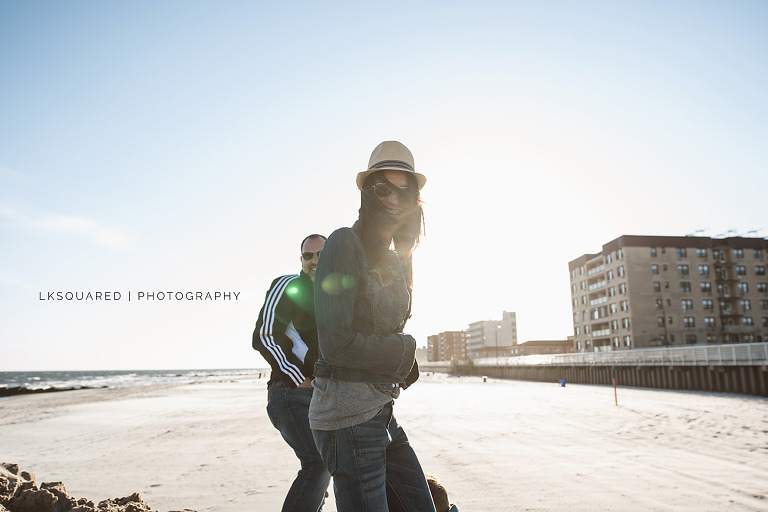 i had a such a fabulous time at this beach session that i decided to have mini sessions on the gorgeous beach!  long beach photoshoots (minis) 2 days only!  contact me today to book yours before they're taken!  these sessions are all about the fun!
for any budding photographers out there, i highly recommend checking out some of cj's classes. (Update 2016:  she isn't teaching anymore *insert sad face emoji*)  she's amazing at getting to the base of who you are and helping you see for yourself your strength's and weaknesses!
i'm a documentary family photographer!  my hope is that these images i make capture your life right now & provide a concrete memory for your family to look back on and feel the love!  please visit me at www.lksquaredphoto.com to check out more of my work and schedule your family's unique session!