long island newborn photographer
hi… my name is lauren and i am obsessed with newborns.  have i mentioned that before?  i might have.  because it's really true.  i will travel anywhere to document the first days of a tiny person's life.  they are just so sweet and sleepy and cute.  so, even though i'm a long island newborn photographer, i knew i just had to cross the bridges into nyc to meet bradley aaron.
i got to spend a bunch of different times with the new parents and their tiny human.  first in the hospital, then at their apartment and again at bradley's bris.
do you follow me on facebook???  if you don't… you should!  but if you do, you might have seen some sneak peaks of this adorable boy.  i mentioned over there, that david and holly are moving soon!  to a beautiful house in the burbs.  they've lived together in their city apartment for a while now, and this is where they brought their baby home.  bradley's first home.  i think we've covered a few of these "must have" newborn photographs here…
also, newborns change at an alarming rate, so i am proud to say that i have documented bradley's incredibly tiny but agile toes, which are alarmingly similar to his mommy's!
then… there's the bris.  which was beautifully done at the friar's club.  i always think of comedy at the friar's club, and even though a bris is probably the least "funny" thing that bradley could think of… they really did a nice job and it was a beautiful ceremony!
little bradley is a lucky boy.  he's loved… up in the sky like rainbows… by so many people.
without further ado… here's bradley!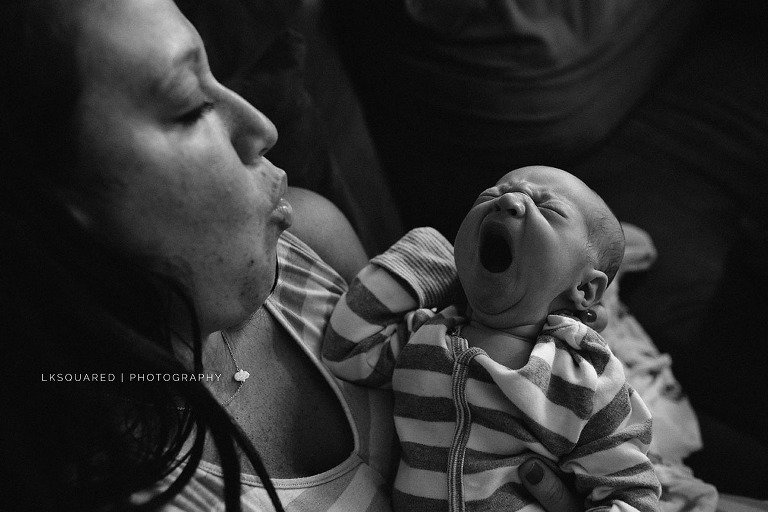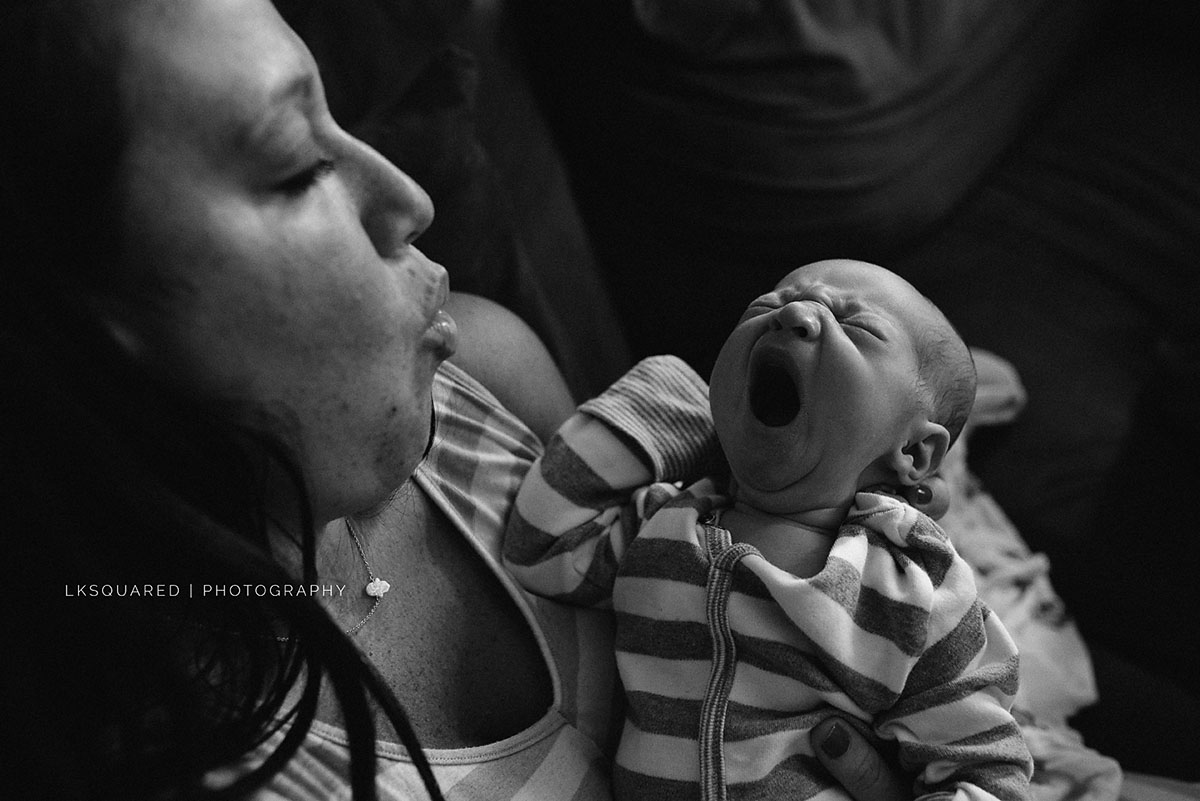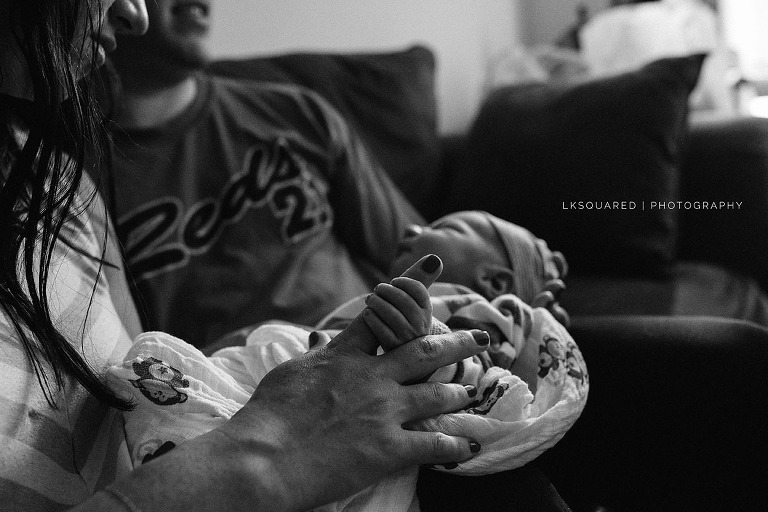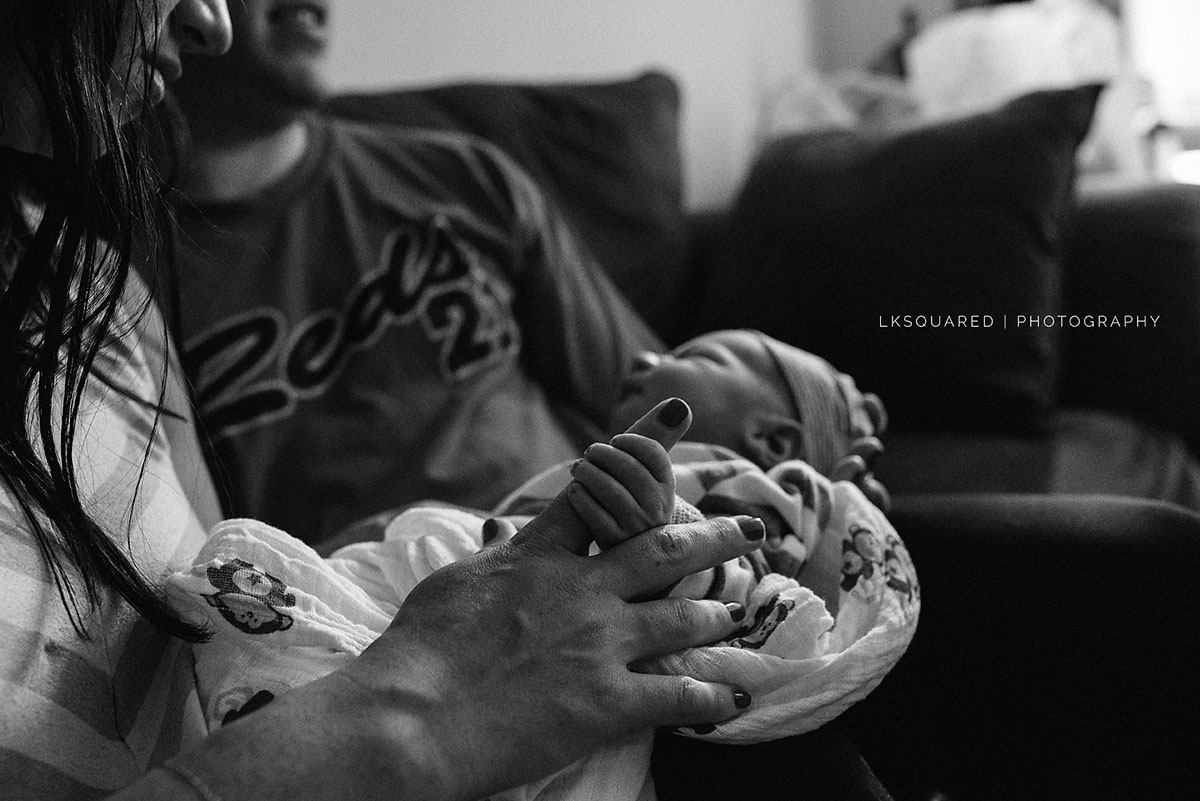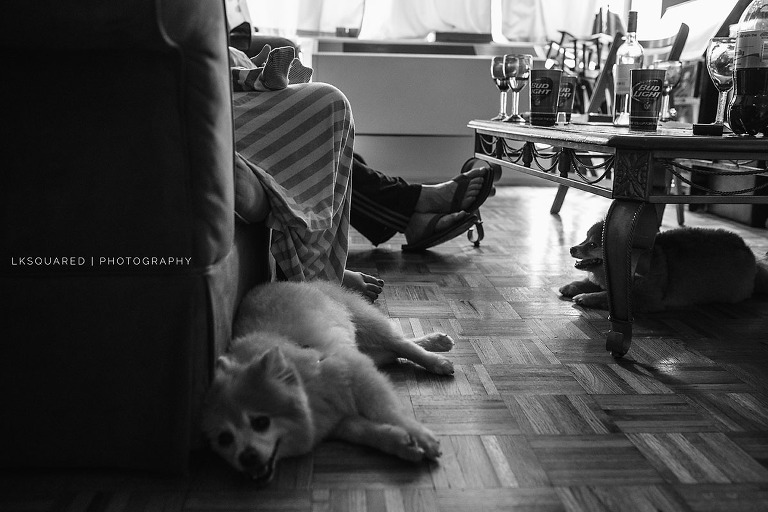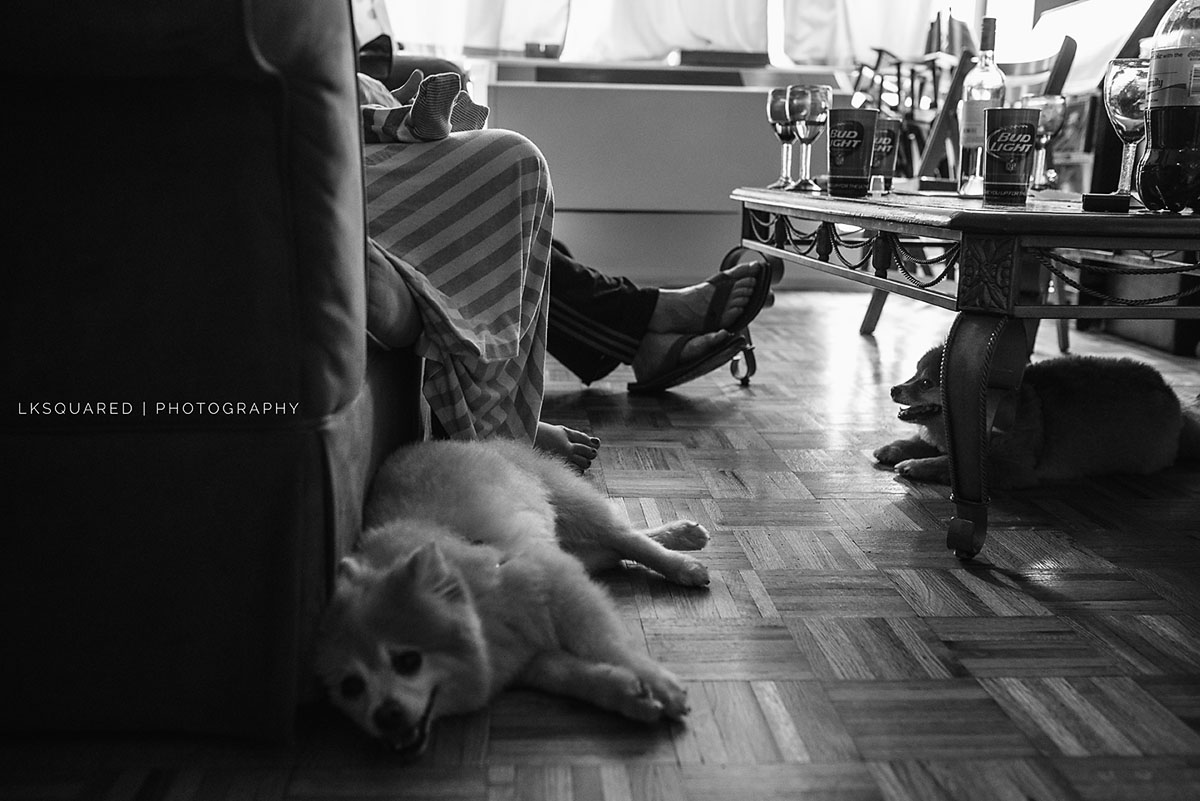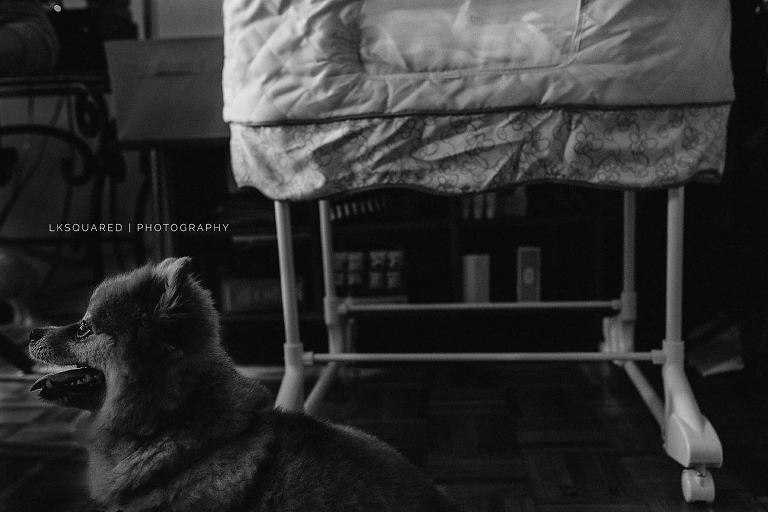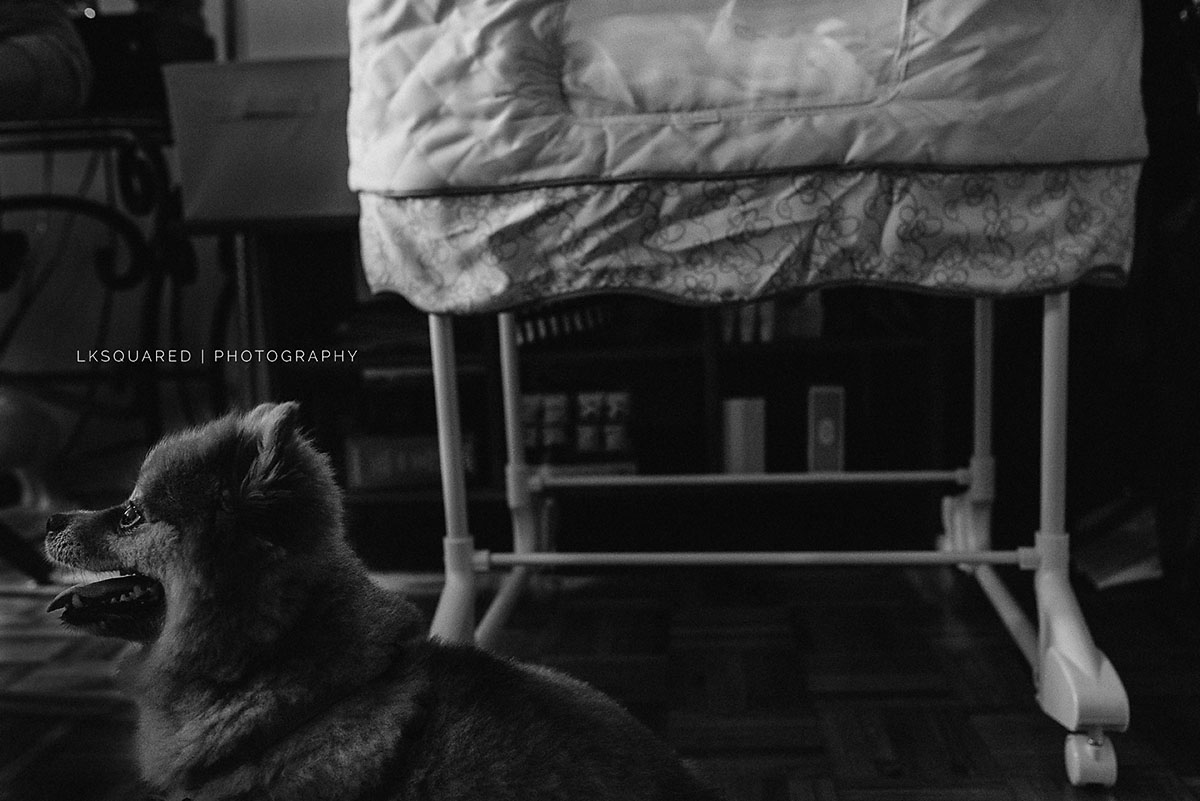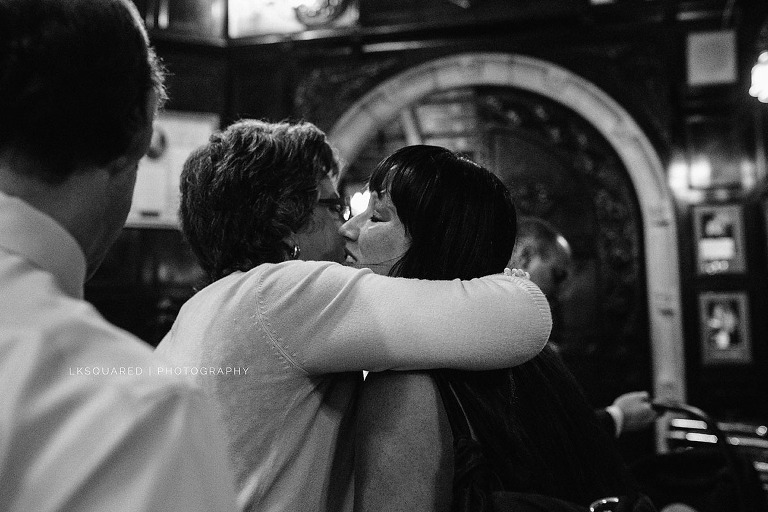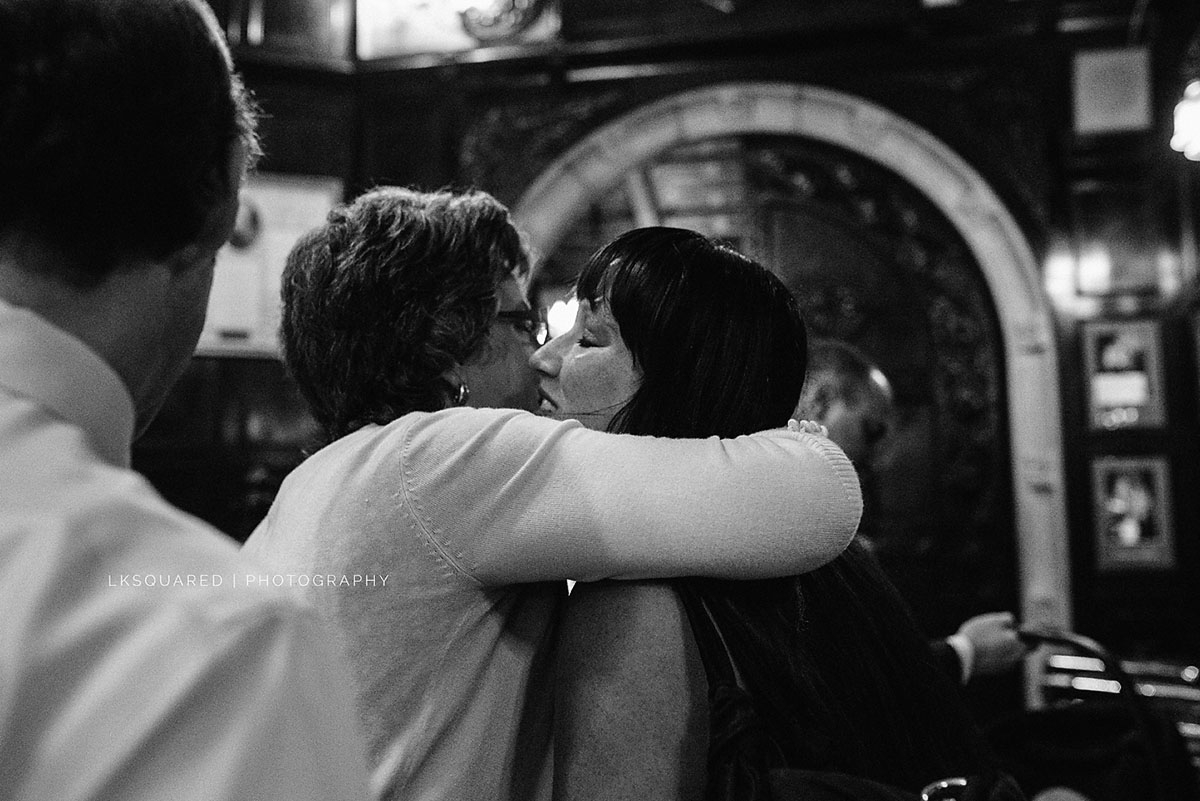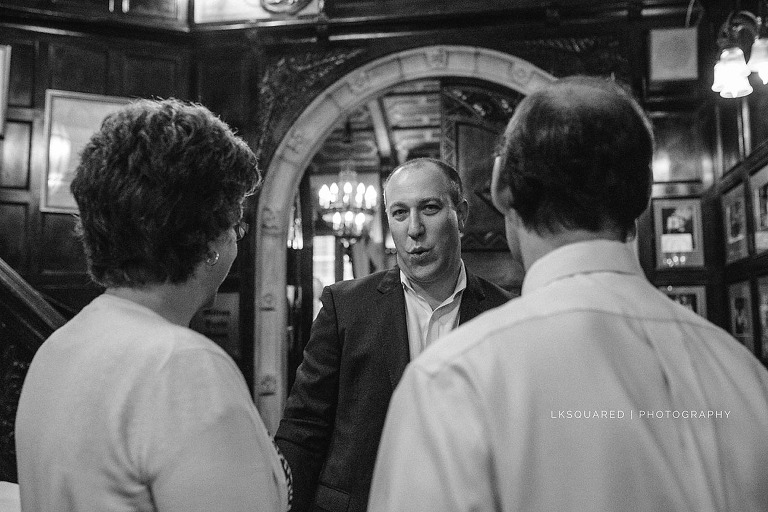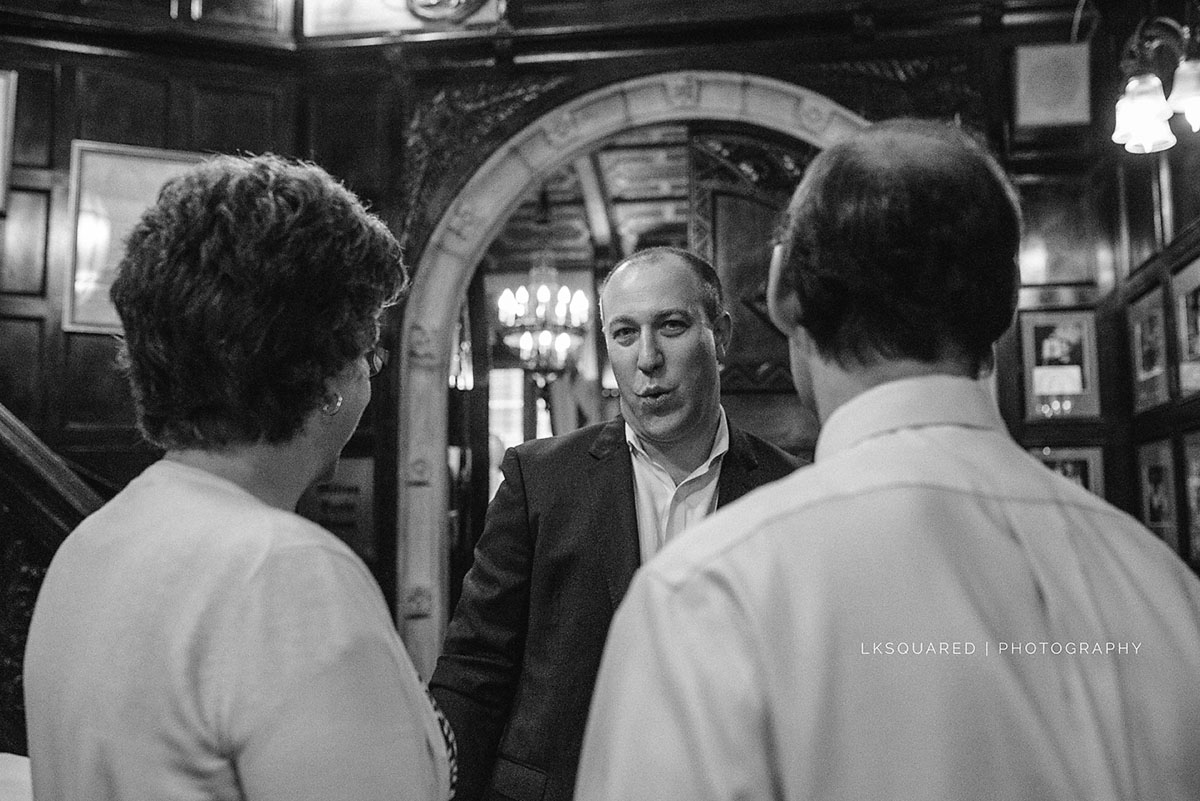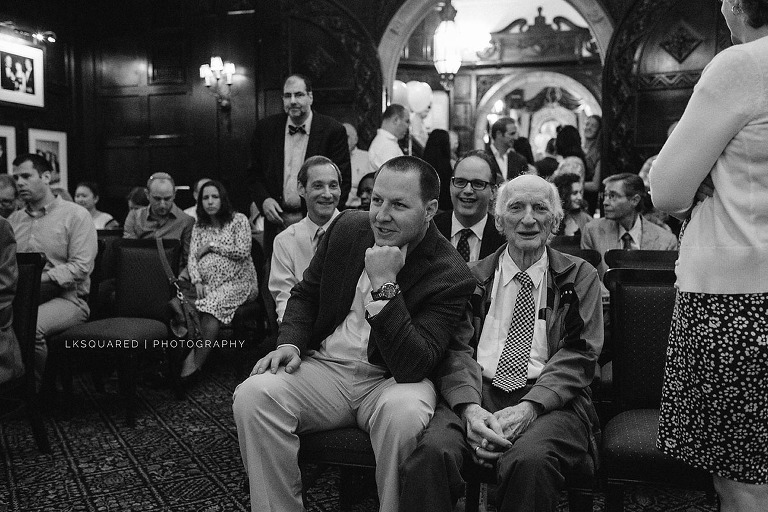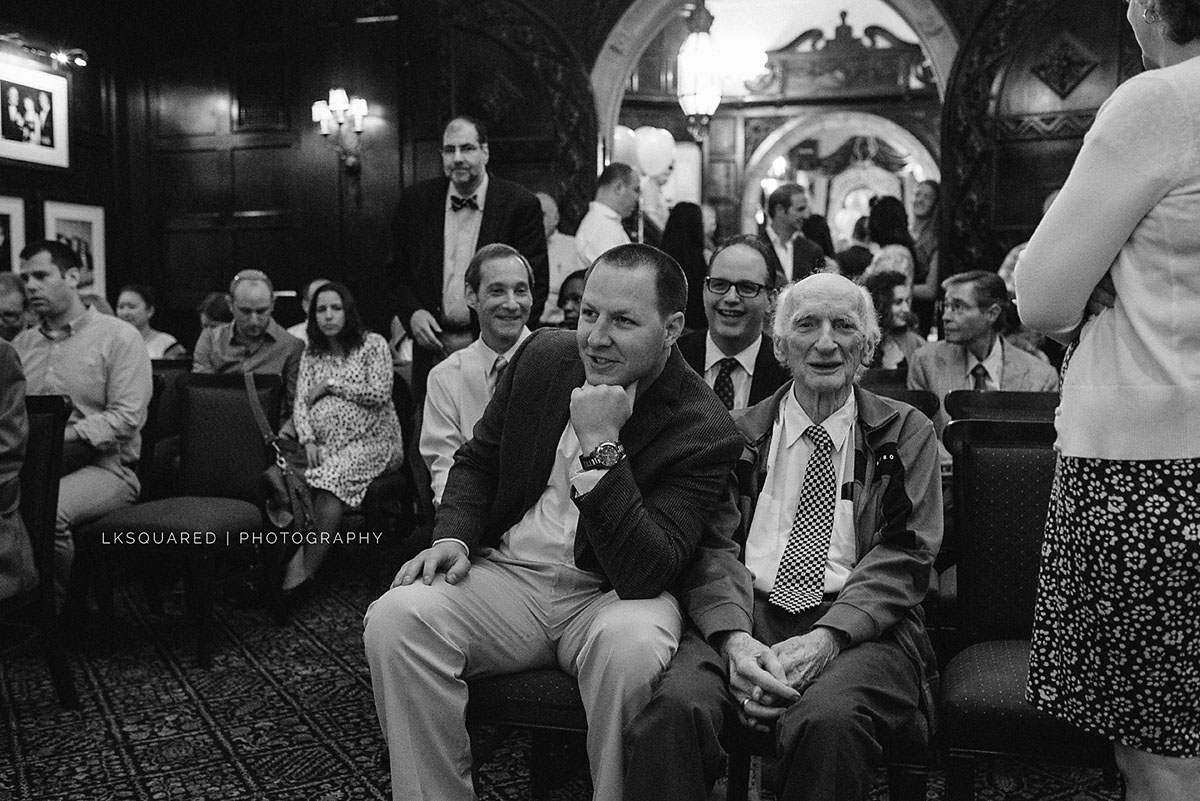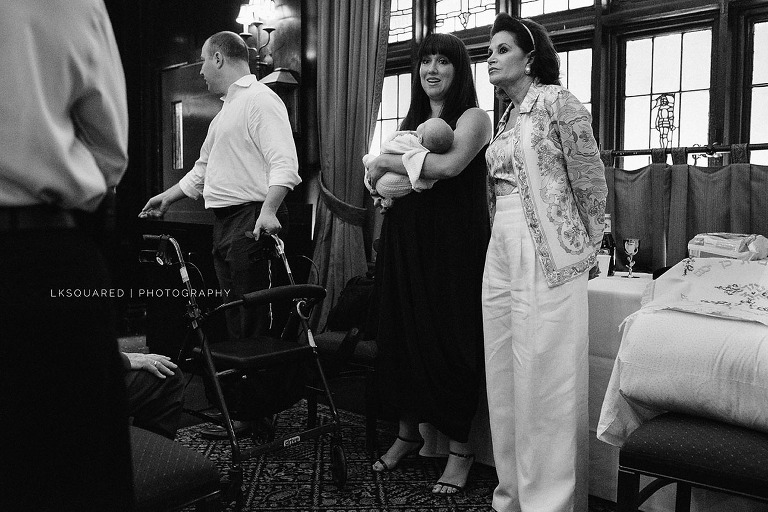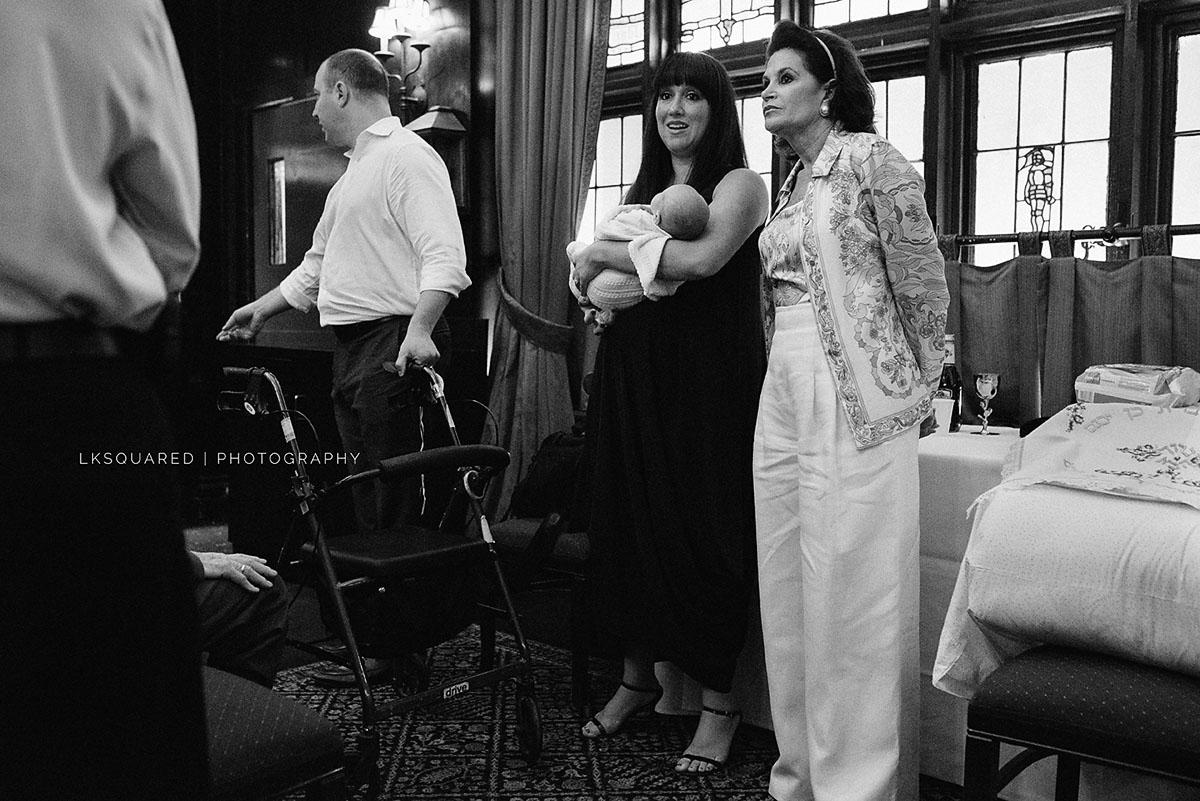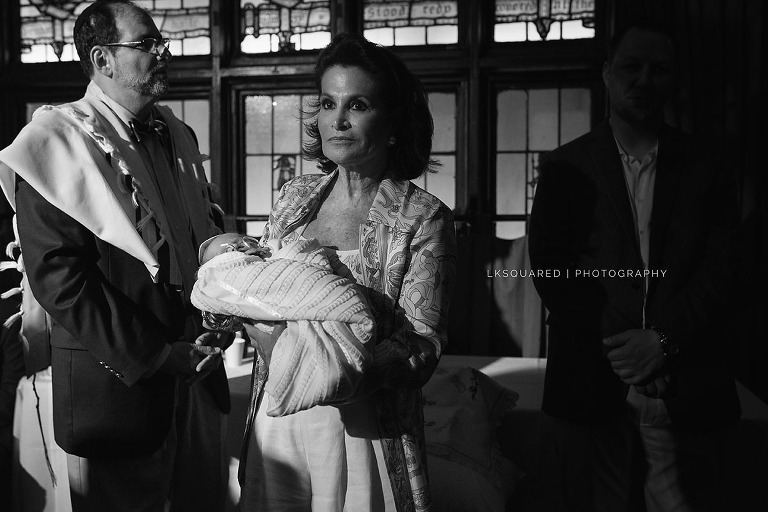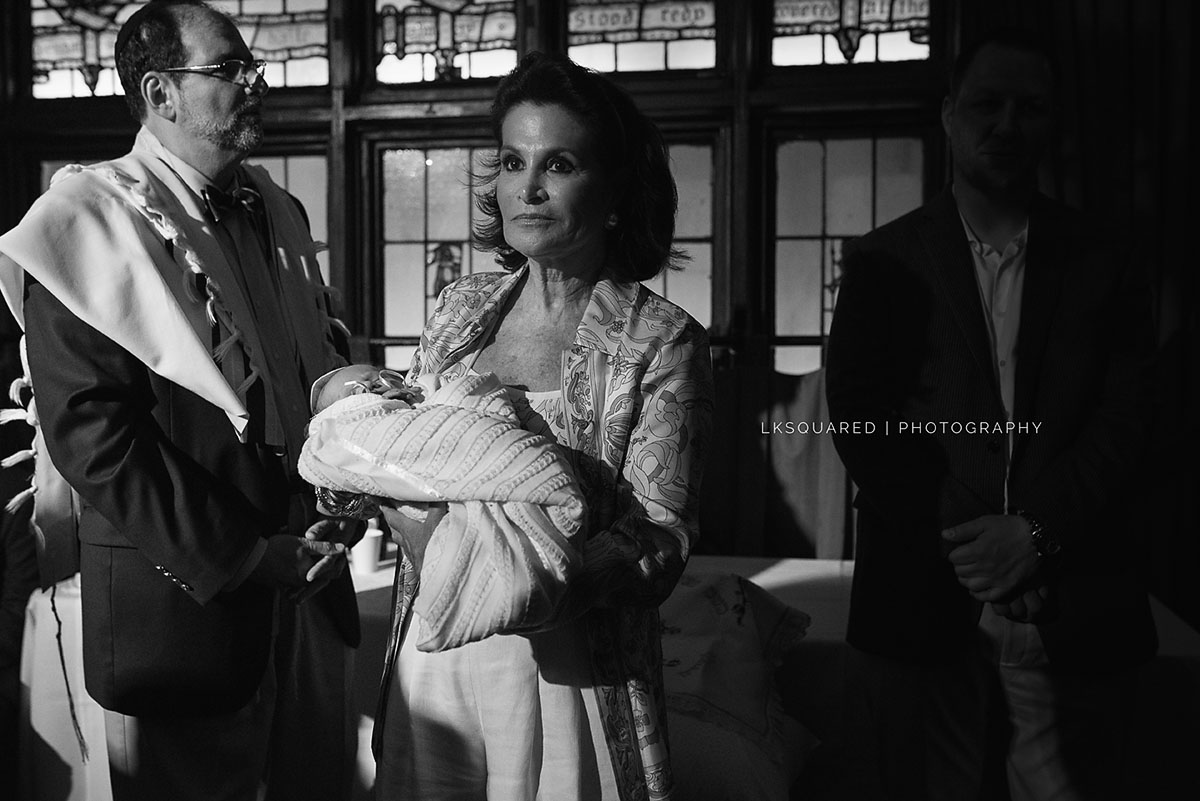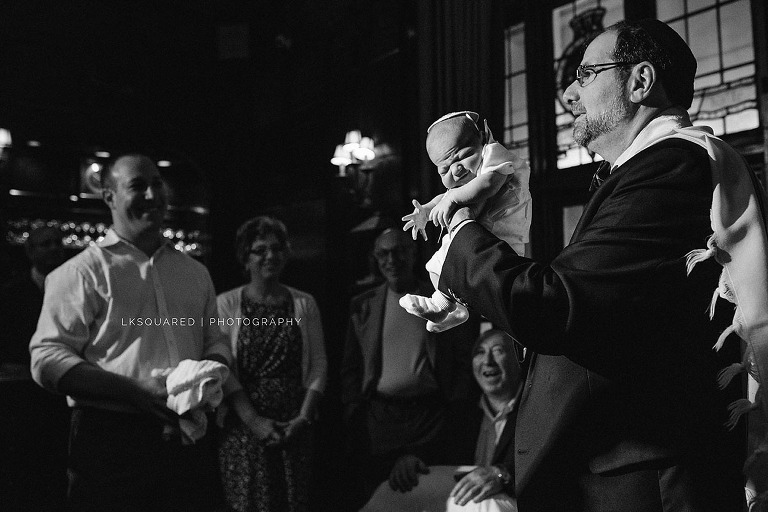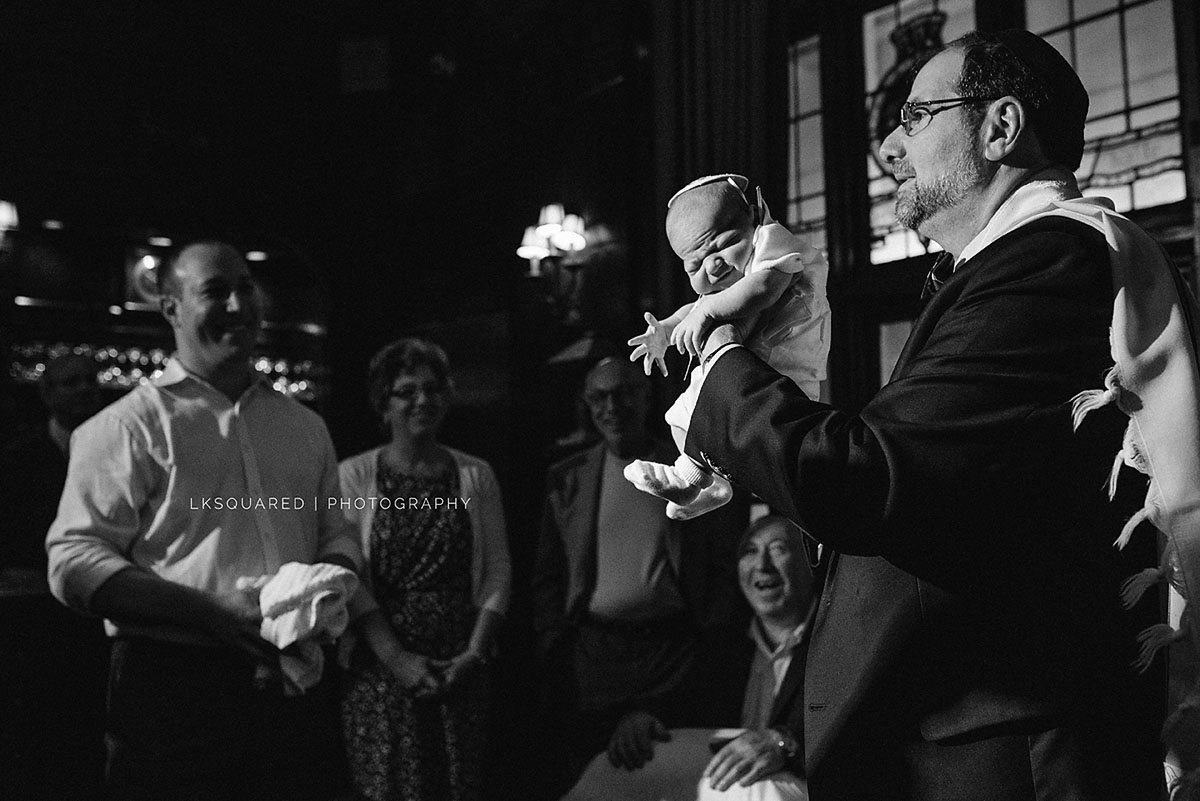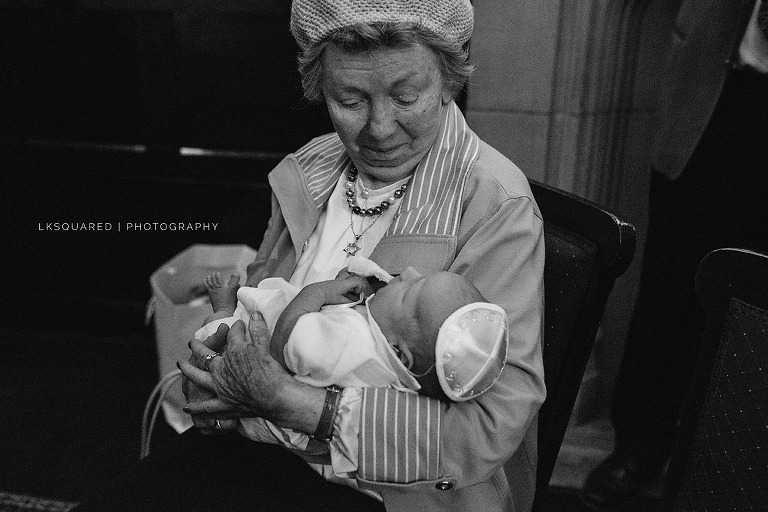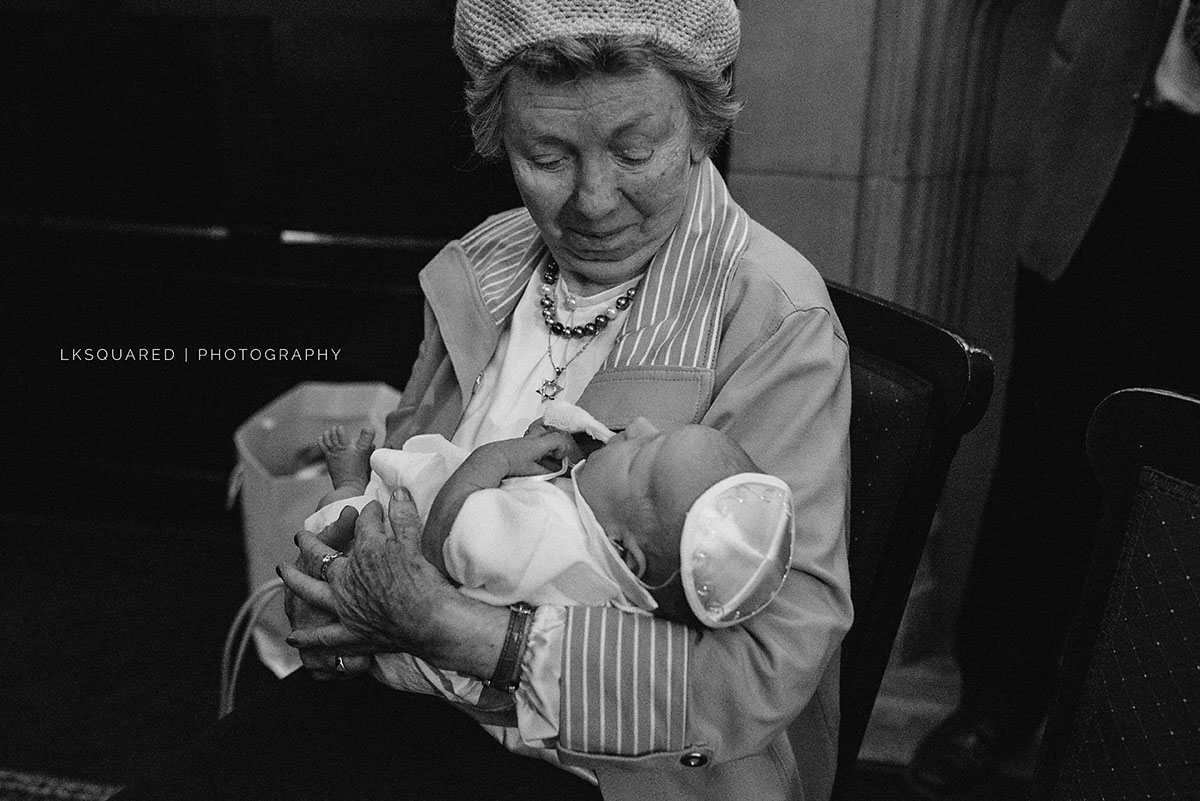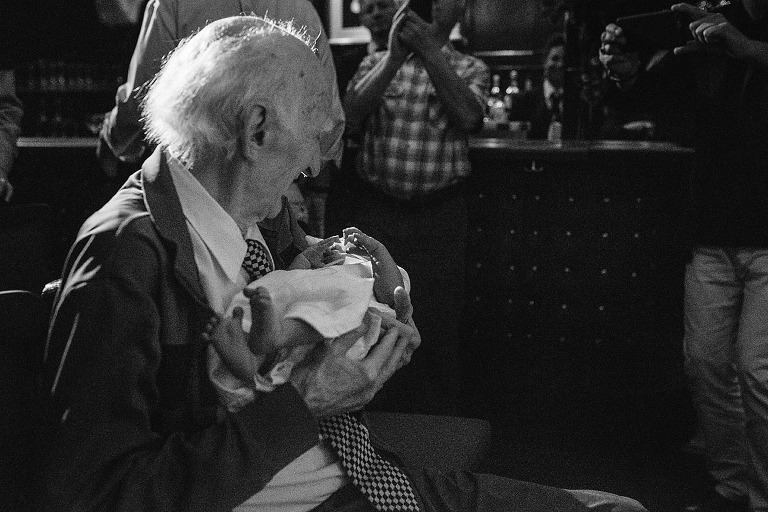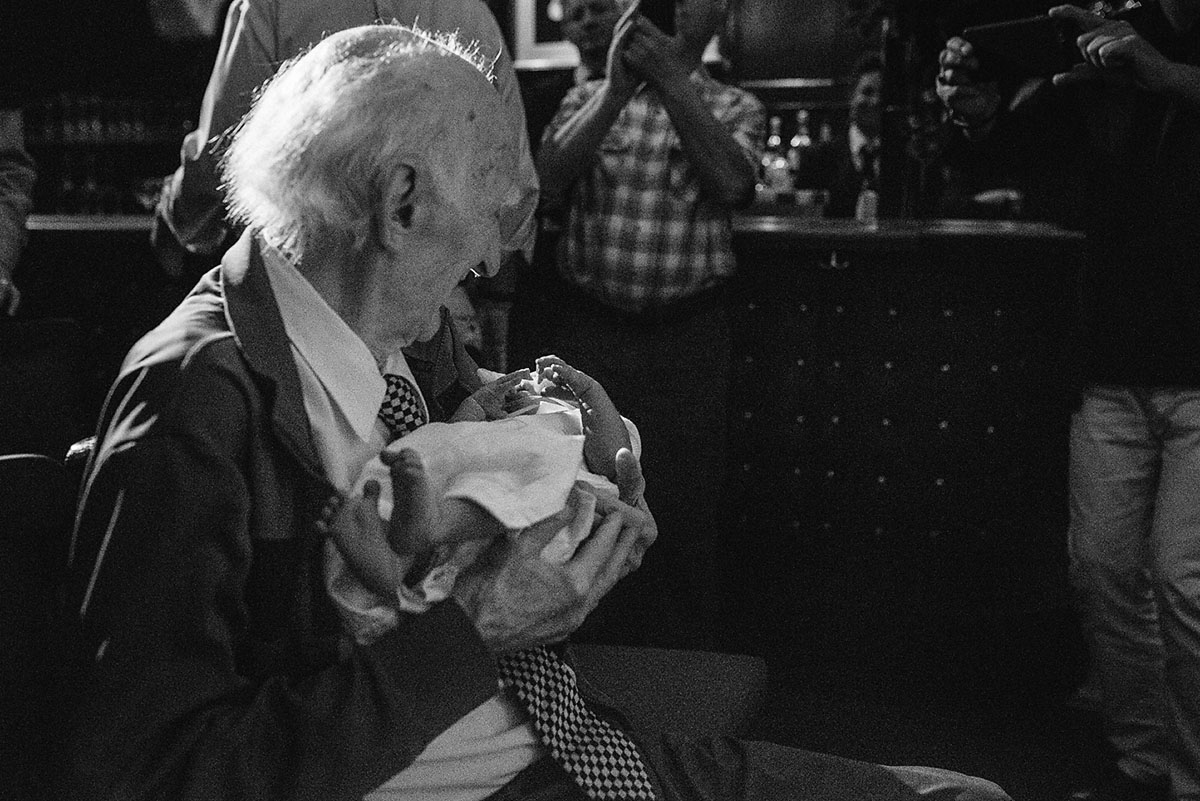 these newborn days fly by fast.  before you know it they are too big for their bassinet, then they're driving!  haha.  if you are pregnant, i encourage you to contact me today to book your newborn session!  this is anything but your typical photography session, designed for your family, no elaborate set-ups, just you, in your baby's first home, loving the way you do.
lauren is a long island newborn photographer who is passionate about documenting the way life changes when you bring your baby home and all other times of your life!  to see more newborn yumminess, come on over to www.lksquaredphoto.com!