long island family storytelling | mess
the second installment of the 52 week challenge is mess.
if there's one thing i know about, my kids know about, my life is full of… it is mess.  we're pretty much professionals!
i recently posted this great article over on my facebook page… it talks about how there are two types of people.  the naturally organized, and the not naturally organized!  i most certainly fall into the NOT naturally organized category!  cleaning and tidying are a chore, and one that i don't find much happiness in.  of course when my house is clean i feel a thousand times better.  my head is clearer when the clutter is gone, but keeping up with it while my kids are home, or honestly, even when they are not home, is a lot of hard work.
we have a cousin, who, no matter when you go to her house, it is spotless.  i can most certainly guarantee that if you come over unannounced… my house will have more spots than a dalmatian!
this 52 week challenge revolves around my own family, however, if you are someone who is interested in knowing more about long island family storytelling, the way that lksquared photography does it, i promise that i will not judge your messy house.  messy houses mean you had fun.  it means you are focusing on many more important things around you like runny noses, picky eaters, a little person who changes their clothes twice an hour.
are you naturally organized?  i am always in awe of people who are!
here are my messes.  my beautiful, crazy, messy kids.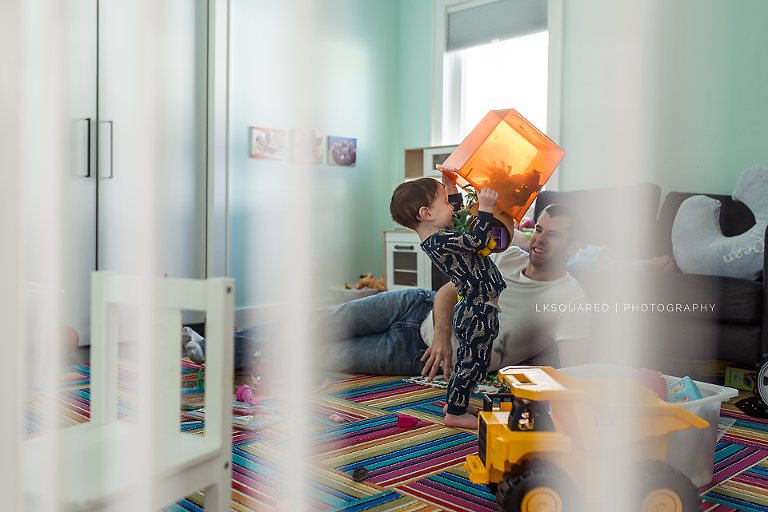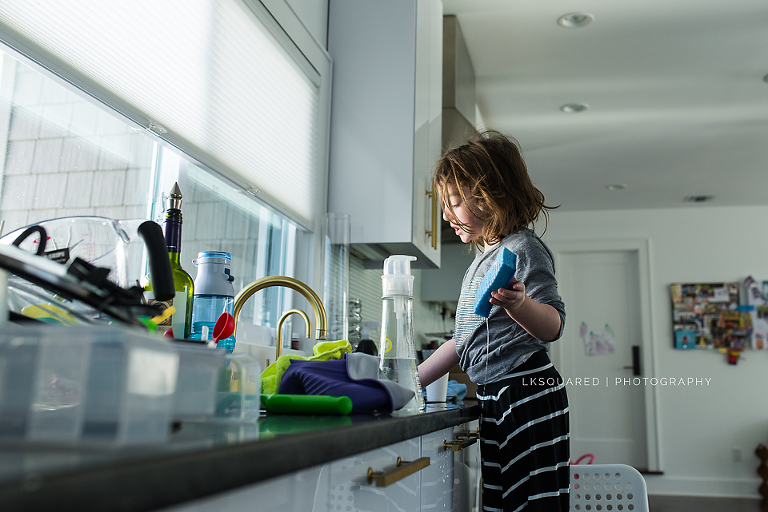 to follow along with us, check out the full list of weekly themes and follow along on instagram @lksquaredphoto and #52weekchallenge