long island family documentary | pizza + pooltime
one of the things i love about long island family documentary sessions, is seeing how other local families entertain their kids!  i don't know about you, but i am pretty bad at finding fun things to do with my kids when school is over & camp hasn't started! laura, vito, matthew & amelia had this thing well planned out, with smiles on their faces and a plan of attack!
i guess when your dad has perfected his pizza making technique, your mom lets you swim in 65 degree pool water and your grandparents are visiting from england, you can consider yourselves some lucky kids with lots to do!
did i forget to mention the 2 dogs?  the arnold schwarzenegger and danny devito of the family.  i'm a dog lover, so to meet two huskies who were so different and so cool was a real treat!
not all 2 hour, long island family documentary sessions, get to include so much family time!  when we first discussed the session and what was important to mom and dad, i learned that they love spending time together!  this is not the norm with a 12 year old and an 8 year old in the house!   i've mentioned before that having grown up with only sisters, i am always so curious about the brother/sister dynamic, and the way these kids got along was awesome!  this article from the times is a really great read about this relationship that keeps me guessing!
and so… here they are… two hours on a sunday evening with the avvinti family.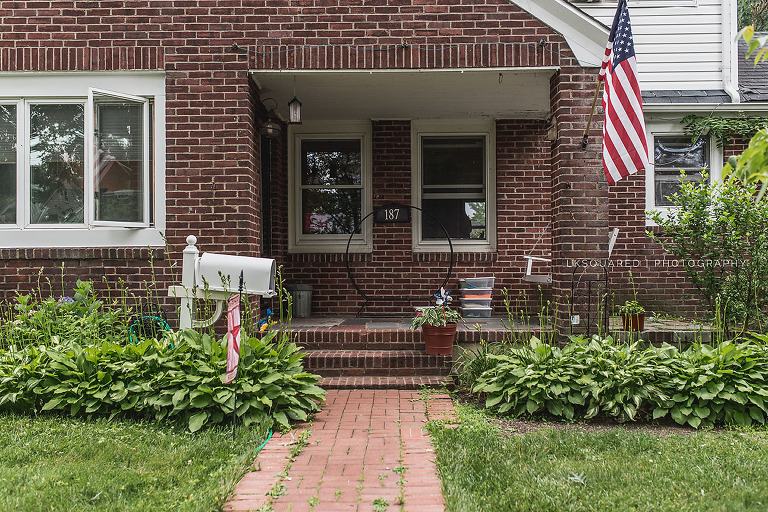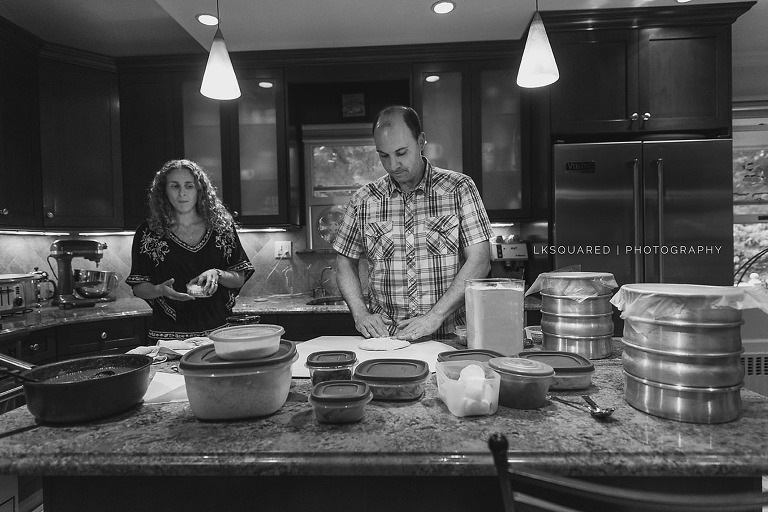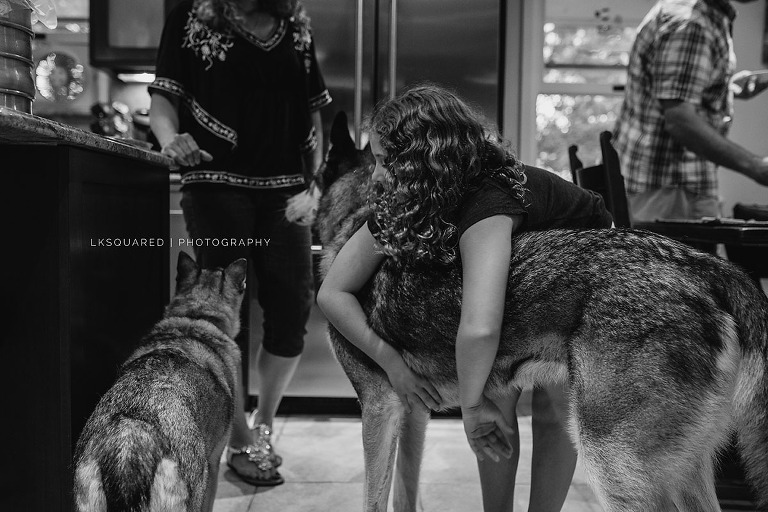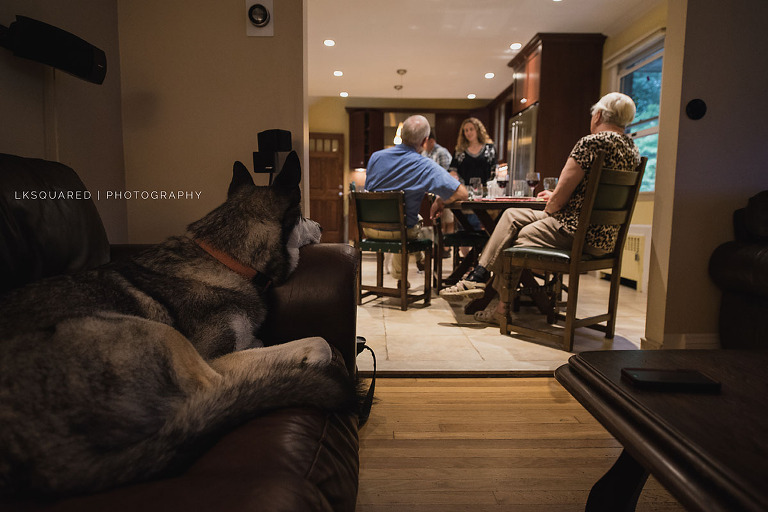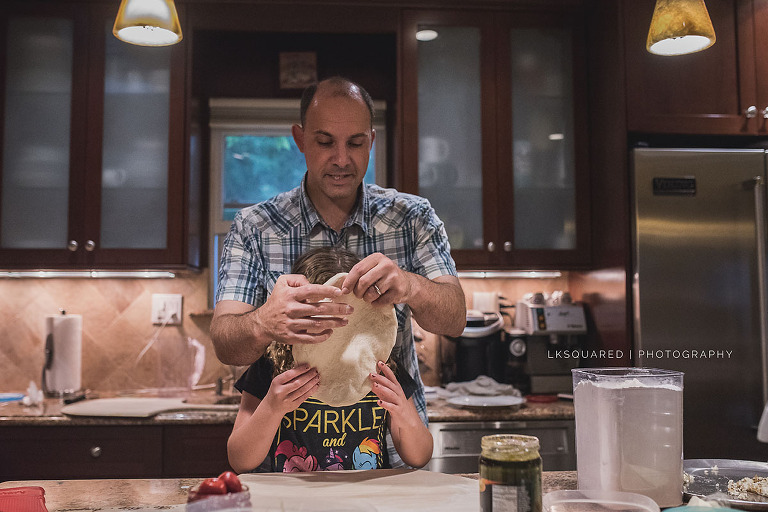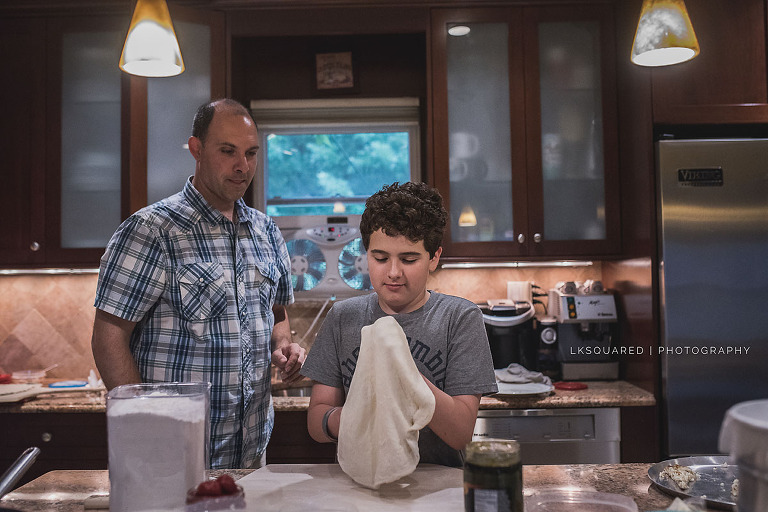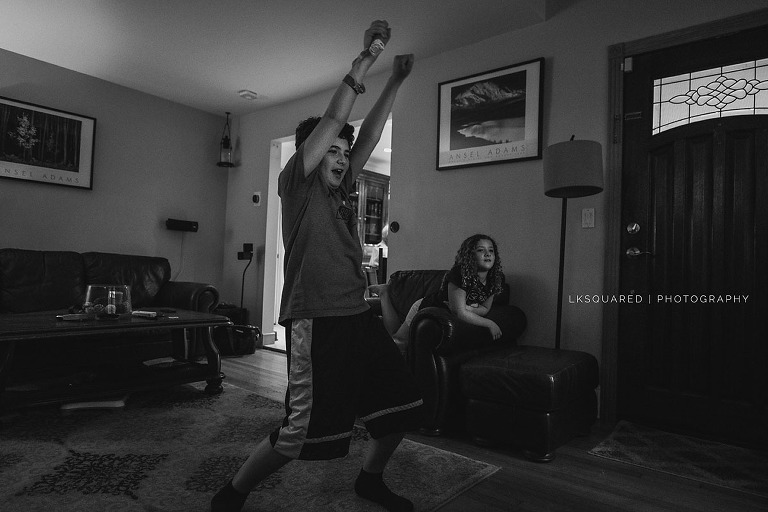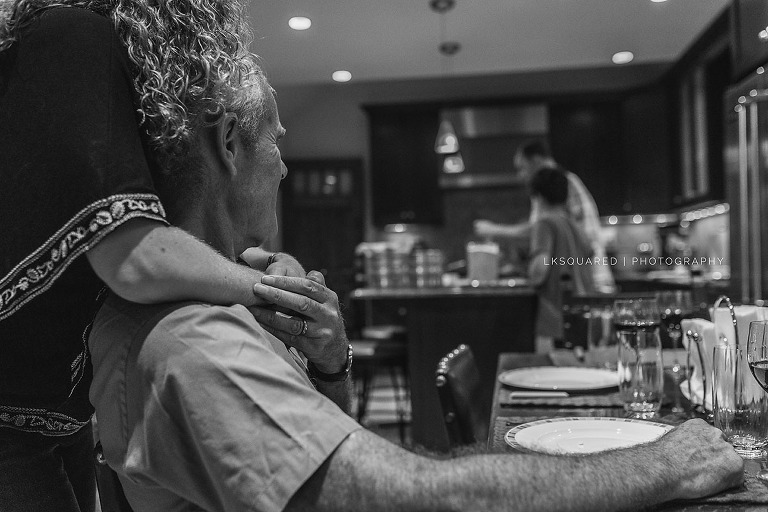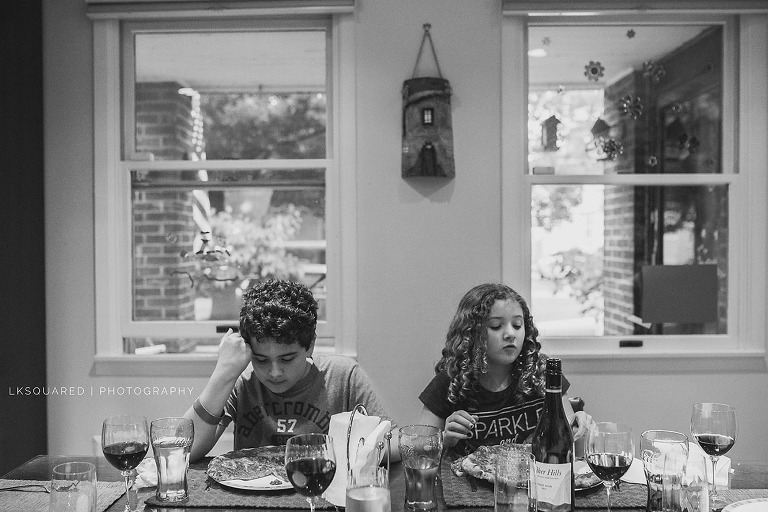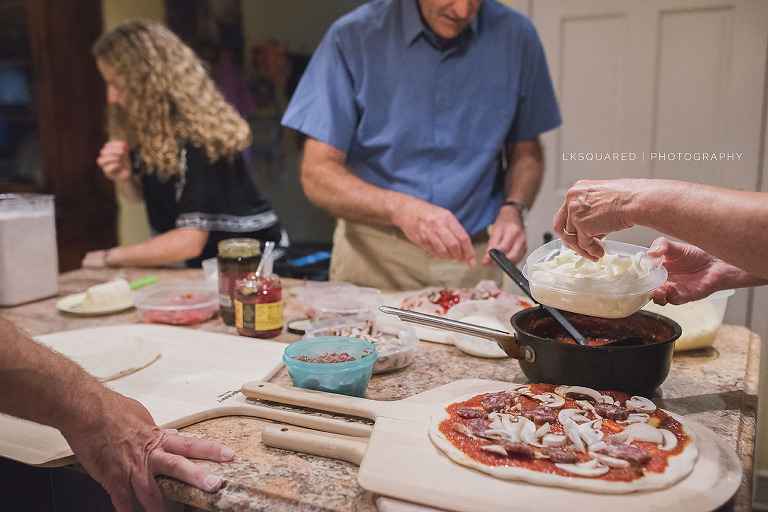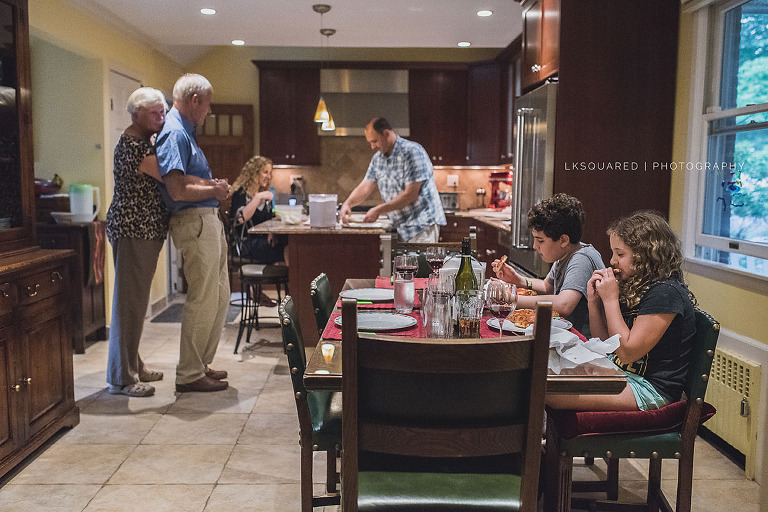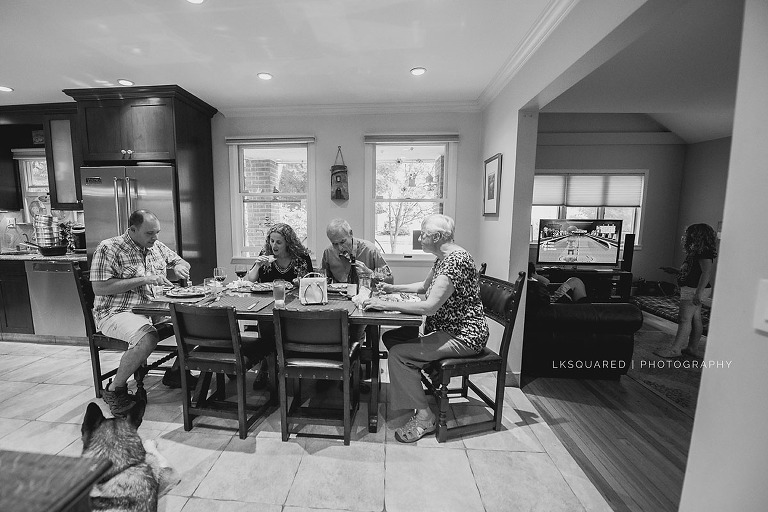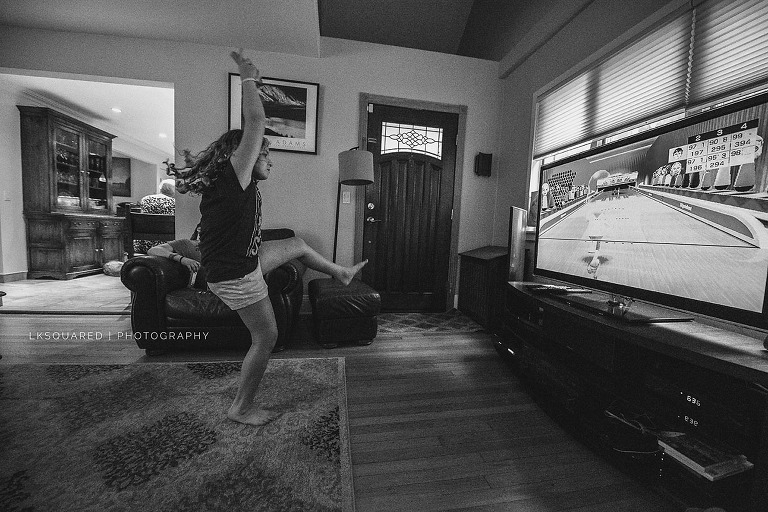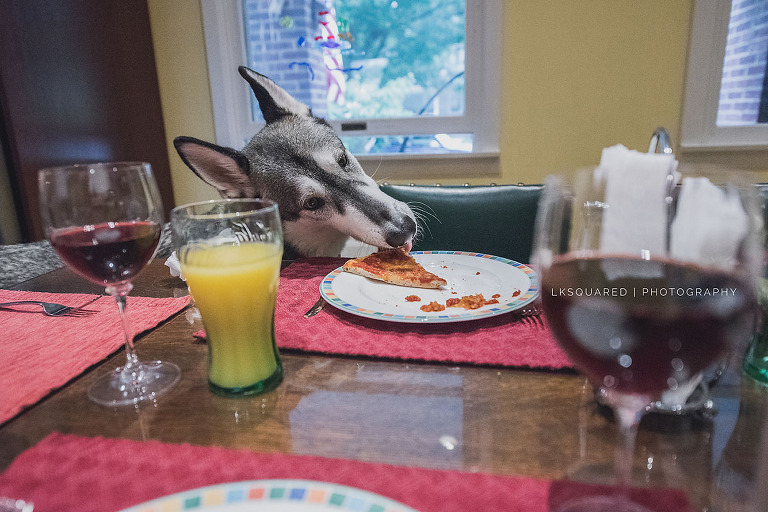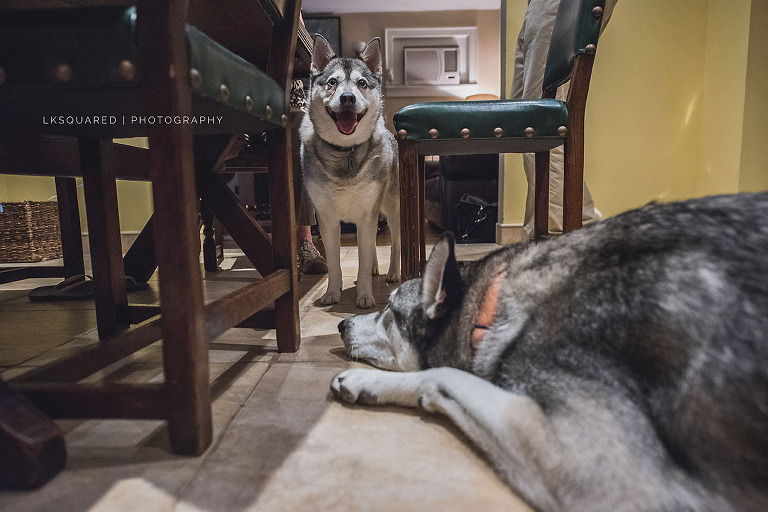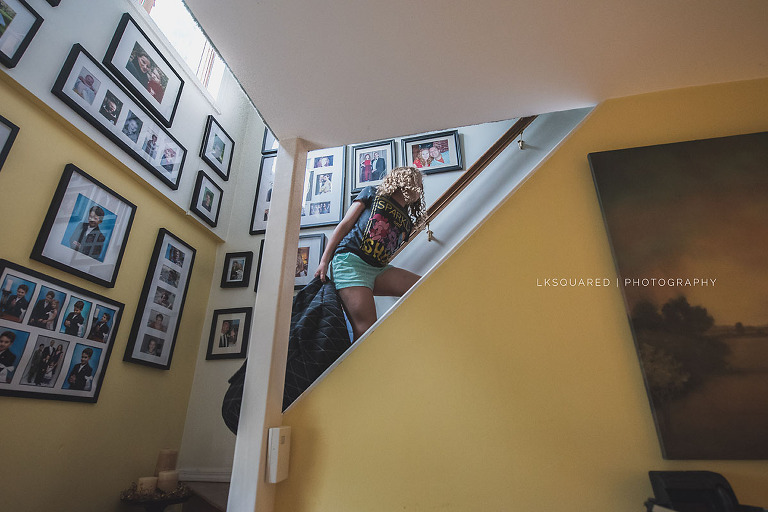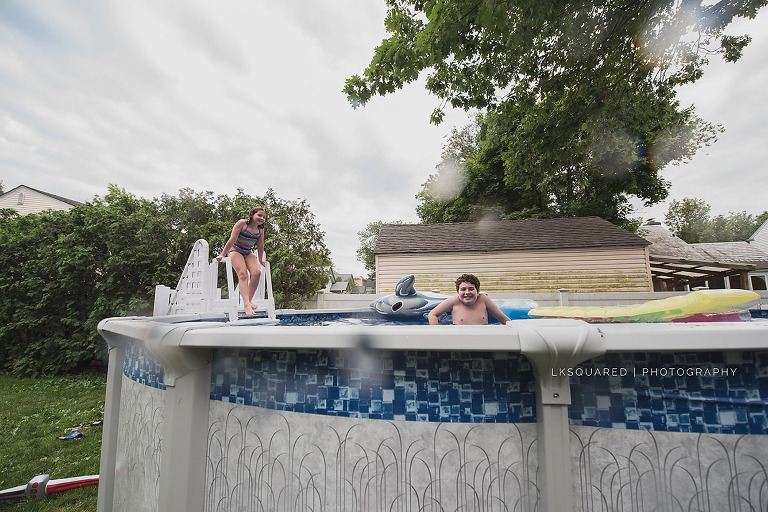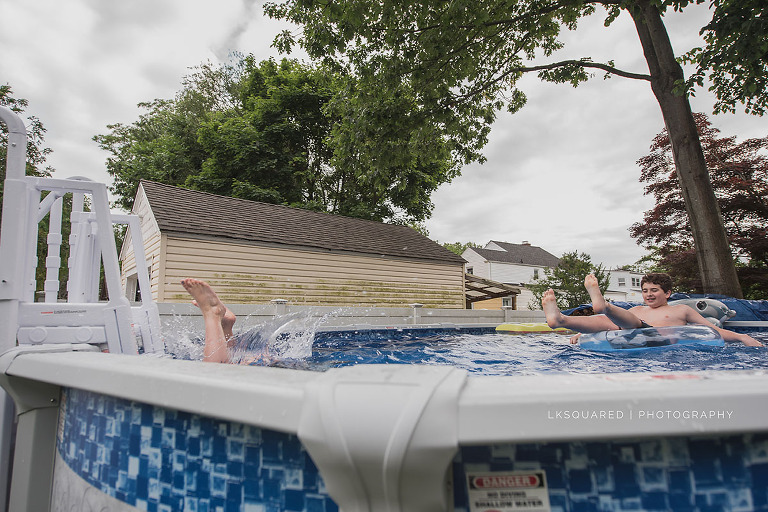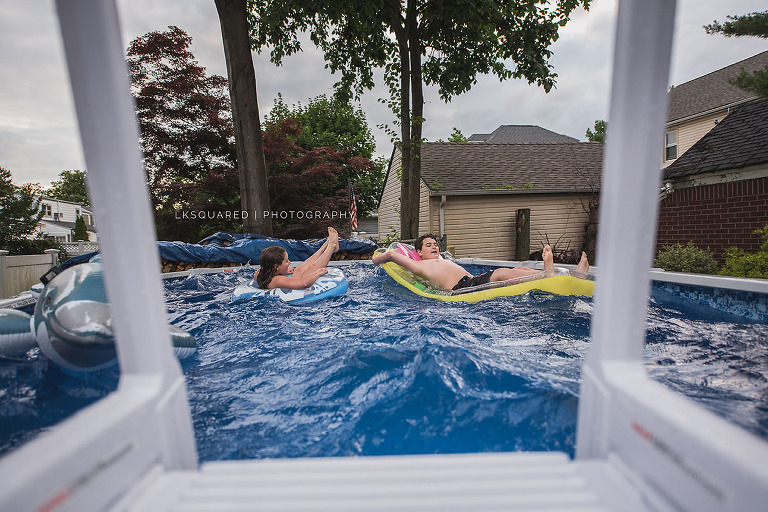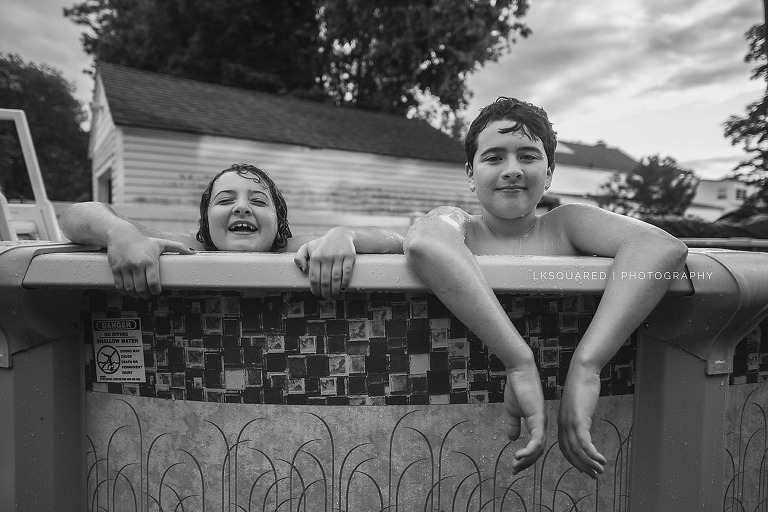 when was the last time you and your family were photographed?  what is the last photograph of yourself with your kids, doing something you love, that is not a selfie?!  please contact me by clicking here to tell me what is holding you back from scheduling a family photography session, or even better, to book your long island family documentary session! (or nyc, tri-state area!)
i am lauren, an artist with a love for long island family documentary photography, in your homes, where your memories are made.  i love meeting new families and getting to know how you work together to make this crazy thing called life work for you!  please visit www.lksquaredphoto.com to see more from my family and my clients!