long island birth photographer | girls rule
as a long island birth photographer, i have learned that births come in all different styles!  there are long ones, short ones, medicated, natural, home, birthing center, hospital, c-section… no matter how we do it… the day your child is born is one of the most special days of your life.
alexis contacted me way back when she was early on in her second pregnancy.  she was so sweet.  early on she knew she was going to have some complications this time around.  over the next few months we were able to meet in person and i got to see for myself just how strong she is.  no matter what she was feeling like throughout her pregnancy, her first priority was making sure her girls were ok.  she's one of the most dedicated mothers i have ever known.
on a beautiful sunday in february, i had the pleasure of attending the birth of one miss arielle serenity rose.
america is a wonderful country… yadda yadda… but when it comes to all things operating room, it is unlikely we will be allowed in the room!  it's times like these i would like to live in canada!  but that doesn't mean that there aren't really important parts of the day to document while they are prepping, and outside of the operating room.  what happens in the waiting room is just as much a part of the birth story as what happens inside the operating room!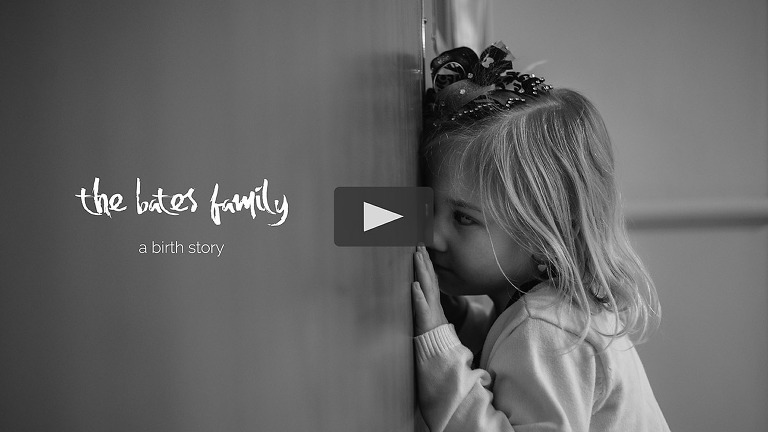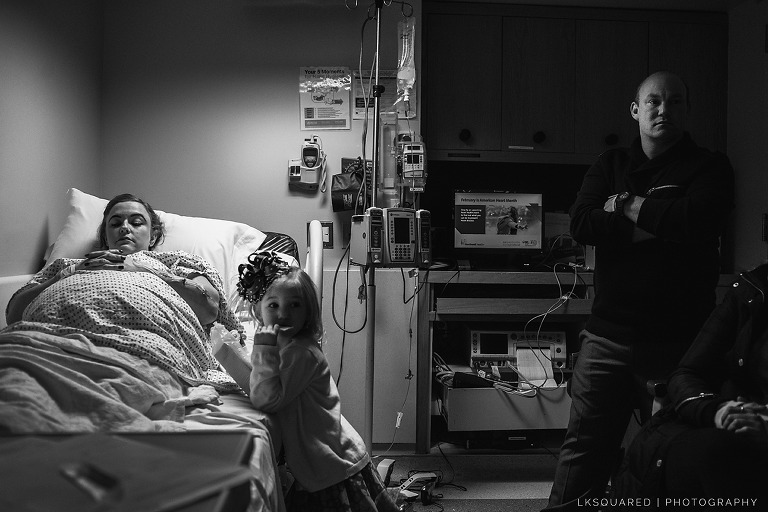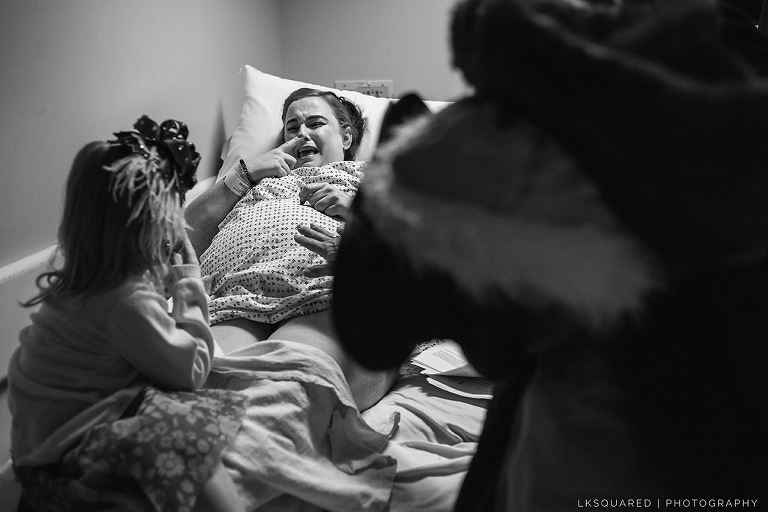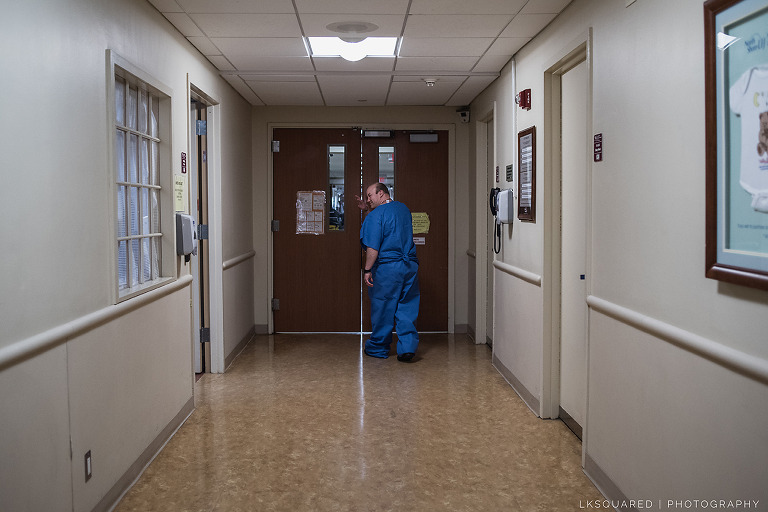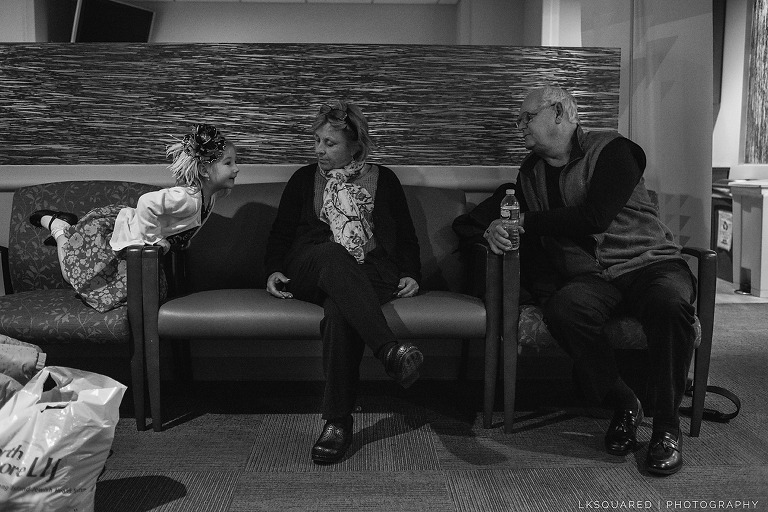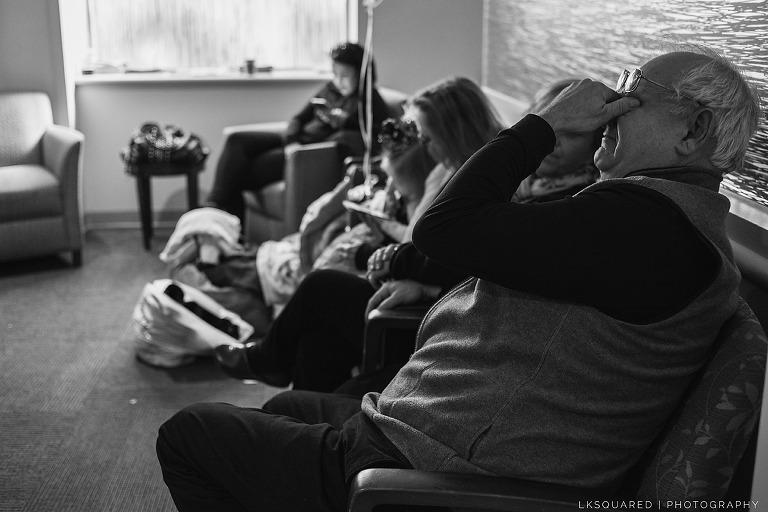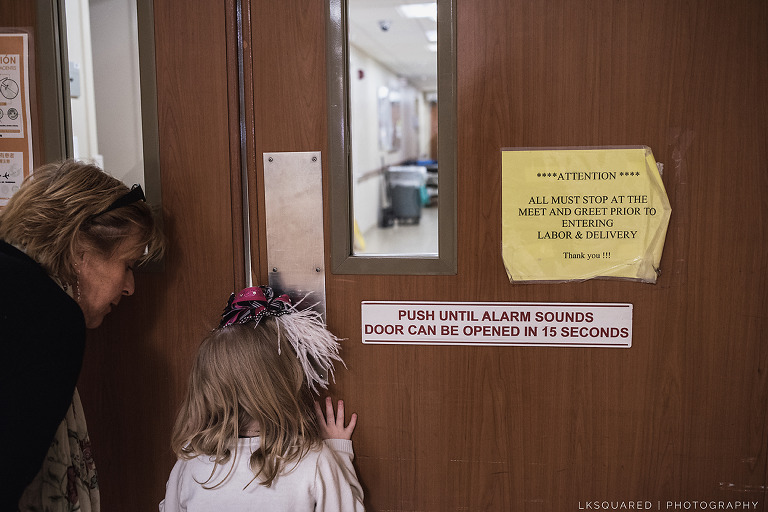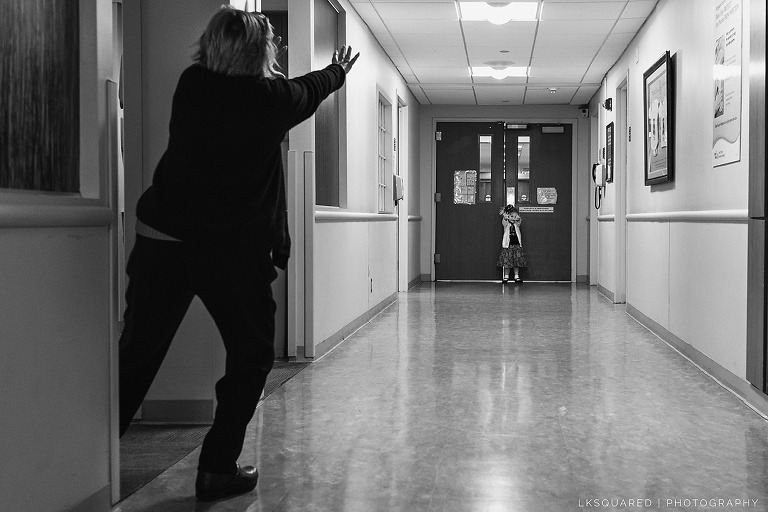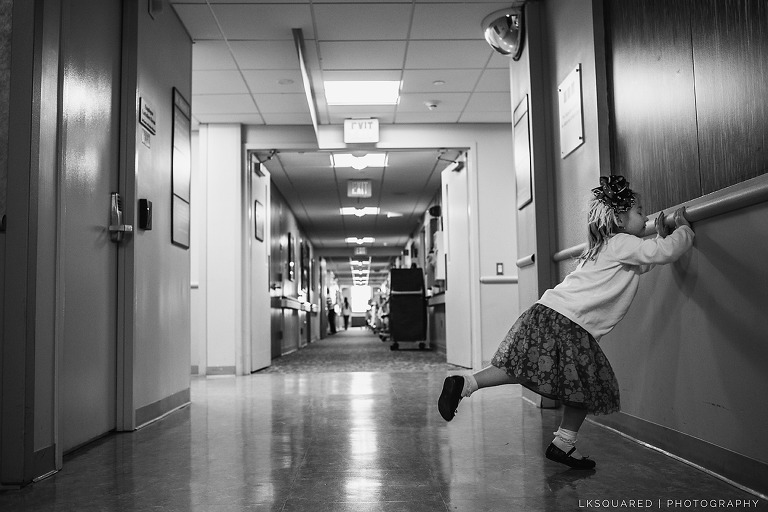 we all waited so patiently for the news that everyone was healthy and safe, and we tried to sneak a few peaks inside the doors too!  it was a very serene moment when madeline met her baby sister for the first time.  this moment is one of those big ones that we imagine weeks before it actually happens.  for madeline, it was clear from the very first moment she laid eyes on arielle, that this job was one of the most important ones she'll ever have.  she was so protective over the baby and it was really wonderful to see a little girl so in love and careful with her new baby sister!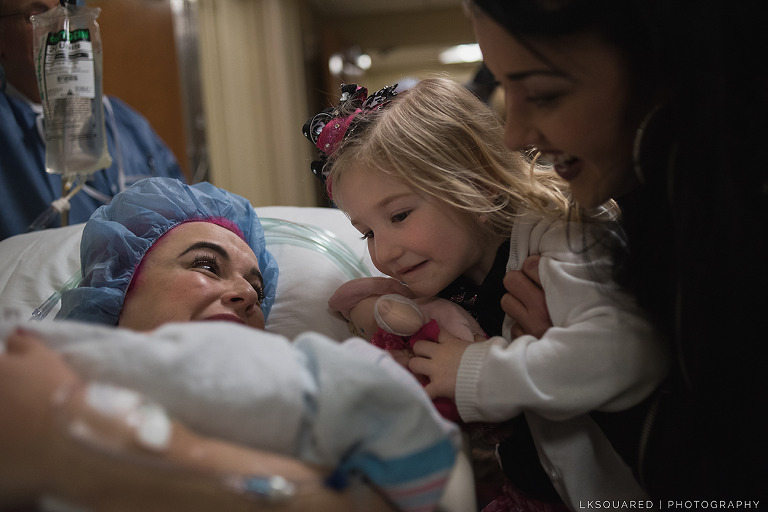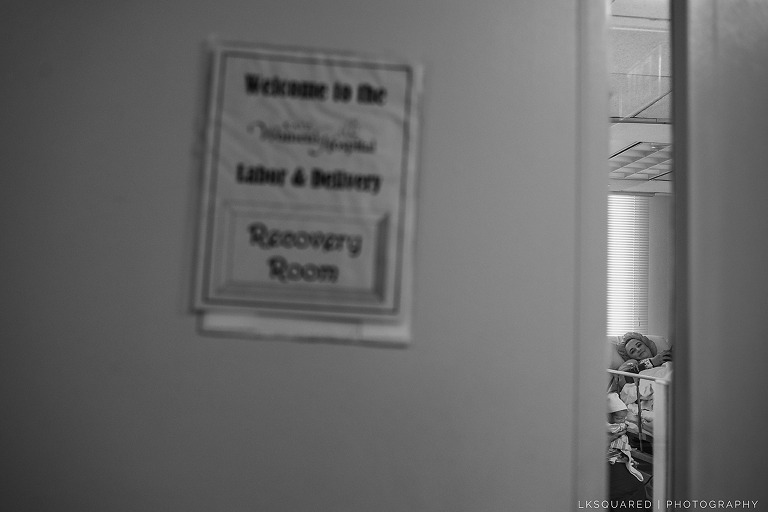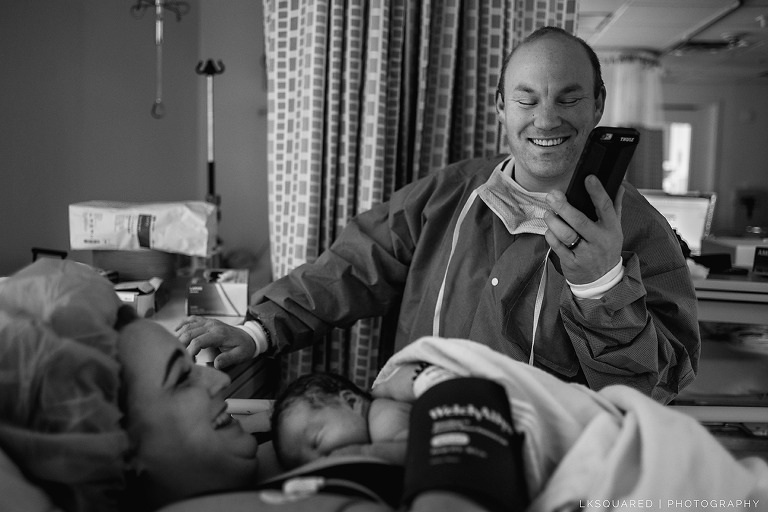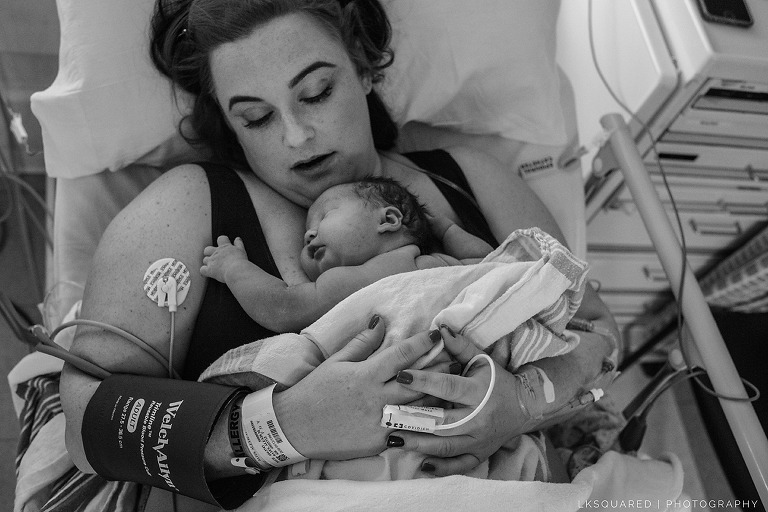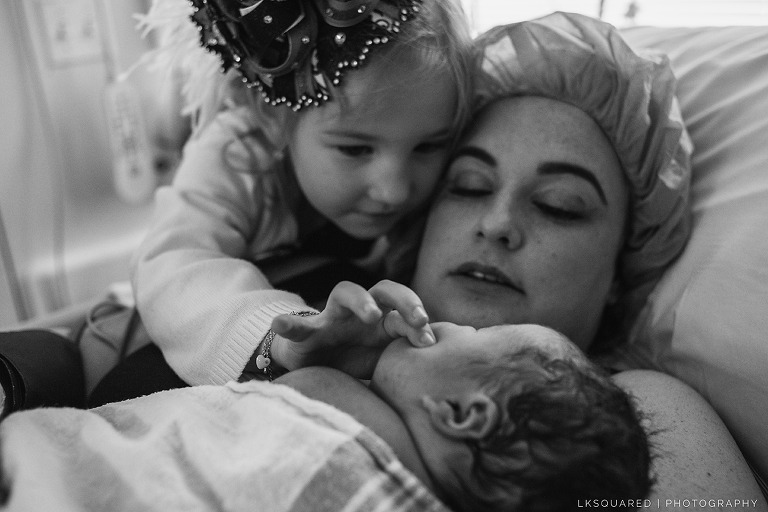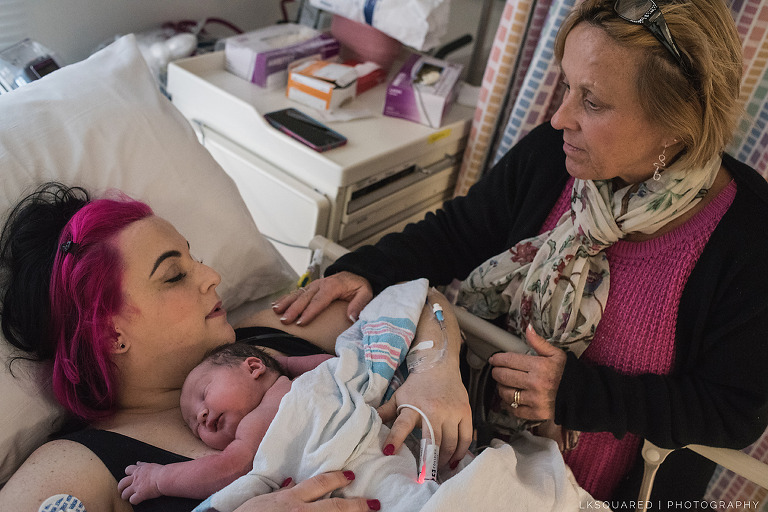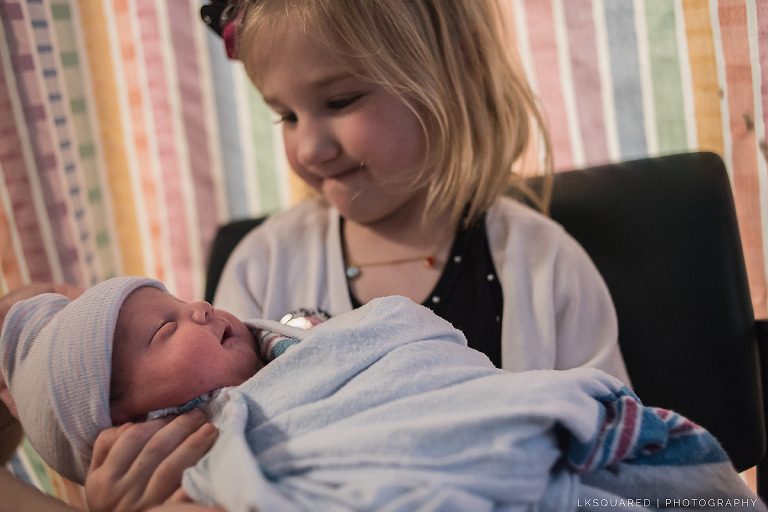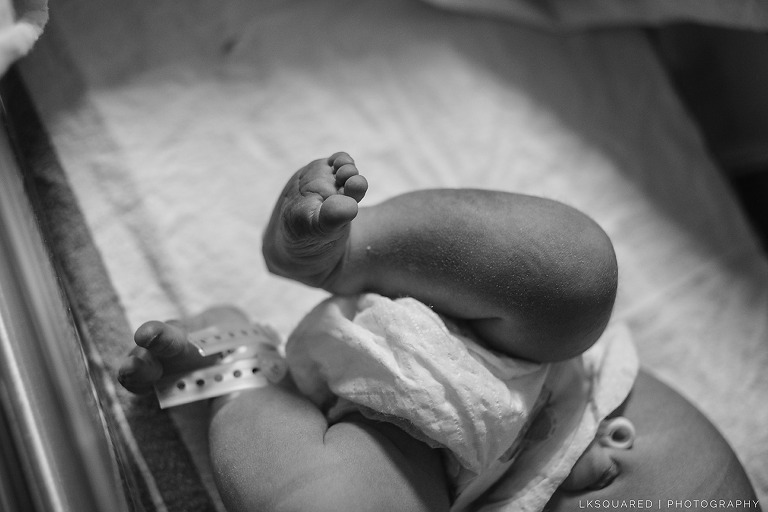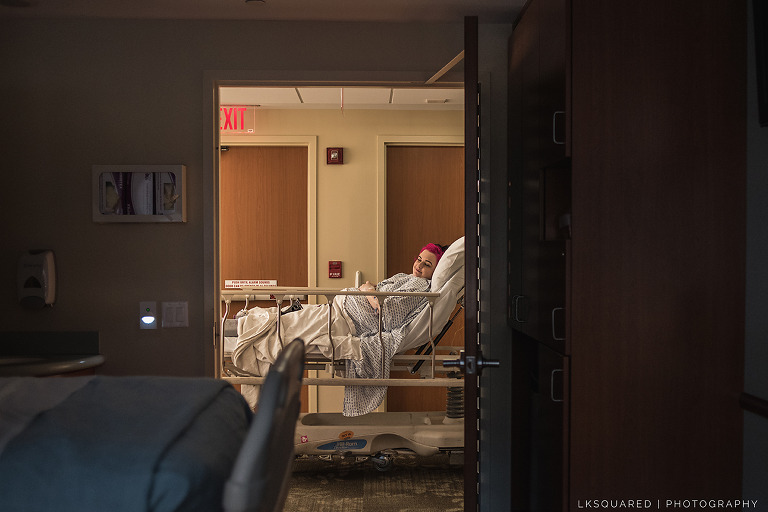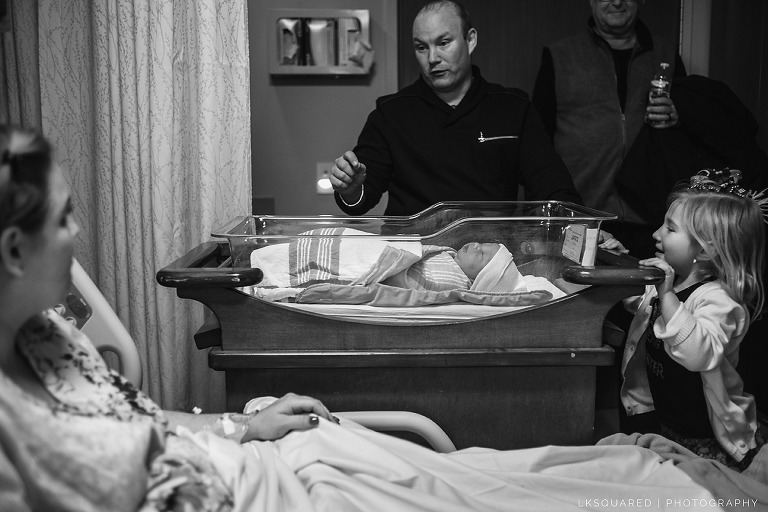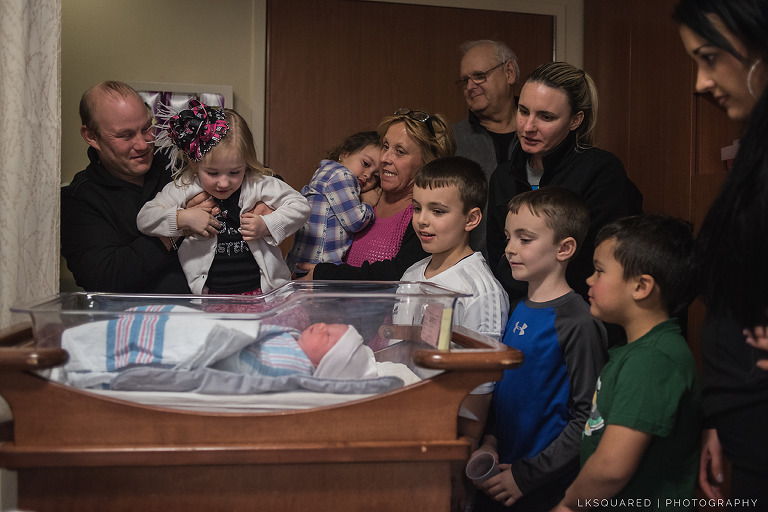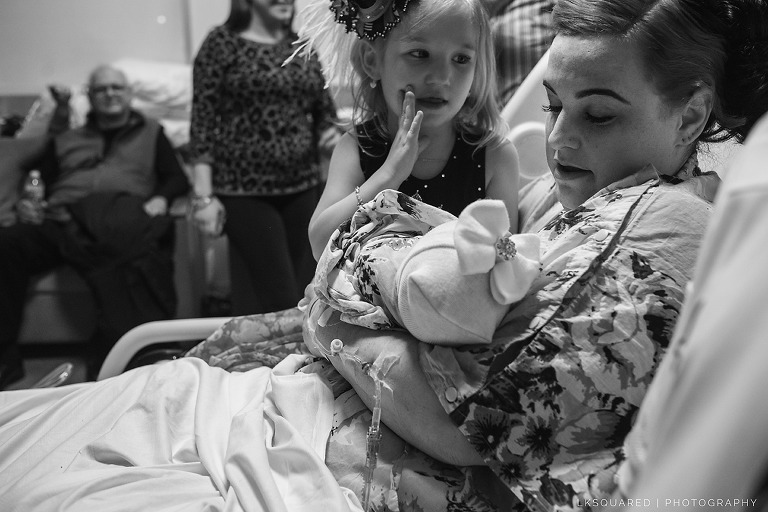 if you are expecting or know someone who is, and would like a long island birth photographer to document this miracle in a beautiful way, i would love to talk with you about how i can help!  i am now taking on ONE more birth session for the year, so make sure to contact me so i can make sure that i am available!  if you are outside of the tri-state area and are interested in finding a birth photographer near you, here is a list of birth photographers by state!