picture it.  sicilly 1923 long beach, ny 2016.  me, watching a critique video with my mentor, and my friend's photo up for critique.  ava, sitting quietly next to me.  me seeing how a television could be distracting in an image…
and then for the next 5 days i was preached to, by ava, while i was shooting anything, in any room that had a tv.  "mom… don't get the tv in the picture.  it's distracting."  "mom, be careful, i think the tv is too bright!"
and this is how sharing your hobby with your children can go.  the student is now the teacher.
little lookouts | long island photographer family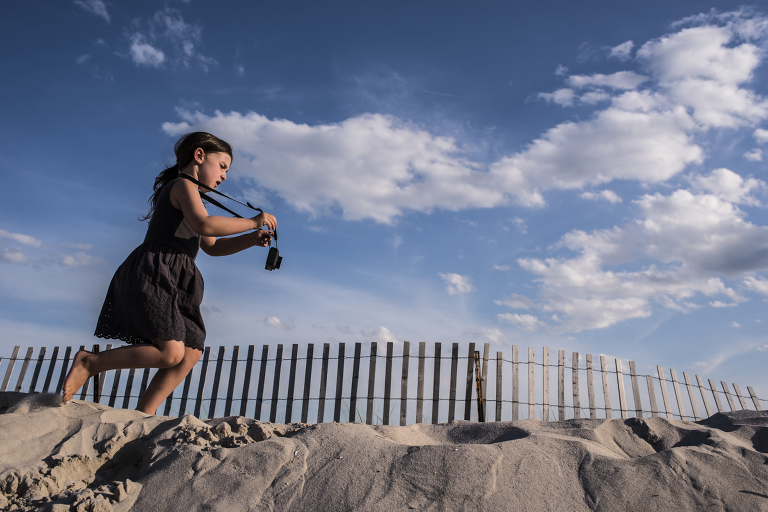 thanks to the new little lookouts club, here in point lookout, ny… i can proudly say we are a long island photographer family!  you might have seen me gush about ava's budding appreciation for the art i love so much on facebook.  if you didn't, cliff notes version:  ava is loving her new photography club and it's making my heart happy!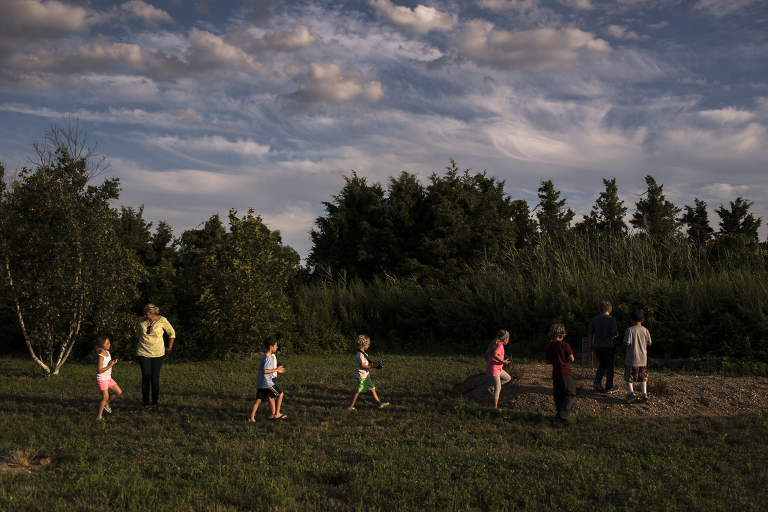 real mom talk here, i don't often get down and play with my kids anymore.  it's just not my thing.  i'm not good at playing pretend, dress-up, mom, mom, mom, mom, mommy, mom, mom, ma, mommy stuff.  and i don't want to half-ass it either.  in a recent conversation with friends, i realized that i felt a little guilty about not playing with them.  by a little, i mean, like so small you can barely see it with a microscope… (wink wink)  i put my time in when they were babies laying on the floor making goo-goo sounds and pretending the blocks "fell" over.
we are on to independent play and learning!
and then… i share the things i love with my kids.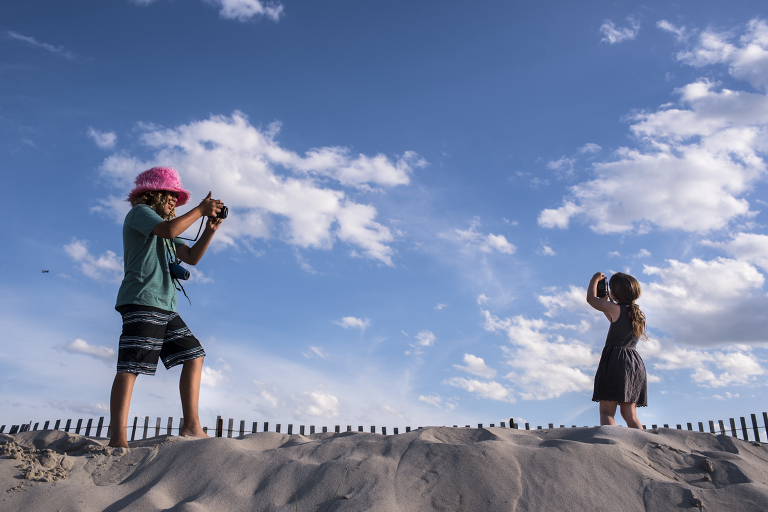 sharing your hobbies with your kids is one of those parenting joys that could sound idyllic and end up in a big giant mess.  but it's really awesome if you let it be.  seriously.  and i don't do idyllic well!  but with a little planning ahead, the things you love could become family favorites.  some things i think about (loosely) when planning time spent sharing hobbies with the kids are…
making it sound like the most fun ever.  not only with photography, but i've shared yoga, arts & crafts, reading, dancing, long walks on the beach, cocktails… oh wait.  i lost focus!  but so will they if you don't make it sound exciting!  so i talk this stuff up!
make the time.  it doesn't need to be a full day affair.  that's probably too much for them anyway.  an hour or so, but i put the phone away.  i turn the tv off.  and it's concentrated time.  they love that they have my full attention and they don't drive me as nuts as when i'm half paying attention!
don't lose your temper.  like i said, they don't drive me AS nuts.  that doesn't mean they are perfect angels who listen to everything i say with baited breath and adoration.  sometimes they whine.  sometimes they aren't in the mood to participate.  i just try to keep my attitude in check for the time we set aside and usually, while annoyingly true, when i'm calm, cool and collected… they are too.
don't be a critic.  let them mess up.  let them do it wrong.  let them problem solve without you jumping in.  i see this as an opportunity for life lessons.  even the things we love are sometimes hard and always require work.  the satisfaction they get when they do it themselves is 1000% greater than when i get frustrated and do it for them.
keep up the momentum.  i like to keep up the excitement and remind them what an awesome job they did or see if they want to do something on their own during the week.  this gives them a feeling of being supported and they LOVE praise.  don't you?
there are many photographers out there that are husband and wife teams.  i always envy them and wonder what life would be like if mister lk had a love of photography like me.  but now, i'm imagining, mother/daughter team… how amazing would THAT be?!?!
here's the result of my baby girl's hard work and focus.  i couldn't be prouder.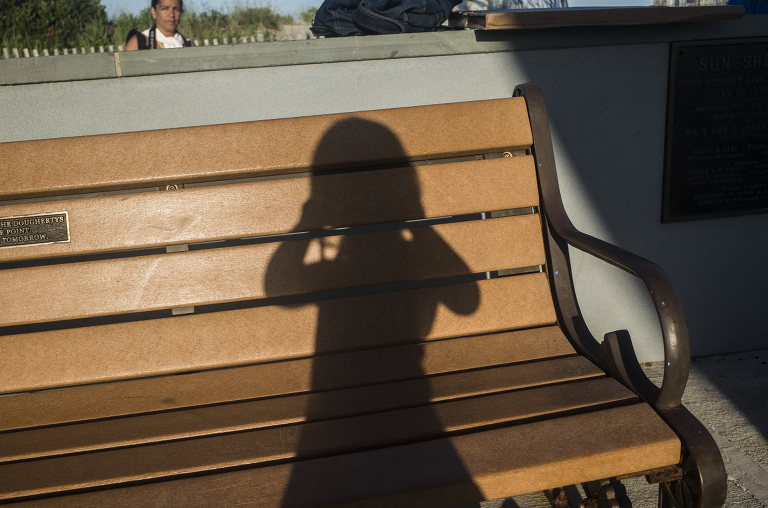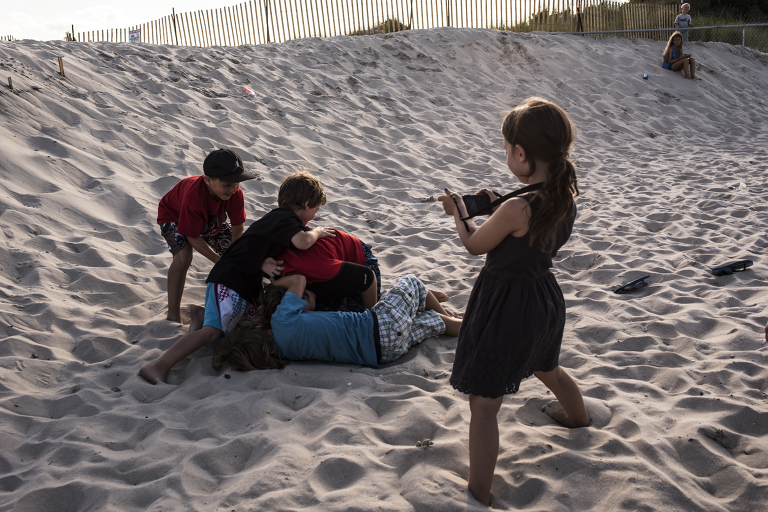 we uploaded the images from the beach week, and this next one was my favorite.  i explained to her what layering is…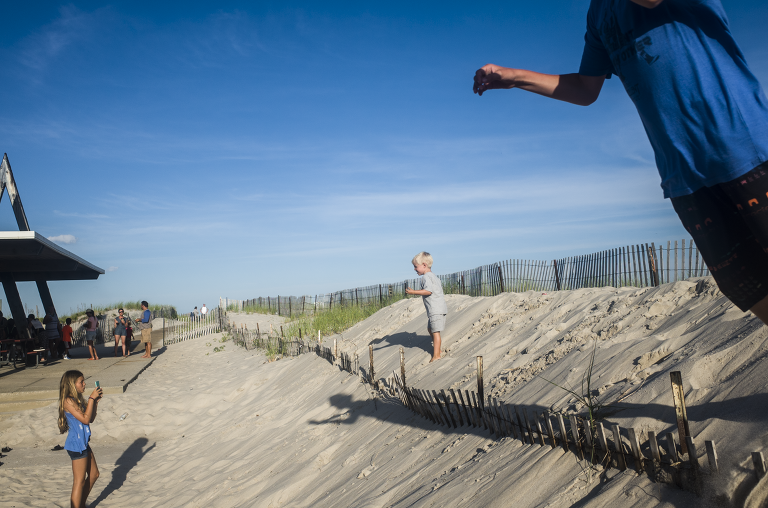 during this week's outing, she ran over to me after she made and image and excitedly told me "mommy!  look… there's something in the front, middle and background…. LAYERING!"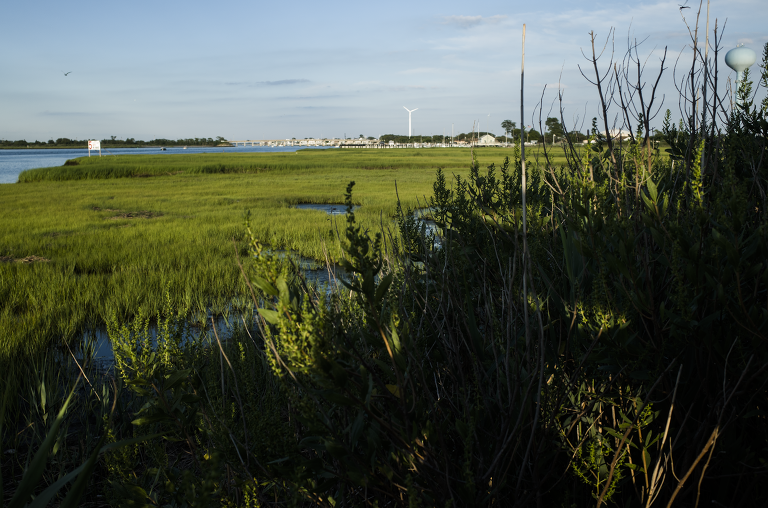 i know… bragging mom.  it's true.  but i hope you'll take your kids out and do something you love with them… they'll be so happy!!!  when you do… come share some photos of it with me!!!!  you can tag me on instagram @lksquared i'd love to see them!!!!