links and things i found interesting this week
well this was and INTERESTING week here in the northeast huh?!  we had months and months of fall weather, and just when it looked like winter was never going to arrive.  well.  BAM.  we were wrong.  winter came all at once huh jonas?!  i know i'm in the minority here, but i freaking LOVED IT!
i tried to get my kids out in the storm with my camera, but i'll tell ya, that was some seriously WET snow!  and with baby d being all but 36″ tall, his head was about the only thing we saw when he was walking through it!  that meant i was carrying him most of the time!!!  our snow drifts were well above my head, and i'm pretty sure i'll be making a pity party for miss a when she realizes that blobby the snowman is, well, not so blobby anymore.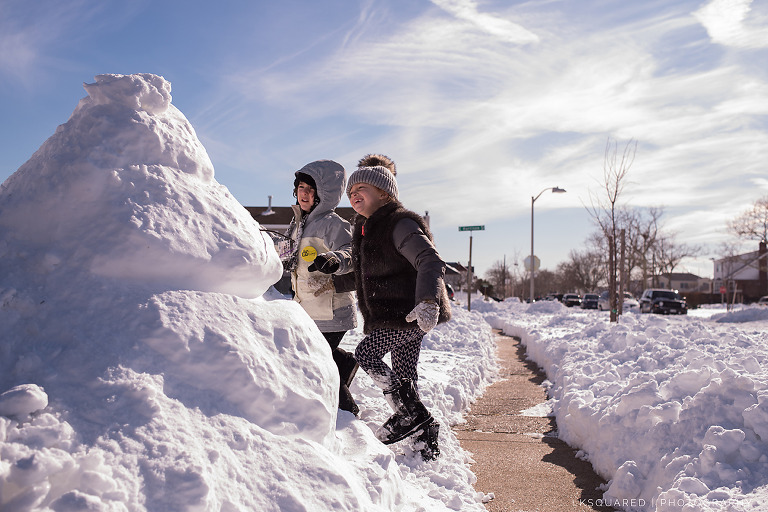 in other news around here, i am excited to get to hang with my friends and document the birth of their second baby!  we've been on baby watch for a while now and we're almost there!!!  well… she's almost there haha.  i take no credit for the actual birth part… that is allllll her, and i'm pretty certain she'll be fantastic!
while i wait, i have some cool things to link to today!
i mentioned that we were hit here with jonas, and if you follow me, or are friends with anyone in the northeast, i'm sure you've seen images of the insane snowfall already.  but i'm pretty sure you haven't seen it from this perspective!  just wow.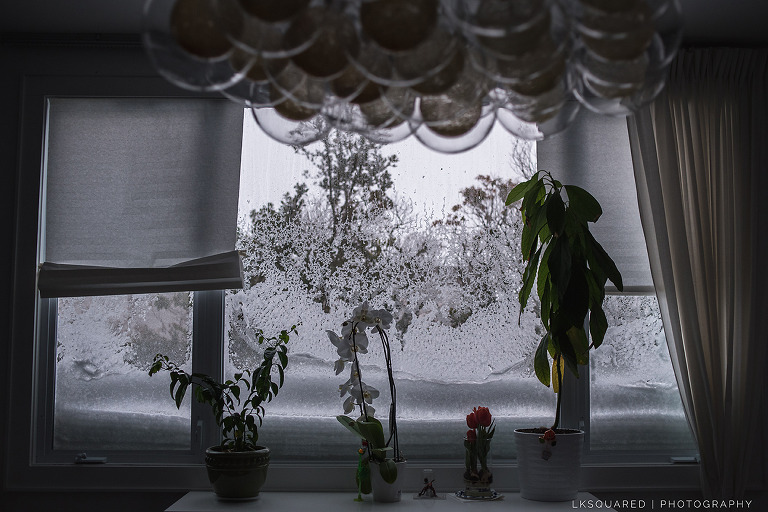 i have really talented friends.  check out Shira Z. Photography!  the way she creates photographs that show how happy people are is just inspiring.  i want to be in her photographs just to be that happy!
cozy winter days call for cozy winter soup.  mister lk can usually not enjoy such a treat, but this french onion soup recipe (and the rest of her recipes) look really delicious!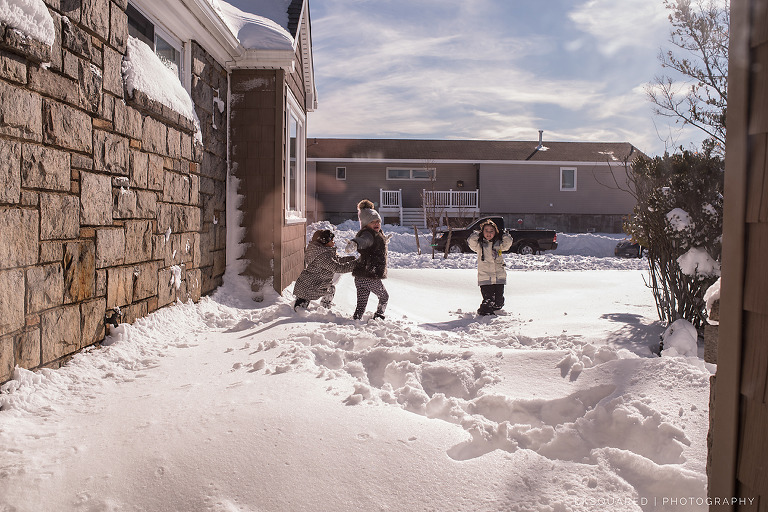 are you ready for a combination of hilarious and adorable???  this is my kind of wedding photography!
a tip that could save your life.  simple as that.
self-confidence is something that is so crucial to a happy life, and yet it is so incredibly hard to teach children.  it's my lifelong goal to make sure that my kids feel self-worth and this success filing seems like a tool i'd like to add to my arsenal!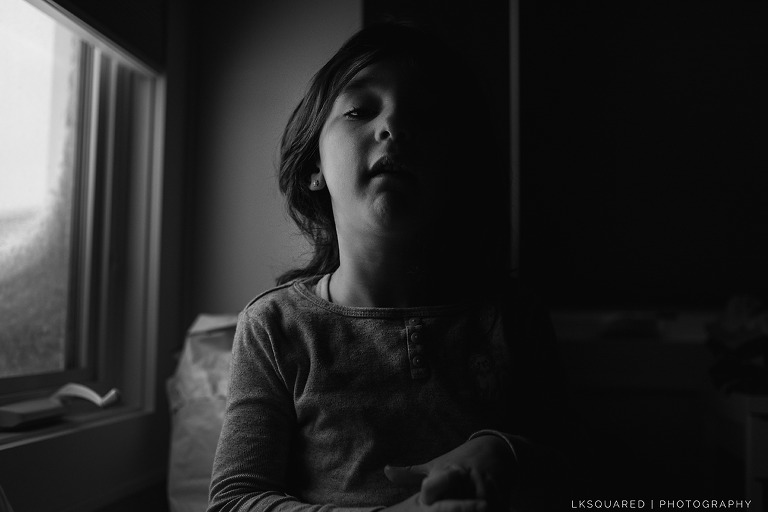 i know i don't always do these things with my friends, but i do try!  friendships are hard work aren't they?!?!
all artists have their unique vision.  sometimes photographers are put into a different category of artist, and here's a little example of how given the same place, we all see things very differently.  and all beautifully!
just when i got myself a simple label maker, my dreams for label making get bigger!!!
and lastly… my hair is always a problem!  i've been keeping it curly, but that means i have to deal with "crazy bed head" on a daily basis!!!  this is a cool style i might try tomorrow!!!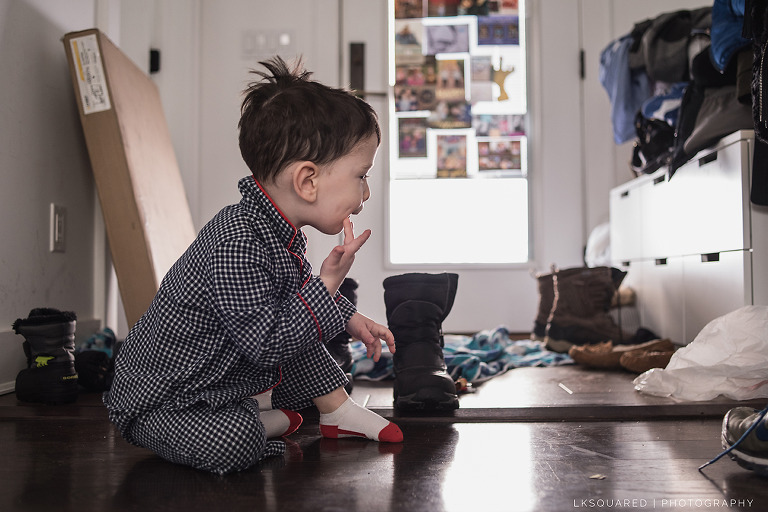 thanks for hanging with me today!  i hope you enjoyed the links to some of these things i found interesting this week!
to see more from the everyday of #lksquaredlife come check out my newest 366 project! 
to celebrate real life and the everyday, contact lauren today!  spots are open now for april 2016!