Documenting clients year after year is the ultimate gift to this Lido Beach Family Photographer.  My work is meant to be a living, breathing record of your life, just as it was in those moments.  You're supposed to feel the feelings you felt that day, smell the smells and hear the sounds that surrounded you.  Last year, when I had the pleasure of photographing this amazing family, I enjoyed an afternoon of Florida gator football, an intense game of this chase/dodgeball hybrid and some real family love.  They really embraced the family documentary photo shoot and in the end, Mom saw just how awesome her life is!
In every family, there is physical change over the course of a year, but between the age of 1 and 2 the changes are so dramatic.  Last year, Liana was a little butterball baby!  She was rolling around on the floor and being carried everywhere.  The changes are so noticeable.
This year, she ran the show!  She called the shots and there was no need to be carried around!!!  Her brother, Luca was in Pre-K last year and the most noticeable change in him now that he is in kindergarten was how much cooler he got.  I didn't think it was possible, but he proved me wrong!  He's even better at baseball, funnier than last year and sweeter with his sister!
Lido Beach Family Photographer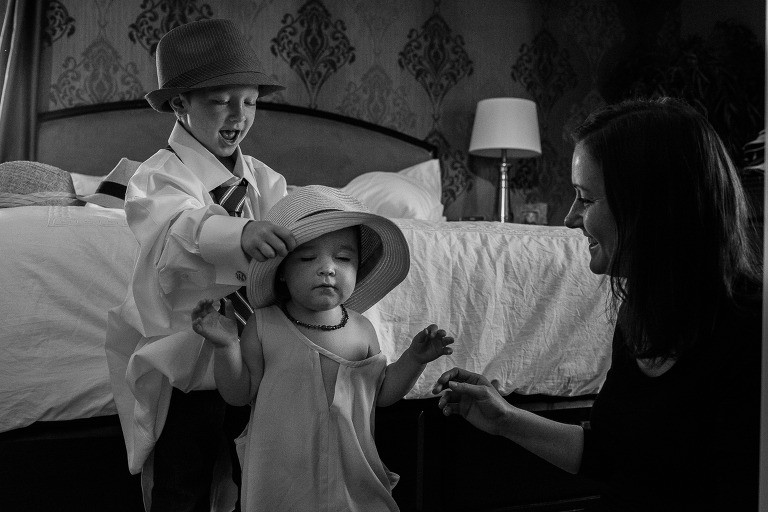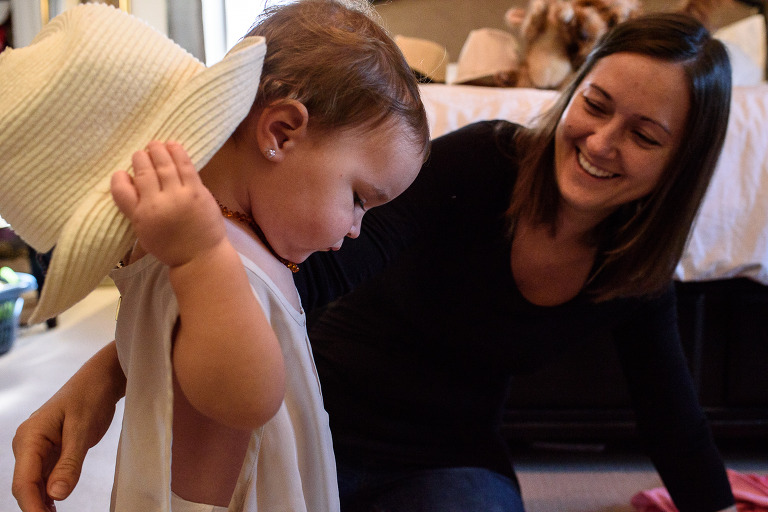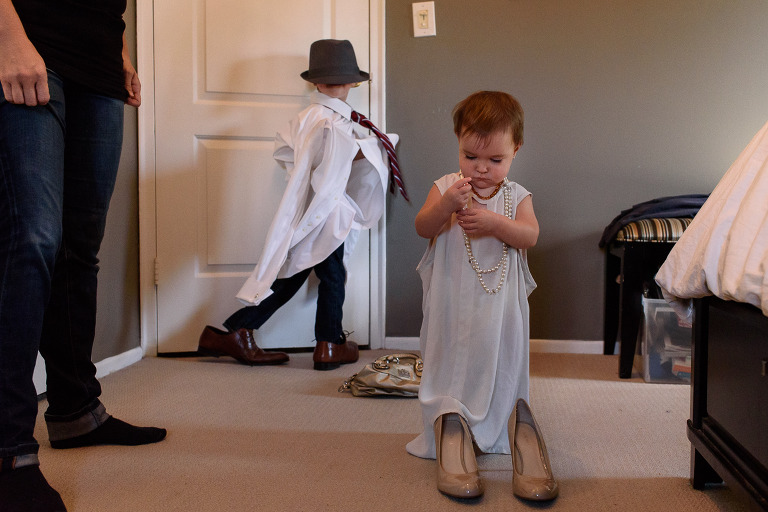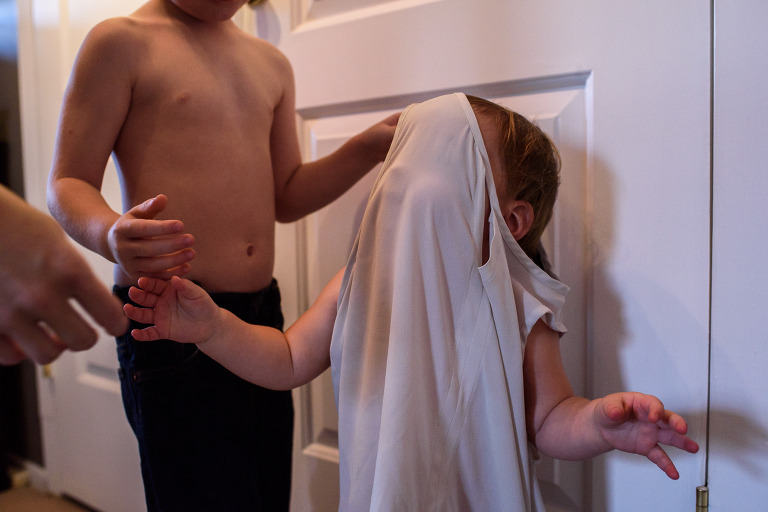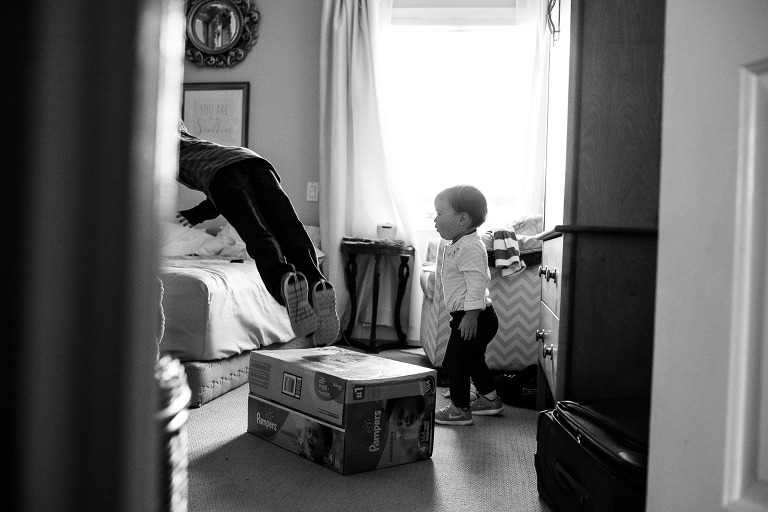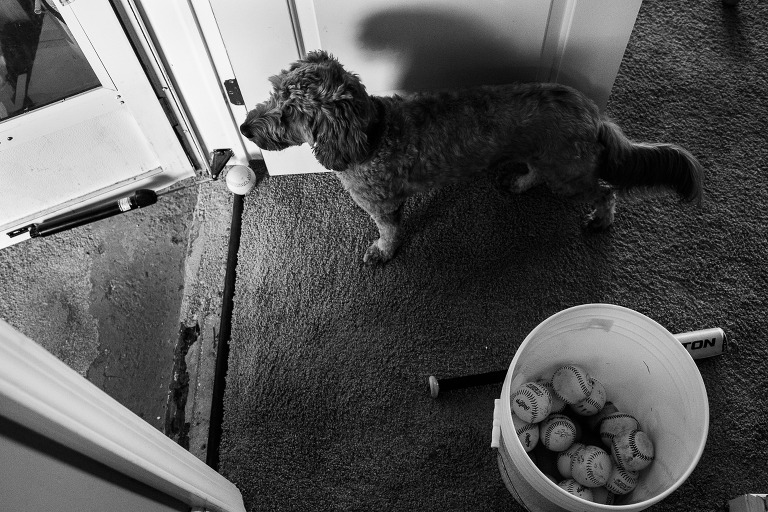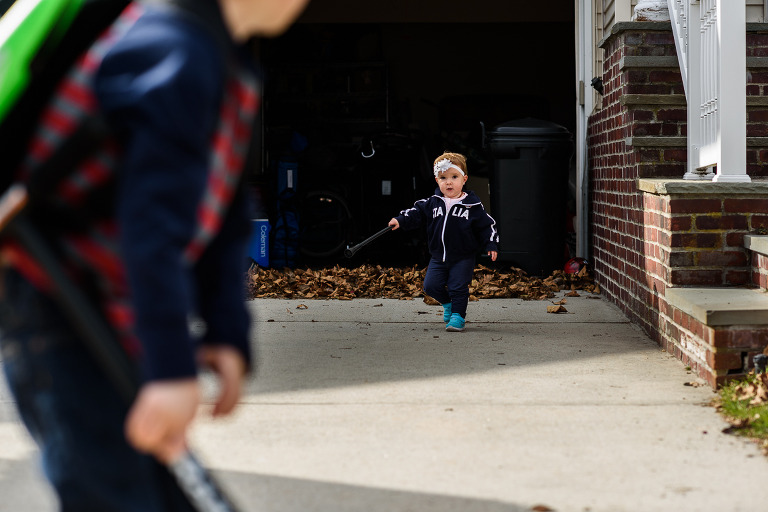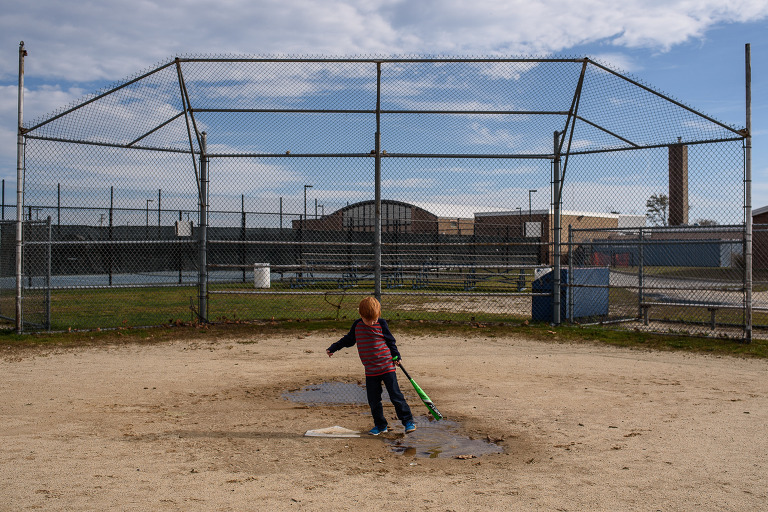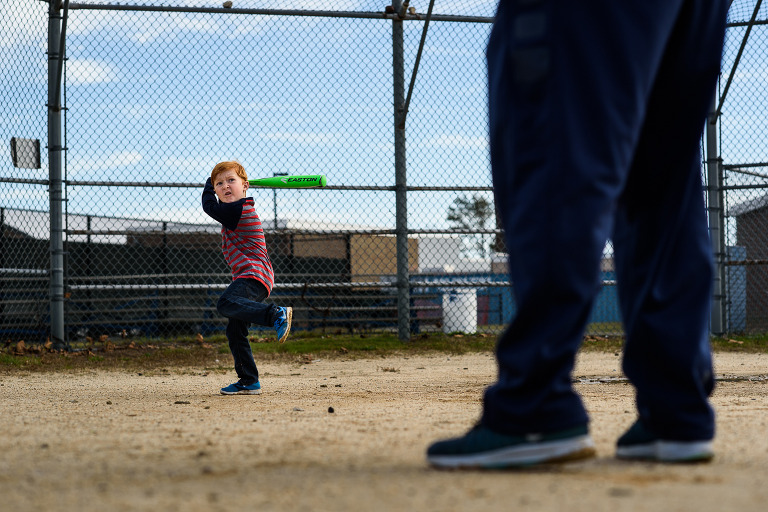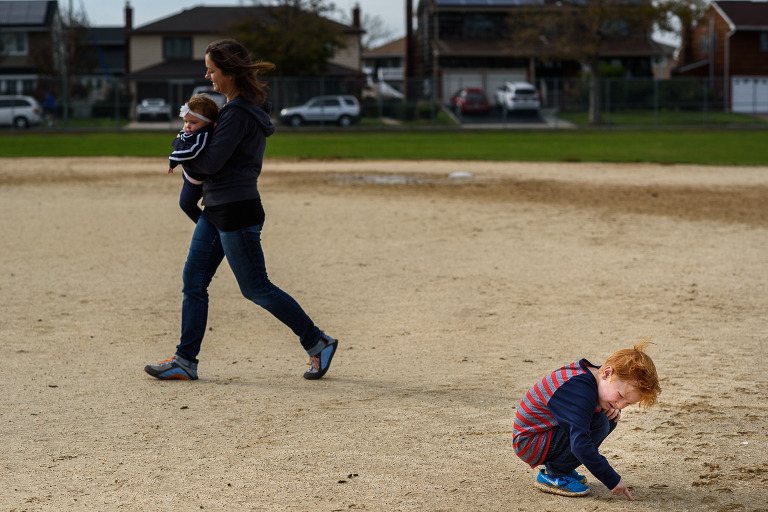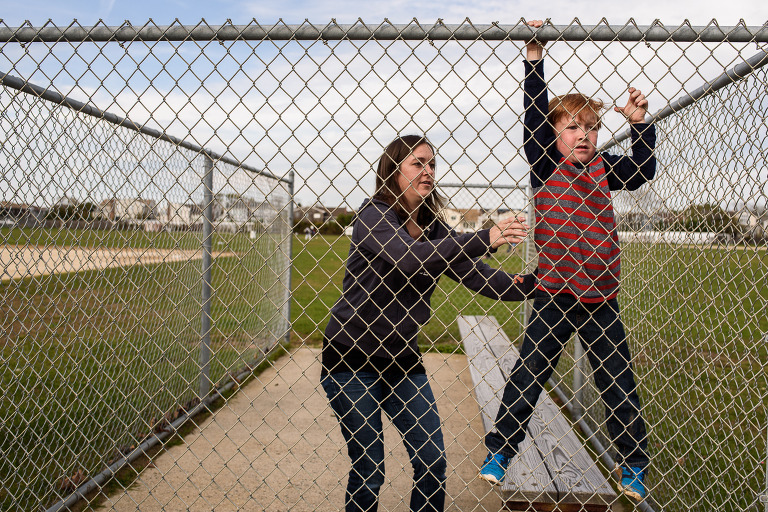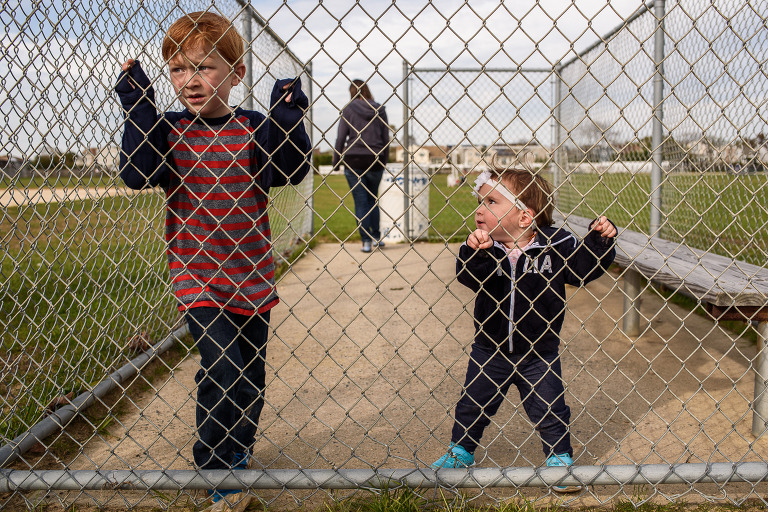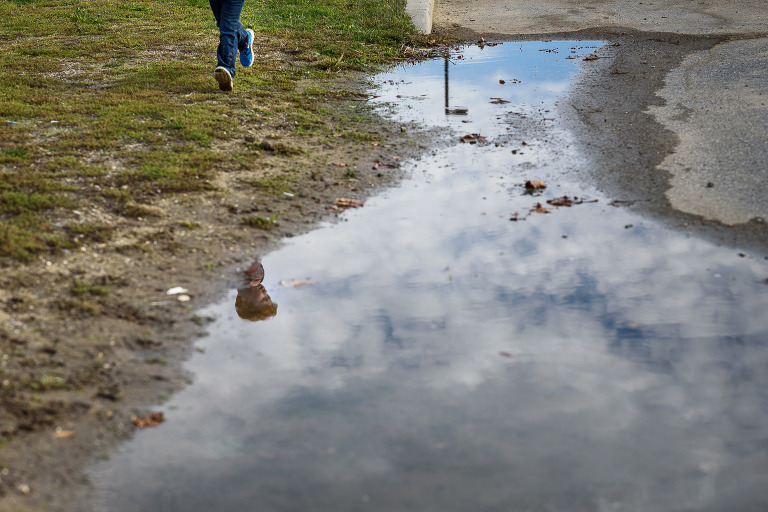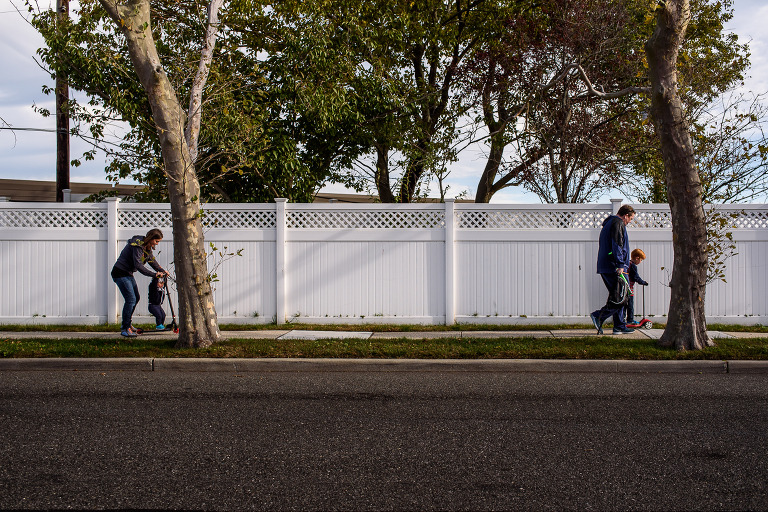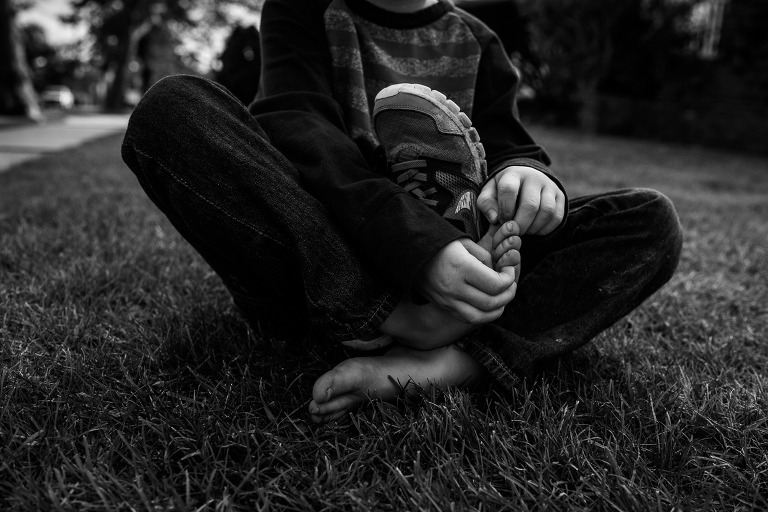 I am so grateful to my clients for embracing family photojournalism and me!  We have so much fun during these sessions, and none of it is manufactured.  This family is beautiful, not because I made them that way, but because of their unique family dynamic.  They are so full of love and FUN and laughter!  We didn't have to do anything special to bring out their specialness… we just did a few of the things they love to do together and voila!
---
Lauren at LKSquared Photography is a Lido Beach Family Photographer specializing in documentary-style family photography in NYC, Long Island and the surrounding tri-state area.  If you would like memories of YOUR family, in your home or in a place you love, that are simple, modern and stress-free, please contact her to book your session!  We are now booking through 2017.