links and things from your friendly procrastinating photographer
being a business owner doesn't come with a manual.  but it does come with many, many, many hours of hard work, putting yourself out there, failing, getting back up and trying again.  wash, rinse, repeat.  during these countless hours spent working on things like SEO and blogging and content and processing and inquiries and education and educating, sometimes my brain just needs a break!  am i alone here?!
so i find myself this week, having just returned from a beautiful vacation with my mom and sister and our kids to the west coast, jet lagged and tired, with a desk full of to-do's.  and i'm committed to keeping facebook closed and finding interesting things to veg out on!
here's my contribution to your procrastinating…
there's lots of time in the day, and some of yours should be spent looking at the astounding beauty that is the  cuban ballet.  i hope to make it to cuba one day to visit.
the barrage of perfect instagrams and facebooks are overwhelming.  but this lifestyle blogger… she's someone i can read!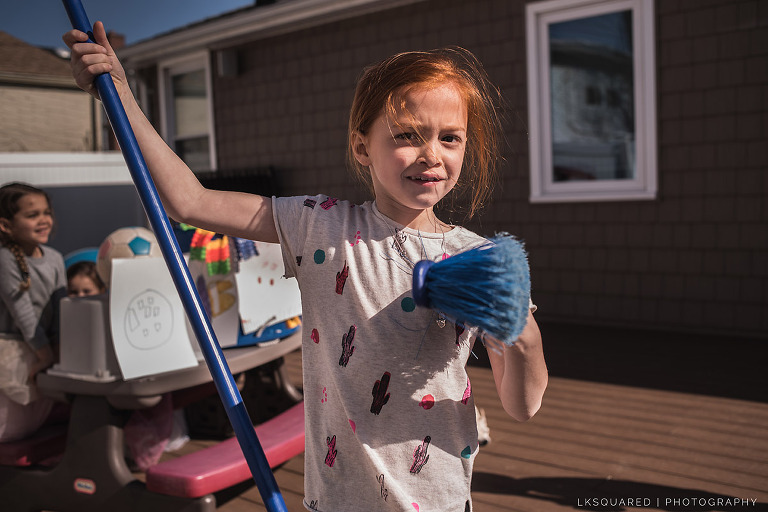 in my life, am lucky enough to have two absolutely amazing, elusive redheads.  one, a friend unlike any other, and the second, the little girl who made me an aunt and changed my entire life.  i think both of them would be worthy additions to this beautiful collection of portraits.
i don't trust people who don't like dogs.  which means, if you don't like dogs, i sort of like you less than prison inmates.  that right there is my SAT style conclusion… who said you will never use the stuff you learn in high school?!?!
collaborations between talented women are my favorite.  i think if i had one of these business card holders i'd feel like a superstar… don't you mister lk?!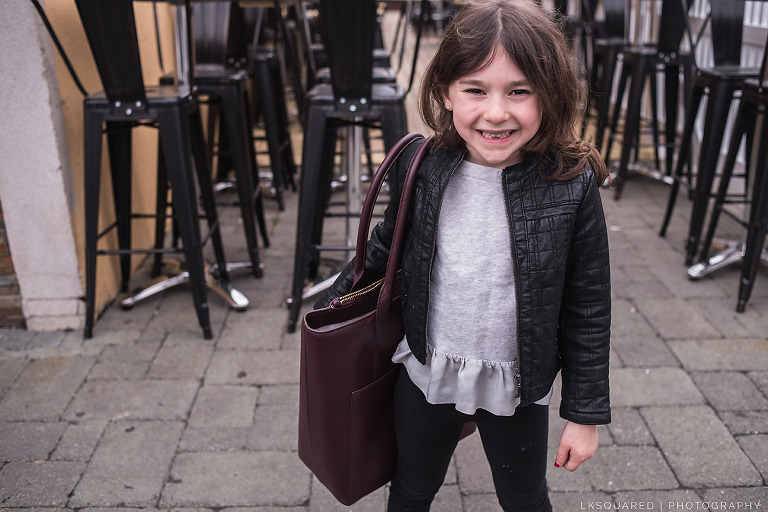 did you know that my aunt, uncle and i played the real life trading spaces back in the day?  i am a huge fan of diy.  i will diy almost anything i can.  ok, i used to diy a LOT more before my kids were moving.  but i am going to make our credenza into one of these.  one day soon.
i learned on my vacation with the girls and kids, that my mom and sister don't like goat cheese.  i might have been switched at birth.  no… this isn't the first time i've thought that.
the most used function of my alexa is by far, the timers.  followed a close second by the "tell us a joke" and "play michael jackson i heart radio".  when i'm across the house, or somewhere outside, i find this timer app to be awesome.  i can focus my organizing and cleaning and interestingly enough, helps me with my procrastinating!
i hope that you found some interesting things in these links!  if you found something particularly interesting, tell me what it was in the comments!!!!  happy wednesday!