I have been a family photographer on Long Island for a few years now, but this is the first time that I have had the pleasure of working with the Fresh Air Fund.  It was about two years ago, the first time I heard of the Fresh Air Fund.  I read an article on encouraging children to celebrate (not judge) differences.  The author was a neighbor of mine, and I was really impressed with her writing and her thoughts.
Family Photographer On Long Island | Fresh Air Fund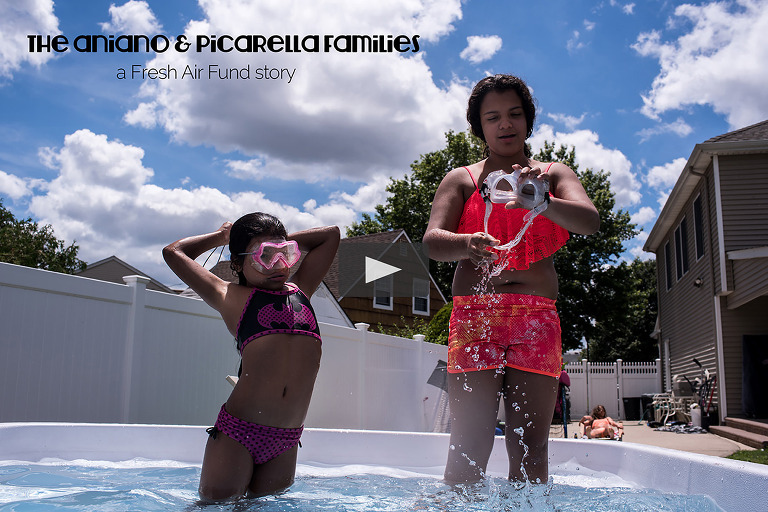 During this election season, I am reminded of how important it is to teach these types of lessons to our children.  The climate is cold and rainy in the world of differences these days.  Learning to celebrate our diversity is crucial to the social development of our little legacies.
When I connected with the Fresh Air Fund, I was excited about meeting families that were involved with the program.  I learn something from each family I work with as a family photographer on Long Island.  In this session, I knew that I'd be learning about the connections these children had with each other and how they bridged the urban/suburban gap!
We emailed and figured out that the plan of action would be to hang out a little bit with Asia and Kailyn, and then head over for some swimming and pizza making with the family who was hosting Asia's sister.  A perfect summer day, in my opinion!
Meeting these families gave me more hope for our future than I had when I arrived.  Six children, in the kitchen, working together.  Six children with very different but clear personalities.  Six wacky kids, splashing around and playing chicken in the pool together.  The only thing that mattered was having fun and keeping cool on this hot summer day.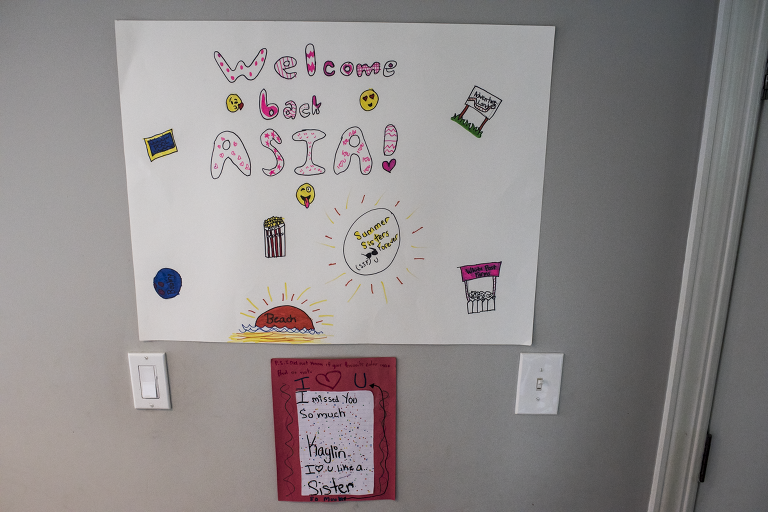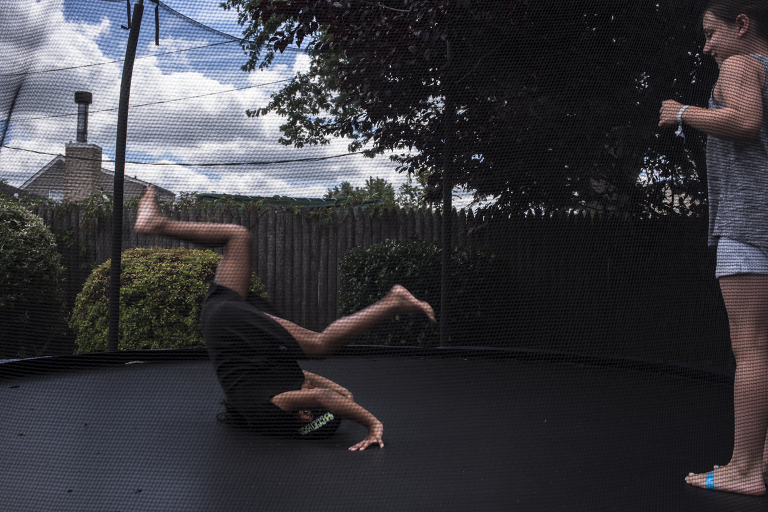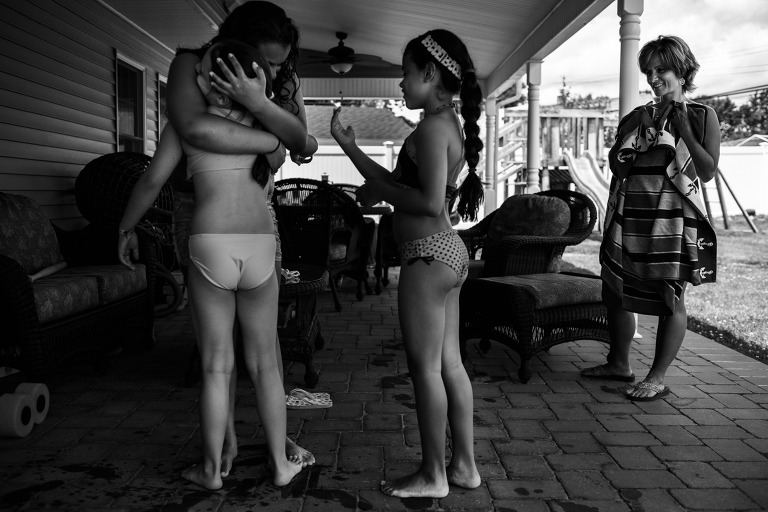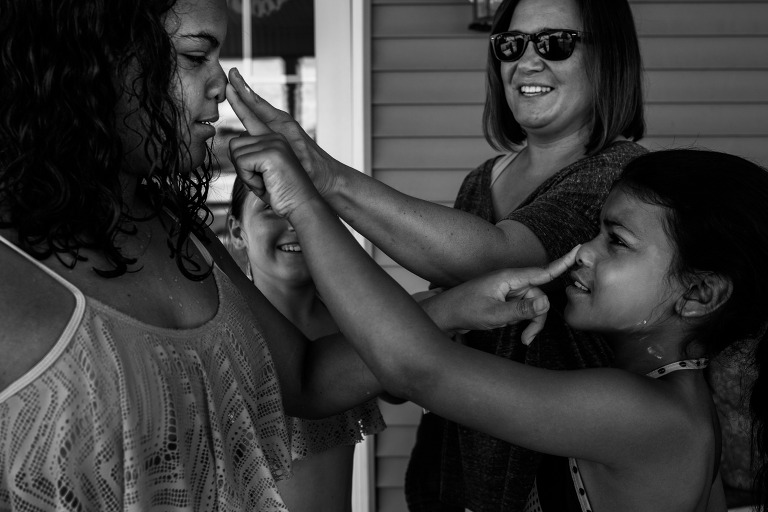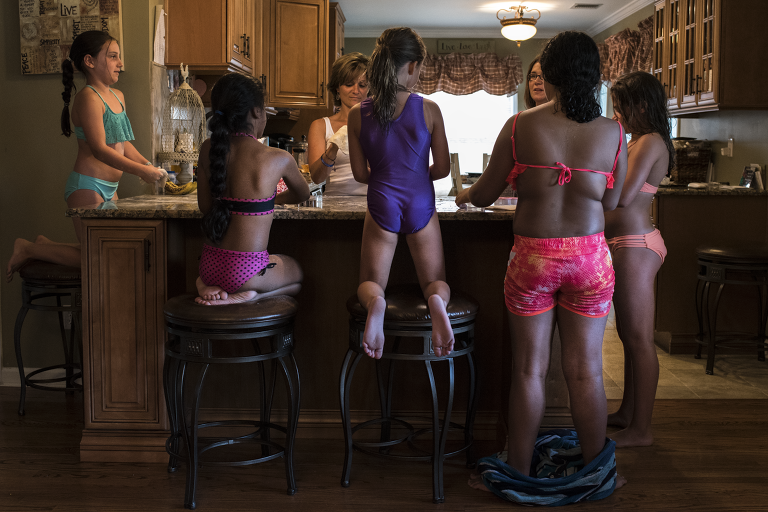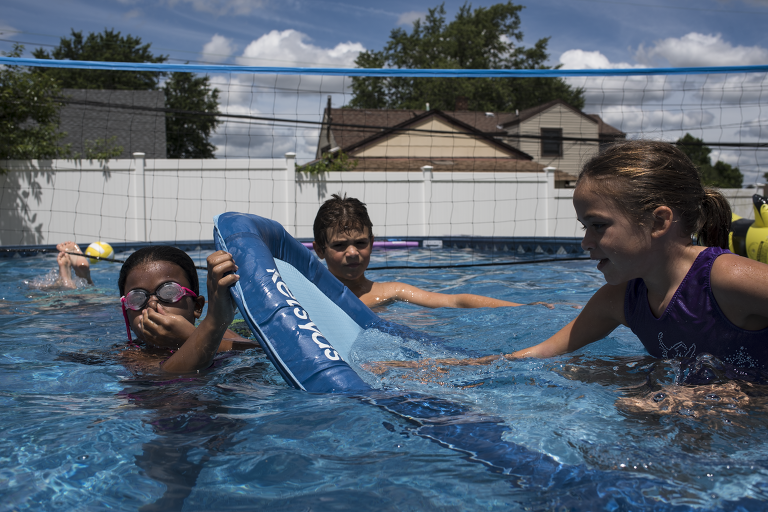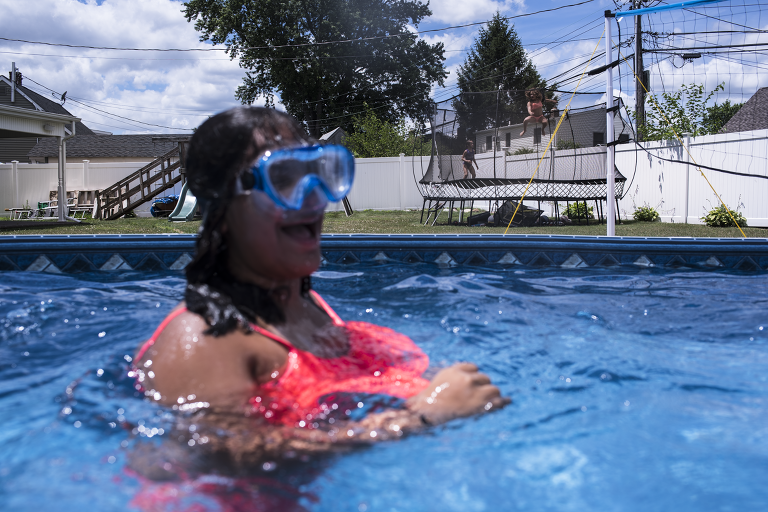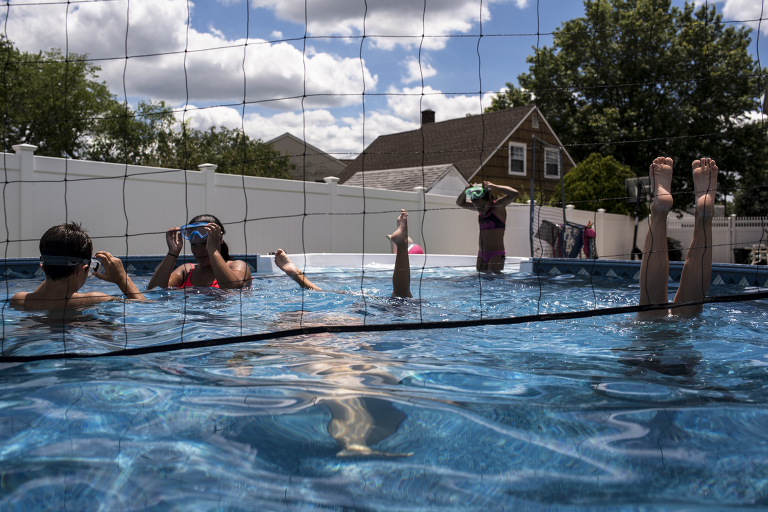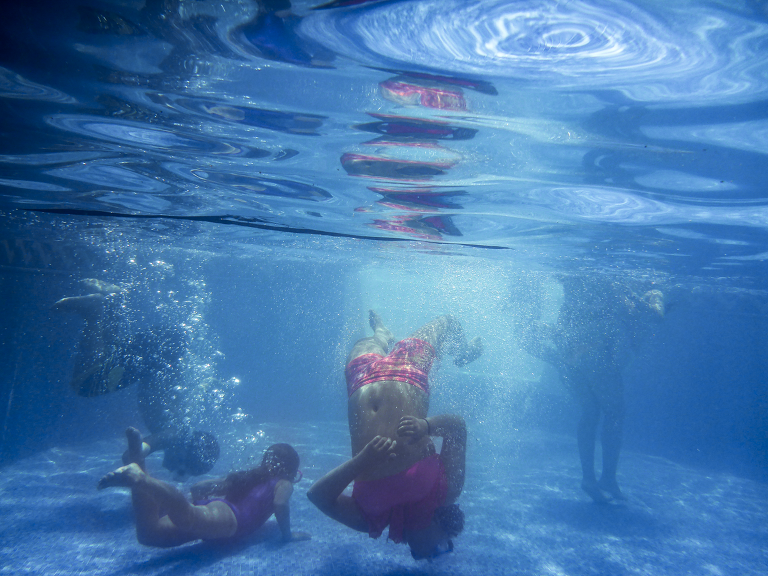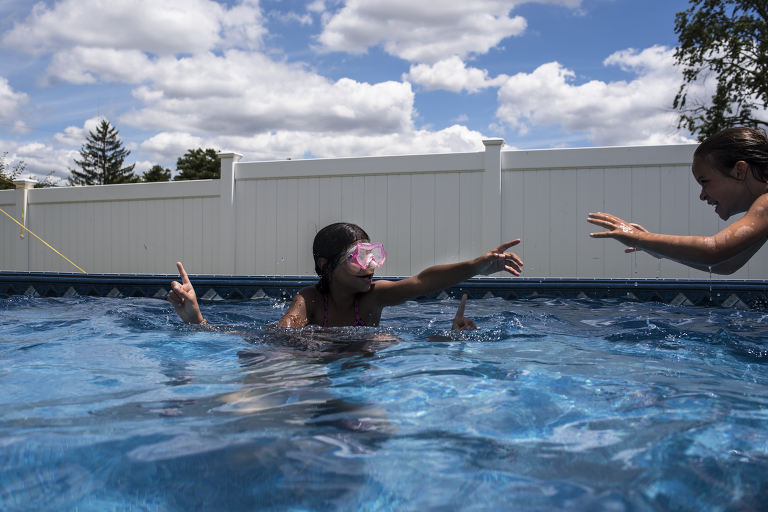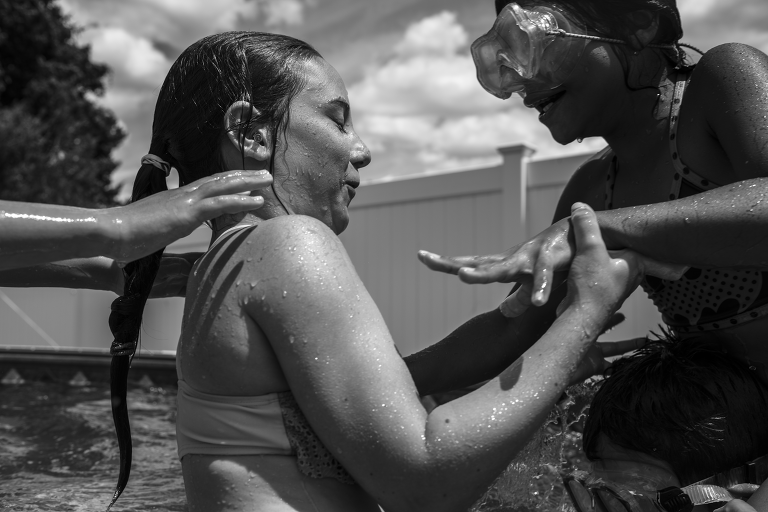 Why I want to host a Fresh Air Fund Child next summer!!!
to give back.  My kids are really fortunate to get to live and travel to all different parts of the world, but not everyone gets to go to the beach, even if they only live an hour away from it.
to learn about a new culture.  We used to live in the city, and I am a Family Photographer on Long Island, so I get to learn all about different cultures from the families I work with, but my kids don't get that experience now.  I'd like them to learn about a new culture while meeting a child and welcoming them into our family!
to show my kids the art of welcoming someone into our home.  Hosting someone in your home for a week can be hard.  Especially on the children, but learning how to share and open your hearts to someone new is something I'd like them to learn to do.  Most of all, I think the Fresh Air Fund can help us show our kids how awesome it is to share your life with a new friend.
If anyone has any questions about this experience, Sharon, the mom and host that I worked with has SO much information!  She has hosted Asia for 5 summers now!  I would love to put you in touch with her or one of her friends to get more information!  Maybe we can do it together next summer?!?!  Message me by email here or on my facebook page!