fleeting moments of a newborn baby girl
bringing home a newborn baby girl is all kinds of crazy! the up all nights, the constant outfit changes, the lack of intelligible sentences that you say in a day is insane… right?  when you get a client who wants to document their new life with their newborn baby girl just as it is, you thank the photography gds!
terri contacted me and i knew from our first email exchange that she was going to be a favorite!  sometimes it can be hard to read people over email, but terri did something that was a first for me, and genius!  she sent me her wedding video!!!  it was an awesome way for me to get a glipse into who she and bryan were as a couple.  and let me just say… they seemed so cool.  i was super excited to meet them and their newborn baby girl!
then… miss tamsin took her sweet time!  i know all too well what that is like.  my own newborn baby girl had no plans to come out on her own, so i knew the struggle terri was going through!  you want to meet them so badly and these girls can be stubborn!
finally… as i sat by the pool in florida, i got the news that miss tamsin marie was finally here!  as soon as i got home we made plans for me to meet this gorgeous family.
here is a little glimpse into our time together.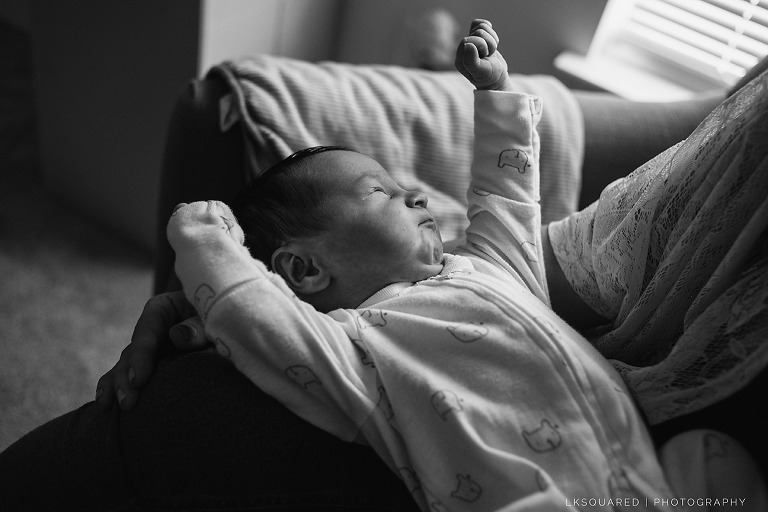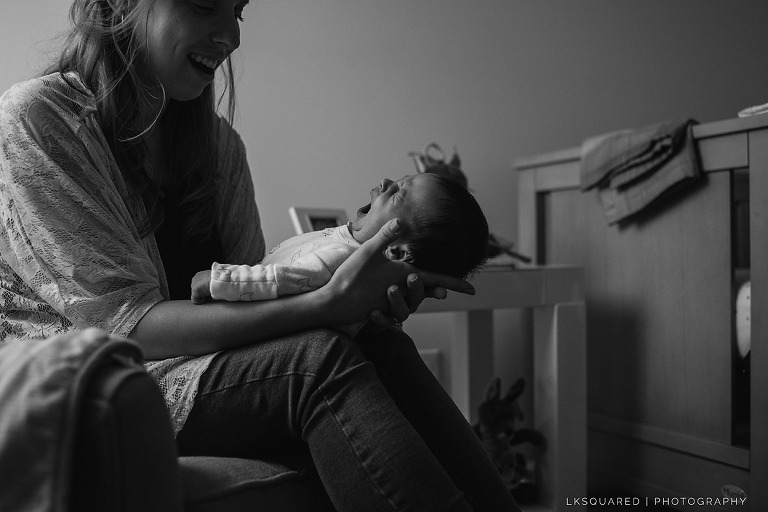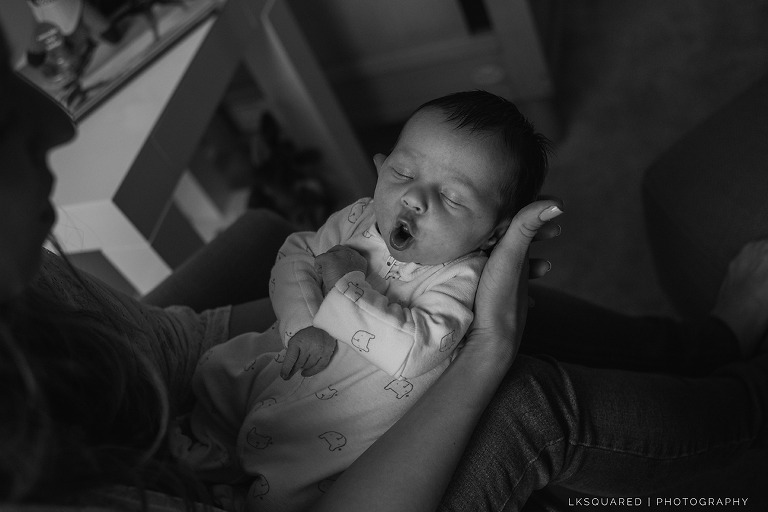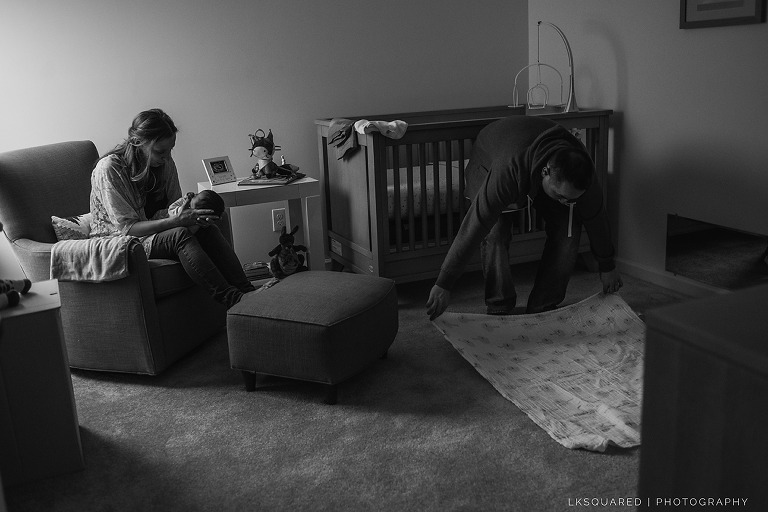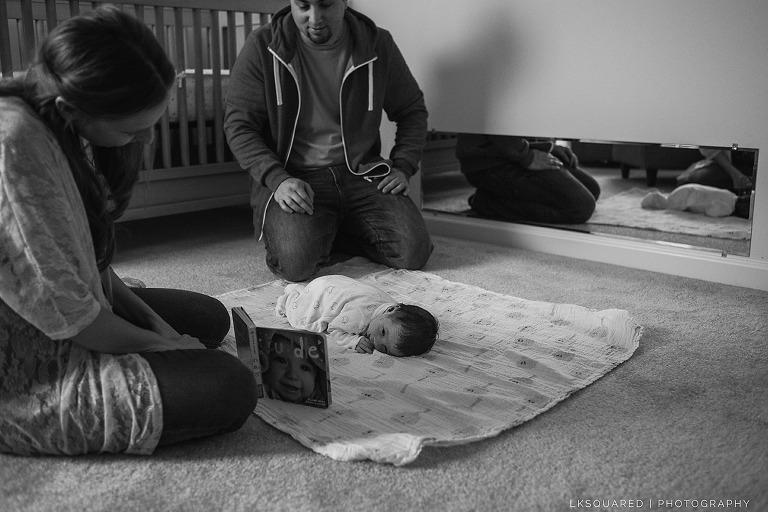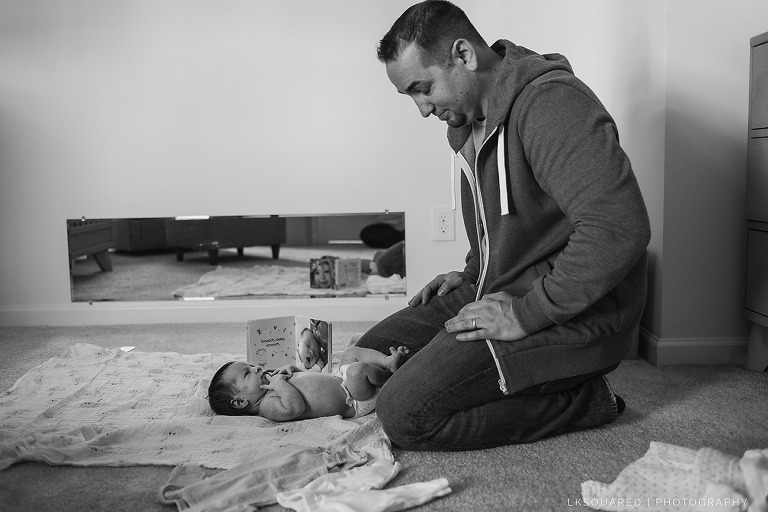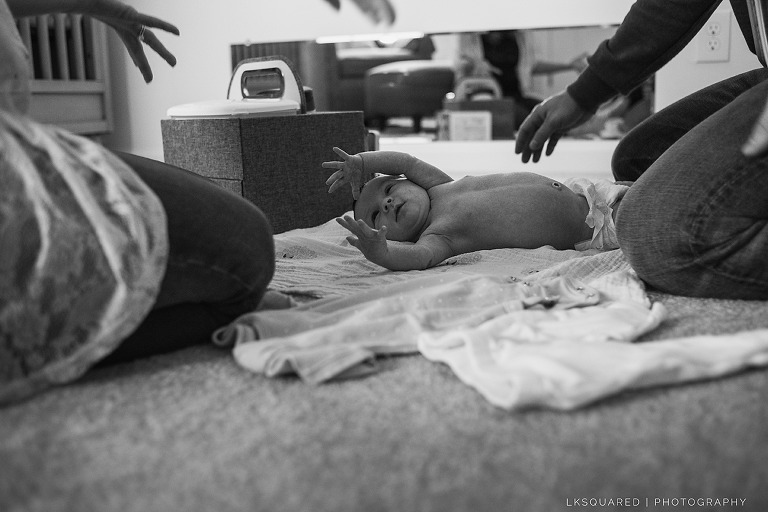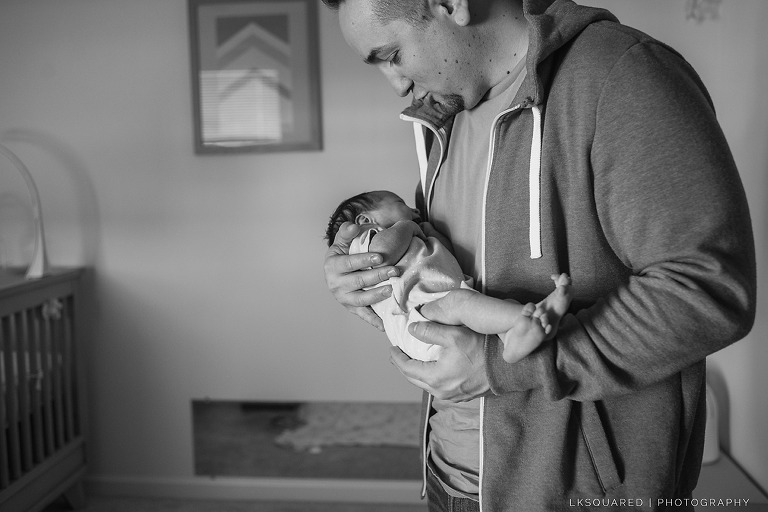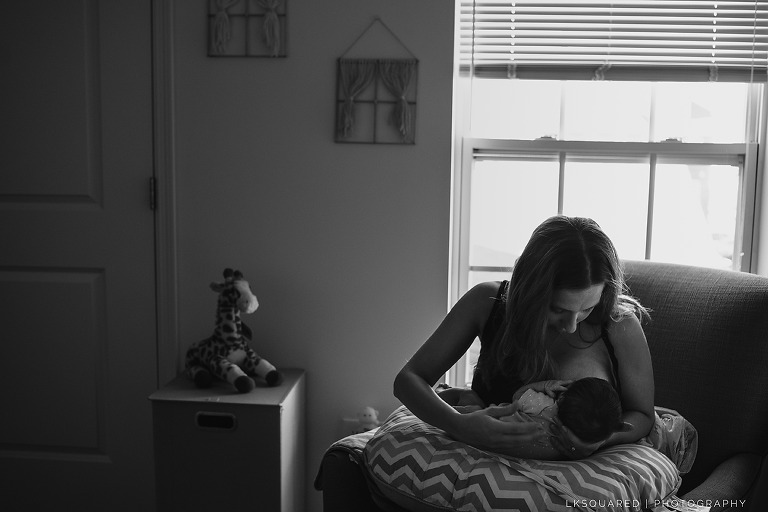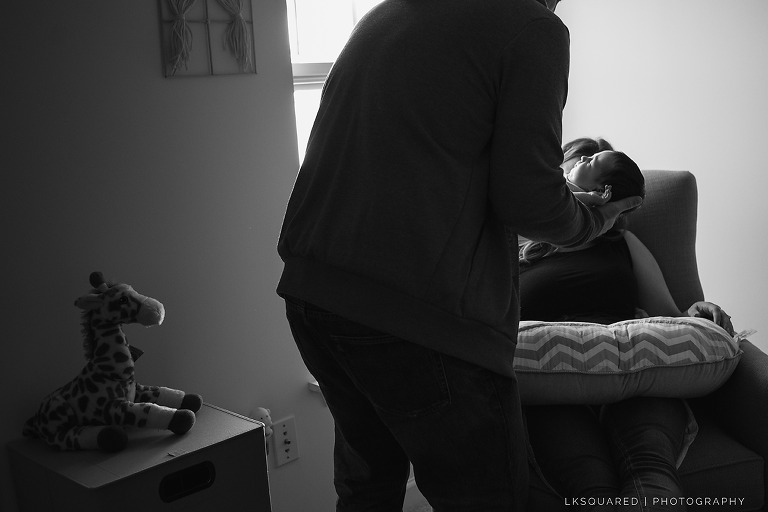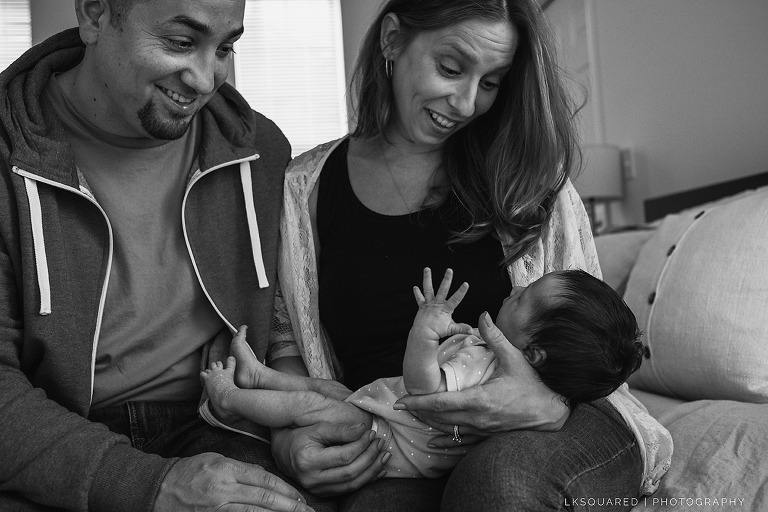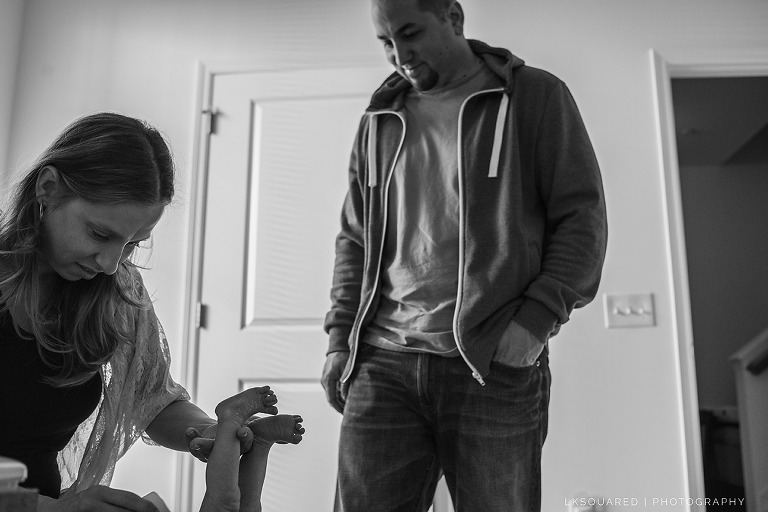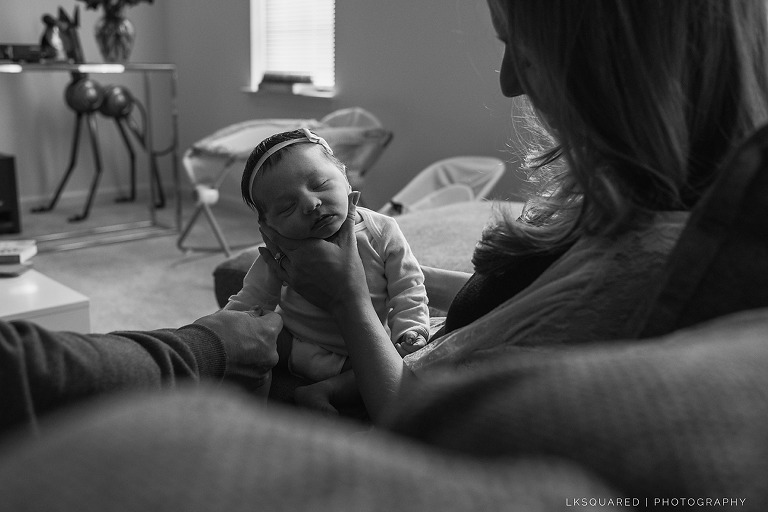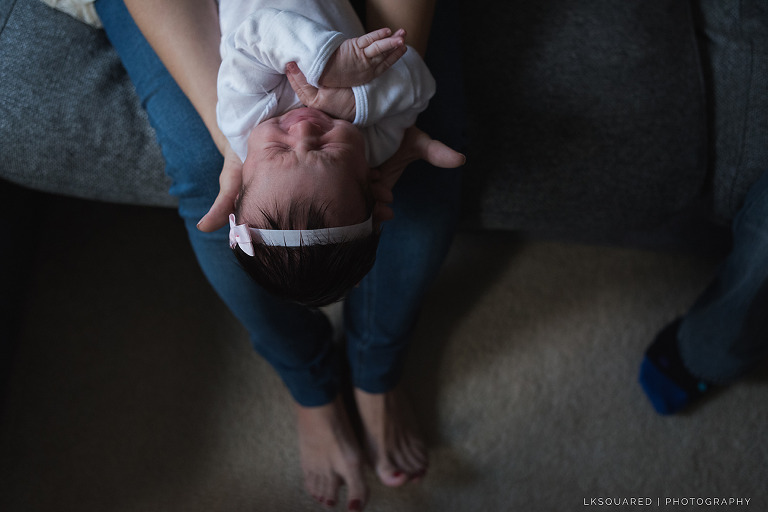 baby amnesia… it's a real thing.  let's combat it together.  when your life is flying by at ten thousand miles an hour, you can open the album full of images from the first few days of your newborn baby's life and remember how blissfully unaware you were about how fast this time was going to pass!
if you would like to schedule a newborn session, please allow plenty of time to book.  the first few weeks of your baby's life are busy and sleepless and full of things not going as planned.  i don't want you to miss the opportunity to have your family photographed if the dates are unavailable!!!