Until I got pregnant with my daughter, I never really thought much about the actual act of giving birth.  I obviously knew you didn't sneeze a baby out, but I remember being about 7 months pregnant, sitting in my house in Brooklyn, on the phone with my mom who was yelling at me and telling me to watch the damn birthing video that my sister gave me!
I never watched it.
As a birth photographer on Long Island and in NYC I've had the honor of documenting some of the most treasured stories for my clients.  I have been invited to be part of their birth team, to create a visual history including the big moments and small details.  Through my personal experiences with childbirth and my client's, I've realized that there is a misguided judgment put on C-Section moms.  If you're able to labor and deliver without pain medication, you are amazing.  If you labor with an epidural and deliver your baby in 3 minutes or 30 hours, you are amazing too.  And if you are like many of us and for what could be a million different reasons, need a C-Section to get your baby into this world, you are amazing too!
I met Courtney, Mason & Mackenzie through my super talented friend.  She connected us and Ava and I met them at Panera where we chatted all about her birth experience with Mackenzie.  It was what nightmares are made of.  She was scared to do it again and was intent on a natural birth this time around.  She was taking care of herself and doing everything she needed to do to create the ideal setting for her birth plan.
Then we waited.  And waited.  Until her doctor scheduled a C-section for her.  I knew she was scared, and the night before her appointment she texted me "I basically might not go tomorrow."
As most things go, you plan and gd laughs.  Her water broke early that morning!
That just set her hopes high.  All the bouncing and walking didn't do much good in the progression department and at the end of the day, she had a gentle C-section with immediate skin to skin.  It wasn't easy, but it was a whole different experience than her first.  I was there with her and her family throughout the day and I was reminded how this experience can make a mom feel.  I knew I wanted to show Courtney her incredible strength, how courageous she was and how beautiful she is.
Birth Photographer On Long Island
C-Section Moms Have Strength.
You have to admit that it is a medical miracle that C-sections can be performed with relative ease.  In most cases, it's a medical necessity to deliver this way, but yes, there are times that doctors push for them for various reasons.  Either way, a mom goes through major surgery and then has to take care of their child while healing themselves.
It takes incredible strength to be able to mentally prepare for this change in plan, and a physical strength that many women don't know they have until they need it, to heal from surgery while nurturing their newborn baby.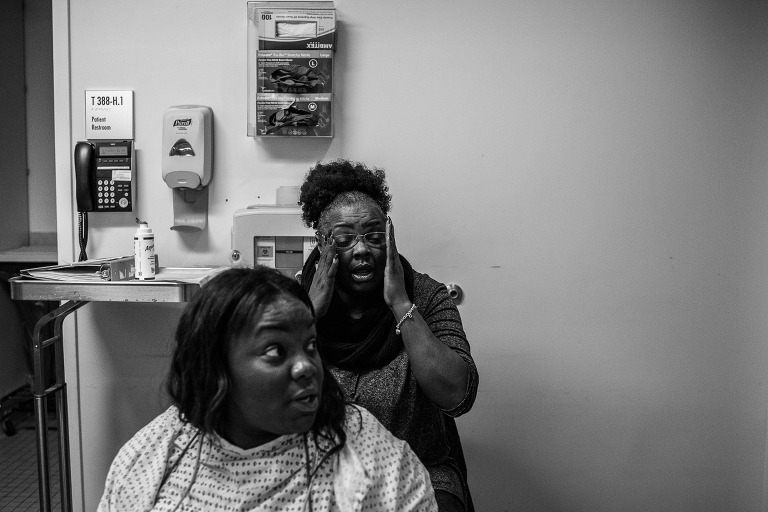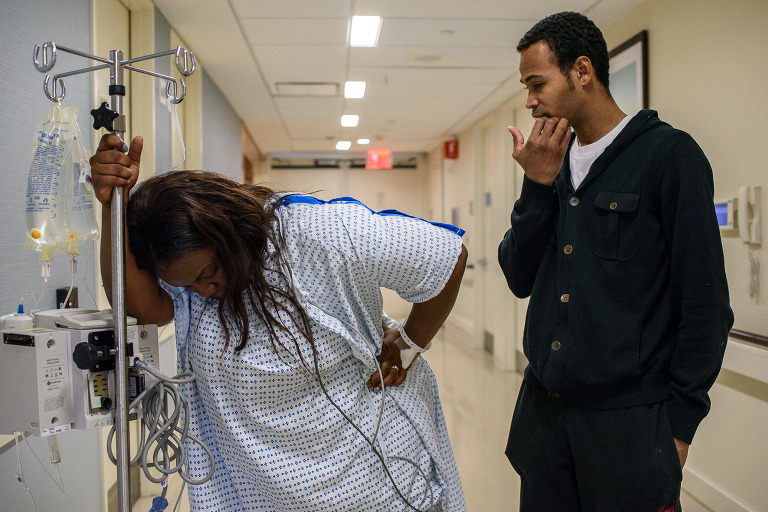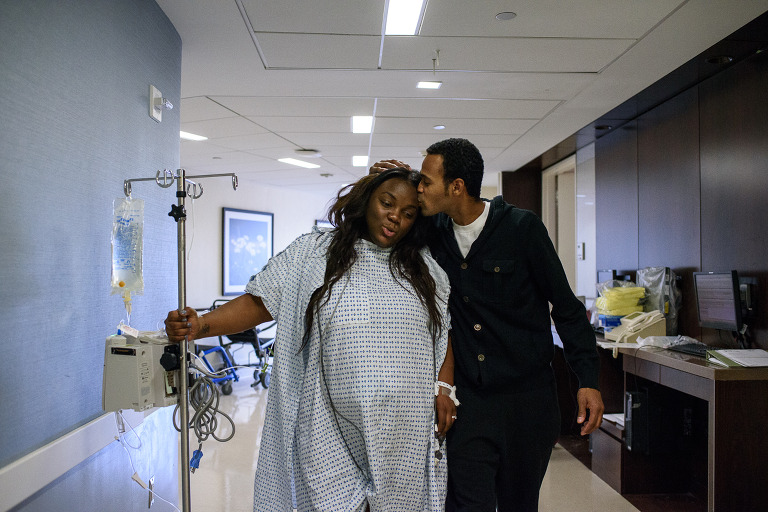 C-Section Moms Have Courage.
You spend 9 months preparing for your baby's arrival.  Some of that time is nesting and getting the nursery ready, and then there are countless hours of research, wondering and planning their actual delivery.  In the case of a mom getting a C-section, they are often told at the very last minute that they'll need to throw out all of their plans in lieu of surgery.  This is really disappointing.  It can make you feel like you failed.  But you didn't.  You had the courage to do what was best for your child in an impossibly chaotic time.
You were cut open, while you laid awake on the operating table and you were probably scared.  There were some times during the procedure that you were alone.  But you did it.  You might have had a hard recovery, but you got through it and your story is just as important to tell as any other birth story.  You are courageous and strong.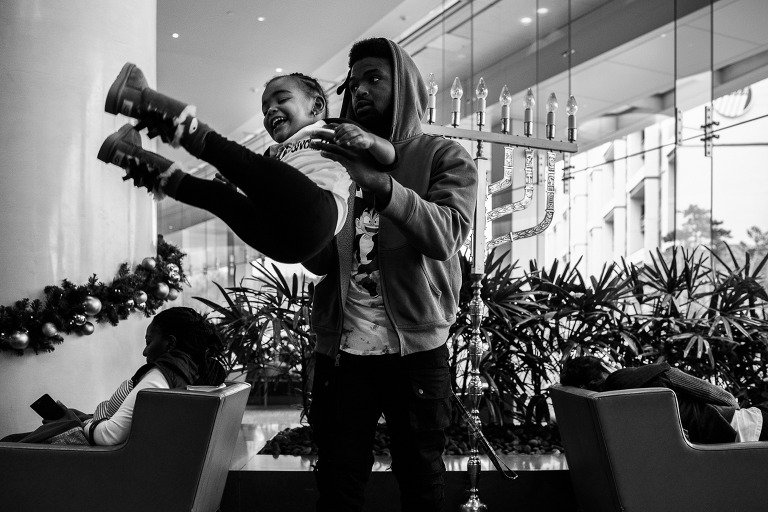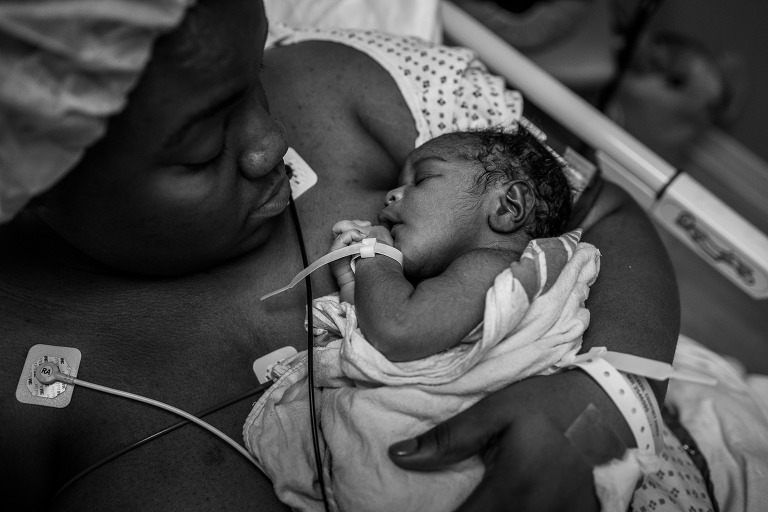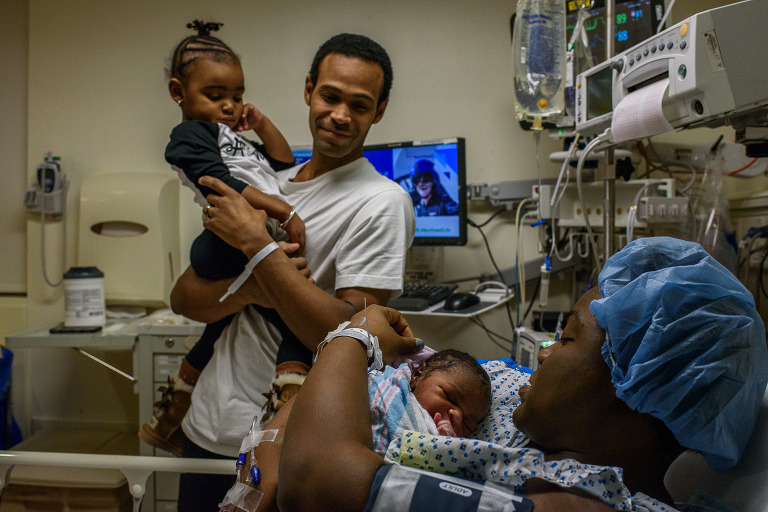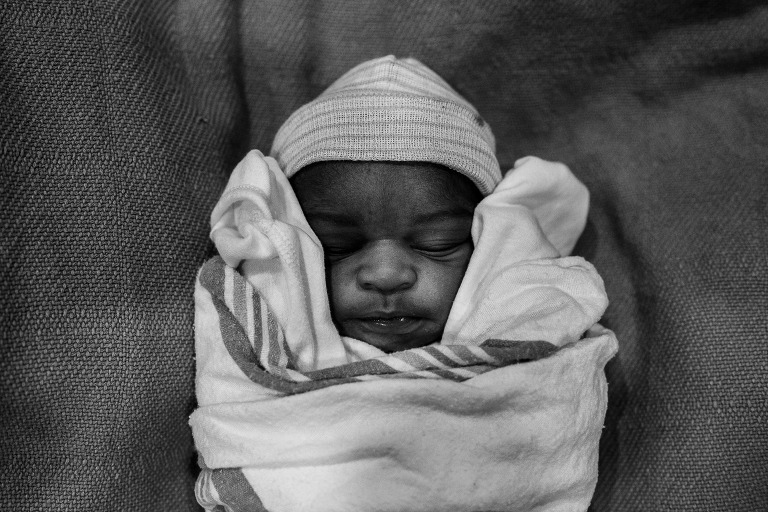 C-Section Moms Are Beautiful.
Pregnancy and childbirth are paired with images of a destroyed body.  C-section moms have the added issue of an actual scar that they bear forever reminding them of what they went through.  Everyone heals differently, and while over time the scars fade, we always know they are there.
I want to remind you that these scars are proof of the love and dedication you have to your children.  You are beautiful.  Your bodies are amazing and as you heal both emotionally and physically, you should be proud of what you did and how you did it.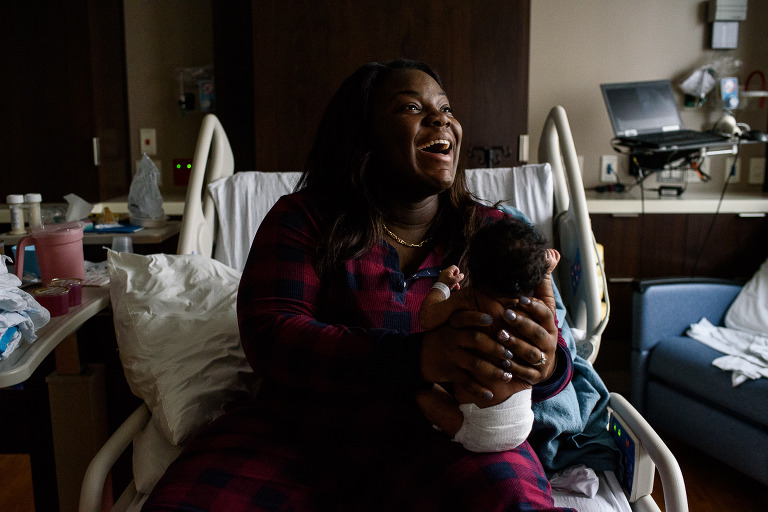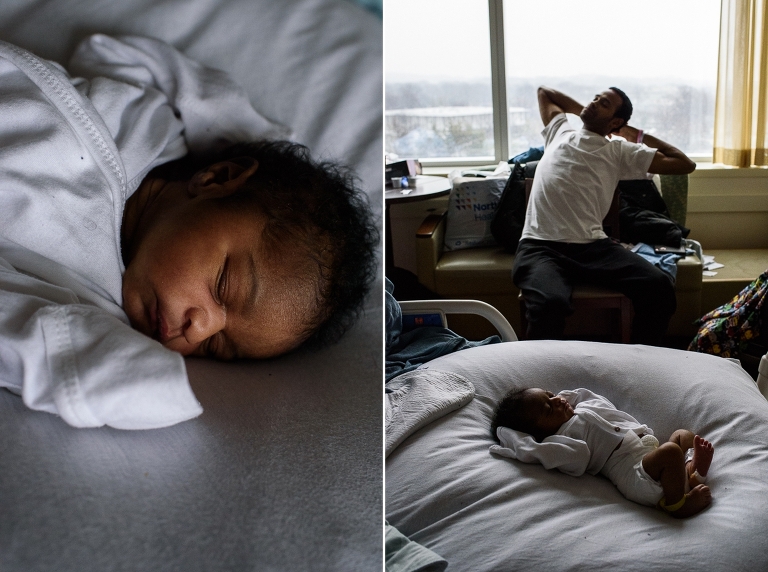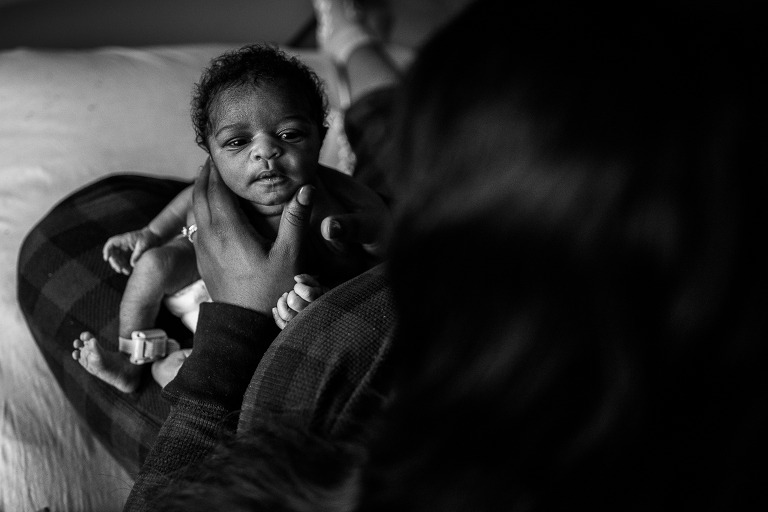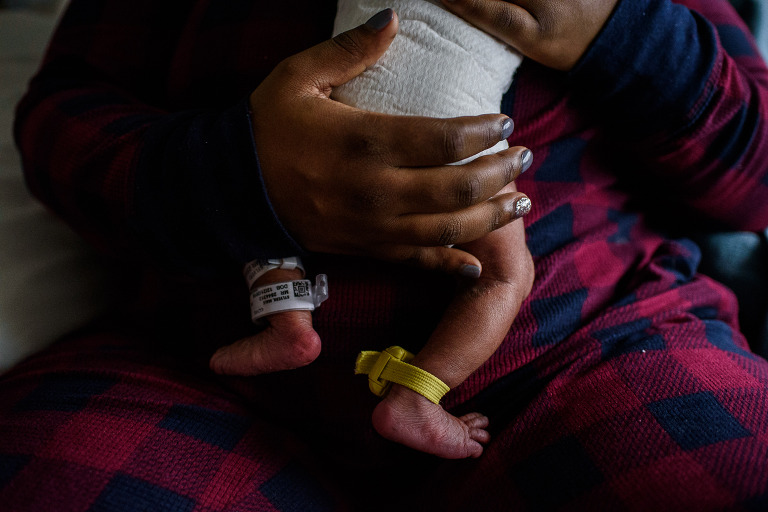 C-Section Moms Are Worthy.
They are worthy of the praise that all mothers get.  They went through tough times to bring their babies into the world and they are doing the very best they can.  Let's pour them a glass of wine and celebrate them.  They deserve it!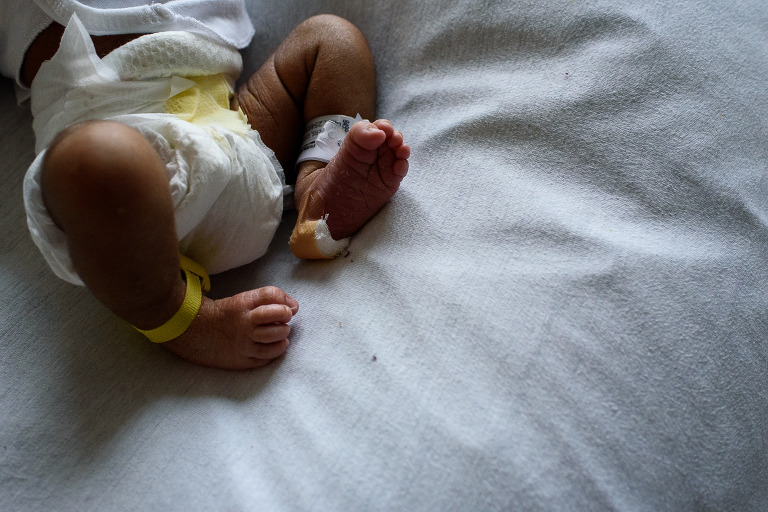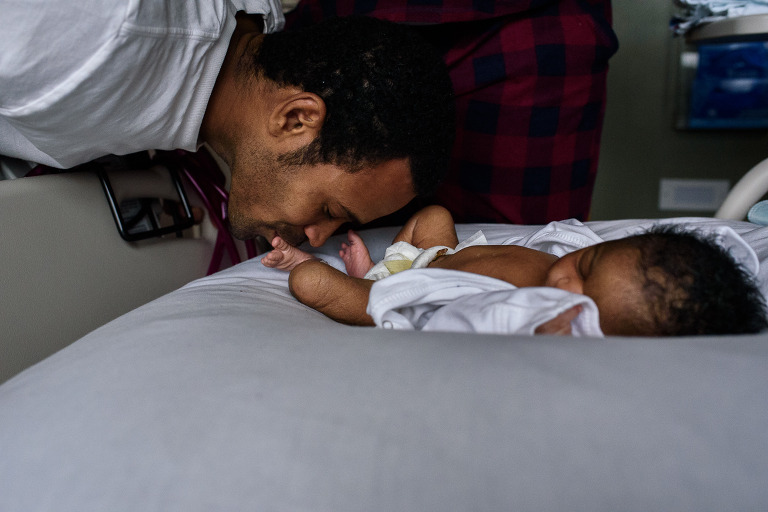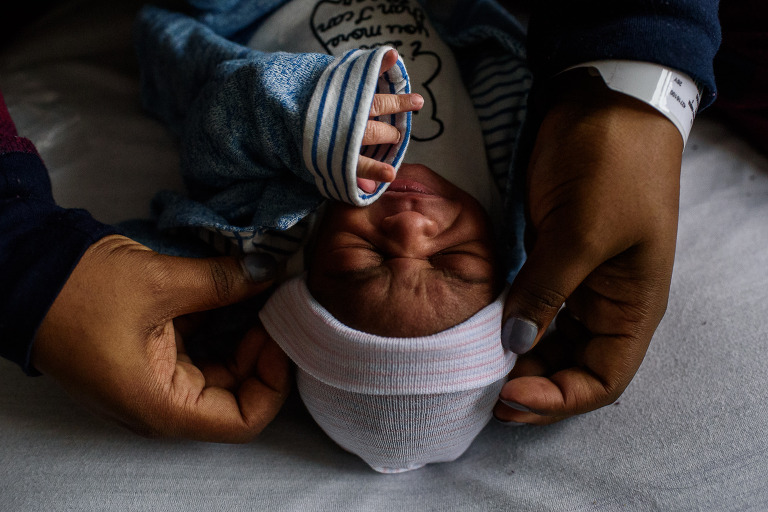 ---
Lauren at LKSquared Photography is a Birth Photographer on Long Island and NYC.  She approaches each birth in a way that will honor the mother and create a visual history that can be passed down, celebrating the day their child came into this world.  If you are interested in seeing more of Lauren's work, please visit her facebook page.  If you would like to book a birth story session please contact her as soon as possible as her availability is very limited.