beautifully chaotic morning | long island family photography
morning with 2 kids under 4 can be outright crazy.  morning with 2 kids under 4, 2 big dogs, while pregnant?  beautifully chaotic!
i met the sepp family in the early morning of july, after i did a little model call on my facebook page!  i was looking for a family to photograph in preparation for my photography retreat with kirsten lewis and jenna shouldice.  our assignment was to do a 2 hour, in-home documentary photography session, and then hand over all the raw, unedited images.  if you're a photographer, you can imagine how nerve wracking this might be!  if you aren't a photographer, i'm about to reveal a secret… we aren't perfect, we miss focus and screw up exposure sometimes!  we just don't let anyone see those frames!
but i did it.  and if there ever was a family that would ease me into revealing an unedited session to 2 photographers who i look up to, the sepp family was it!
i got a wonderful response to my model call for this new style of long island family photography!  i had about twenty five families respond to my questionnaire.  i never expected this type of response, so in the end, i decided the only fair thing was to put the names in a hat and pick at random!
katie won!
and so did i.  they were amazing.  everyone, right down to the dogs were so honest and real.  it is what i love to see.  parents working, kids playing… we might also talk for a minute about their house.  the house that they built with katie's dad.  it is perfect.  like, intimidatingly beautiful.  it should be in a magazine.  the light poured into the living room this friday morning and the day began…
there is nothing better than when my clients trust me enough to let me all the way in… it's my favorite part of being a long island family photographer.
a morning with the sepp family.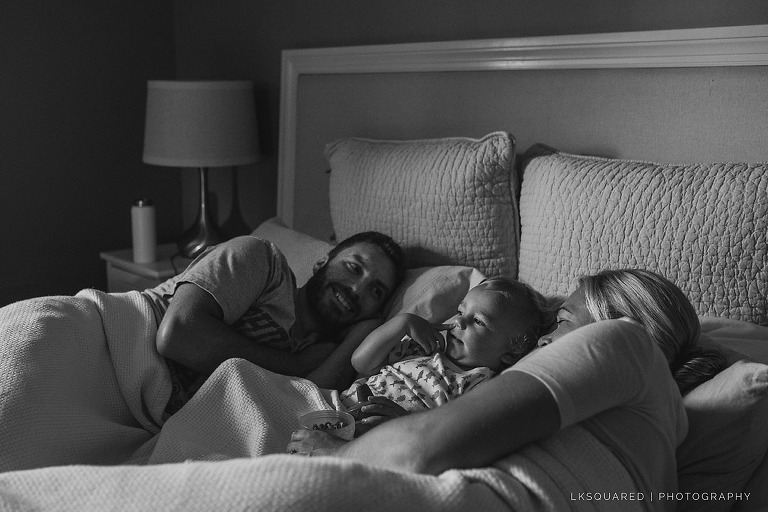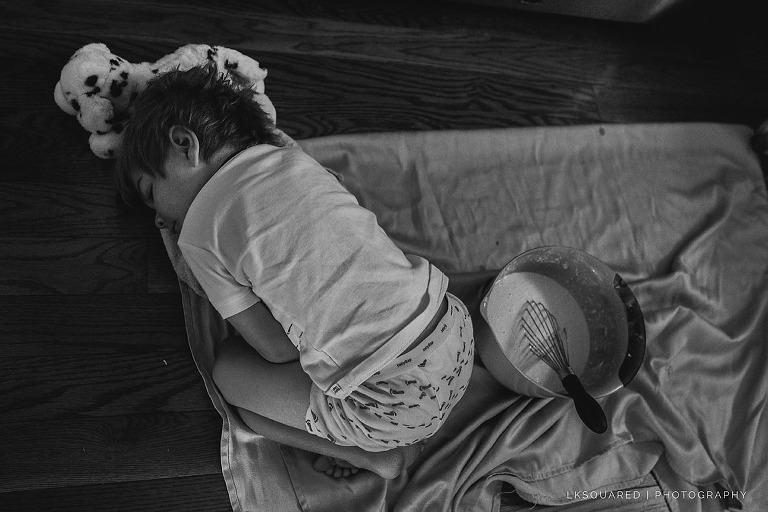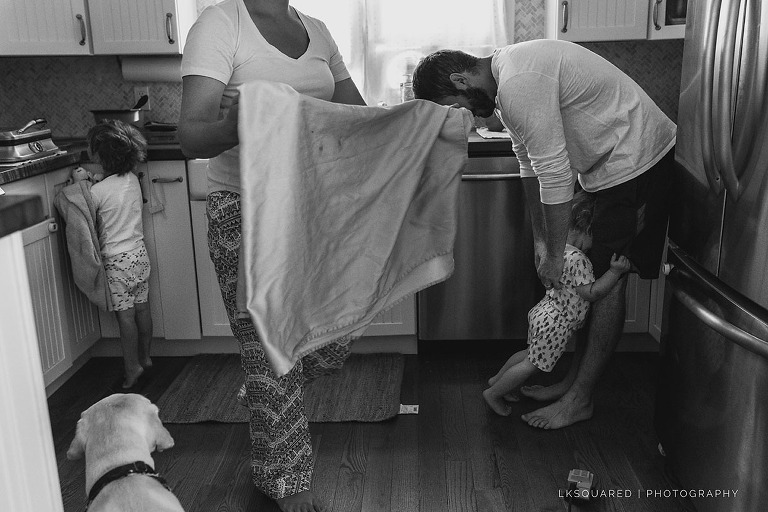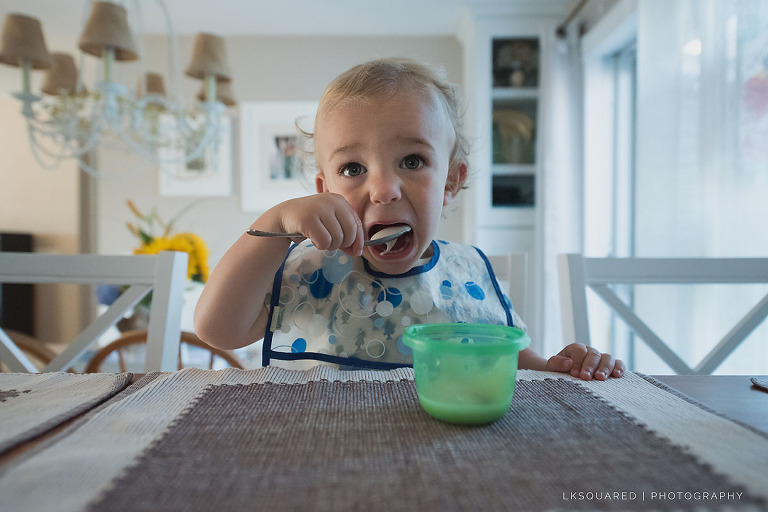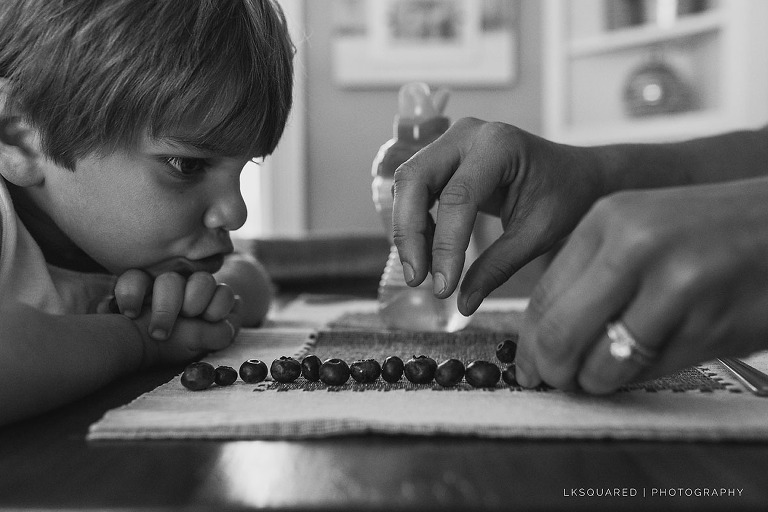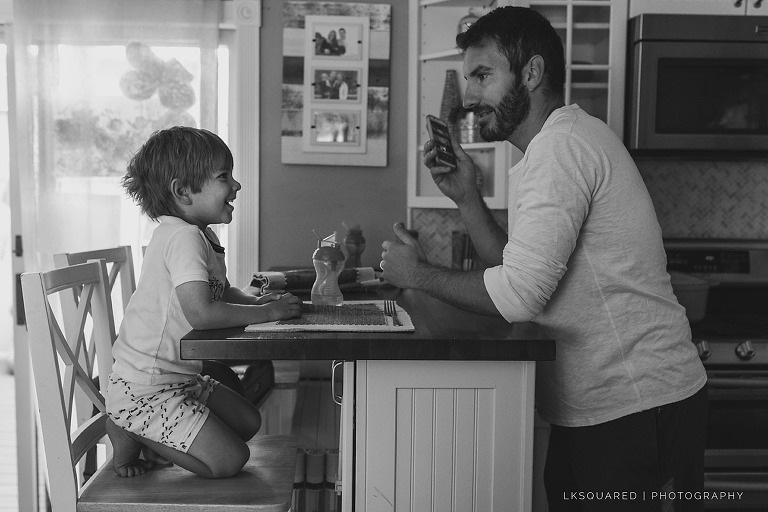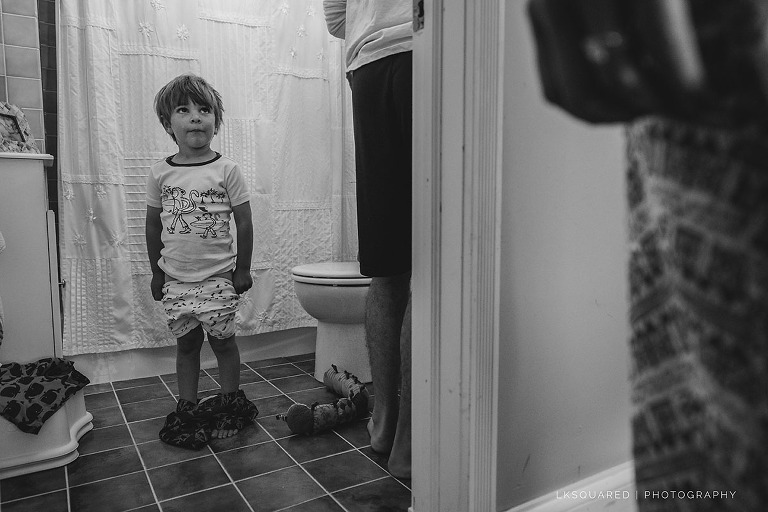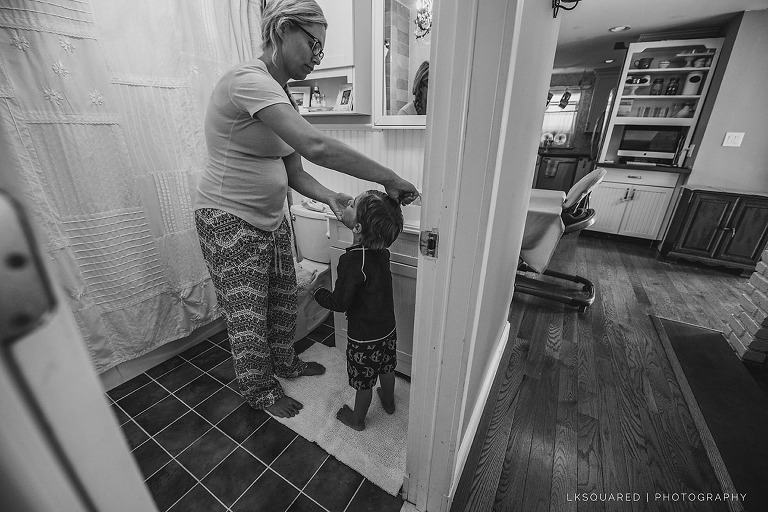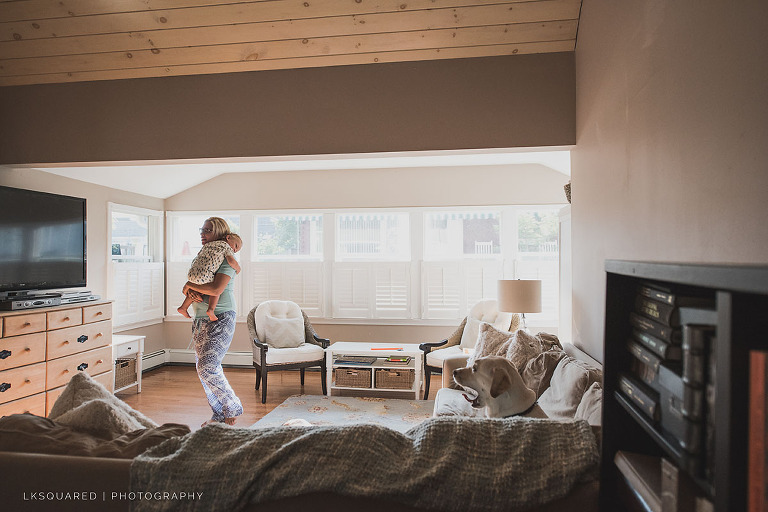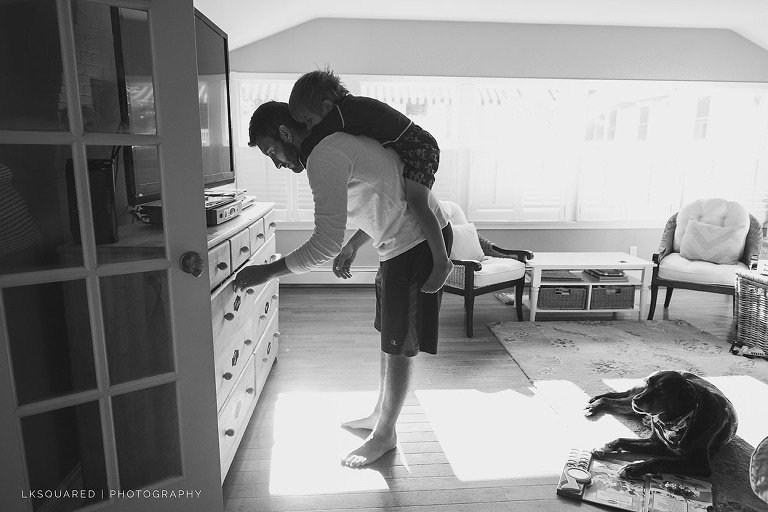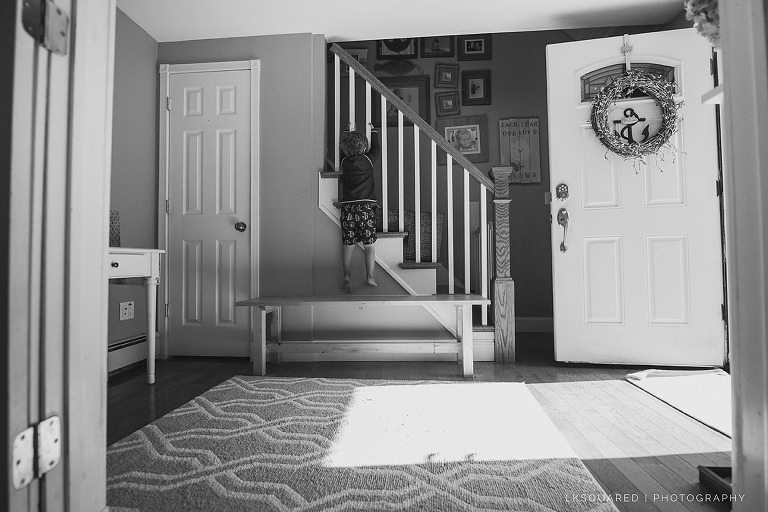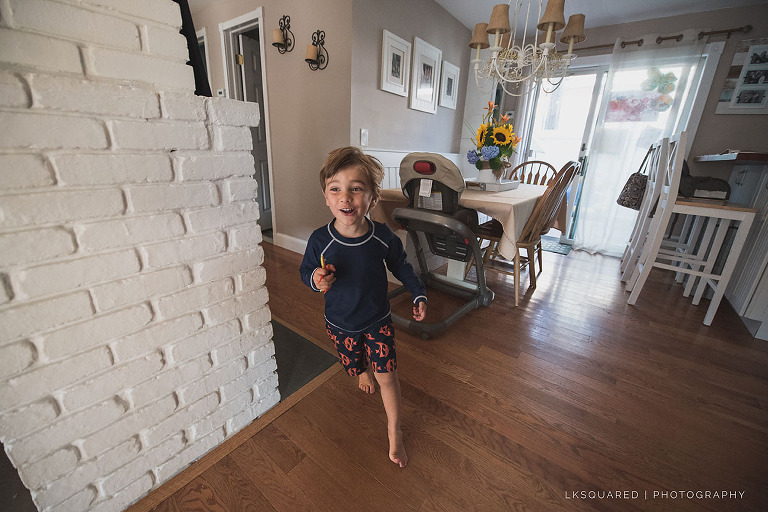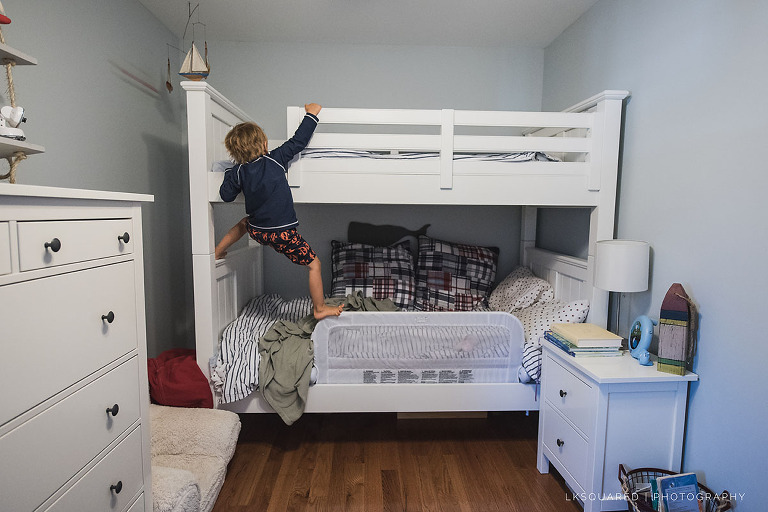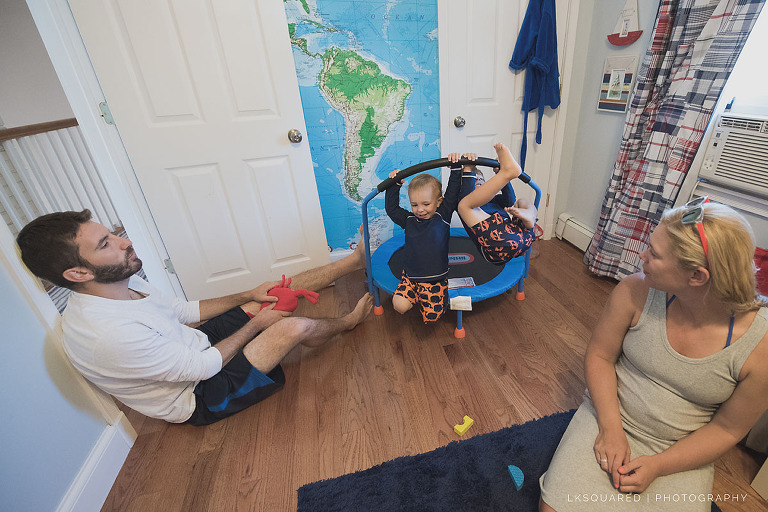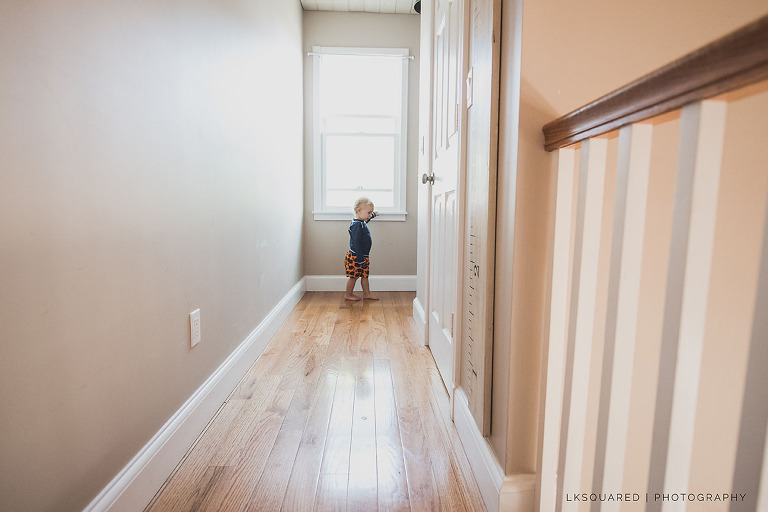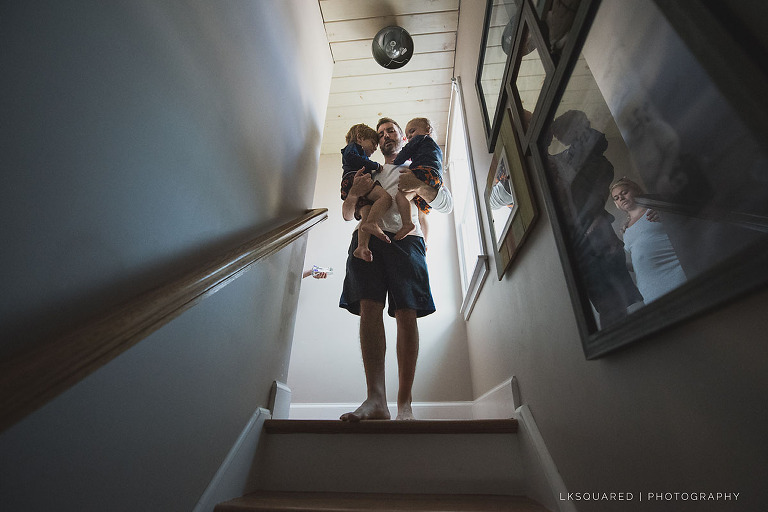 whether it is a slice of your morning, or a little bit of your evening chaos that you think you'll miss, family documentary photography is new approach to long island family photography that i'm sure you are going to love.
i am lauren, a photographer & artist with a passion for long island family photography, in your homes, where your memories are made.  i love meeting new families and getting right into the middle of the chaos.  the nuances of nuttiness keeps me motivated to create photographs that will bring you right back to that place once your kids are too grown up to want your hugs!  please visit www.lksquaredphoto.com to see more examples of real long island family photography!