12 reasons to bring your photographer on vacation with you
vacations.  more specifically, vacations with kids.  can we even call them vacations?!  i know for myself, that i imagine this beautiful beach with happy children.  me lounging on a chair with one eye on them and the other on my book.  i have magnificent hair in this day dream, by the way, perfect beachy waves, but still in a one piece because i am not delusional haha.  the kids are completely sunscreened and in cute bathing suits with their shovels safely at the edge of the ocean.
BWAHAHAHAHAHA.
hi reality.  we're home from vacation, under piles of laundry with kids who are off schedule and cranky as all hell.  they've eaten so much vacation sugar that their high still hasn't worn off and i'm starting to doubt if it ever will.  they also ask to go to the beach and swim in the pool every morning.  uh huh.  kids… here's a bucket… jump on in.
i should have heeded my own advice on this trip and hired myself a vacation photographer.  here are 12 reasons it would have been a good idea!
1.  airport light is beautiful.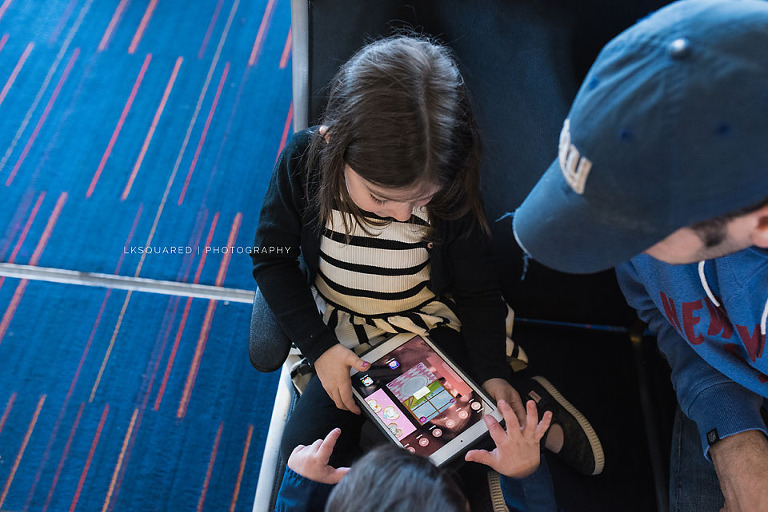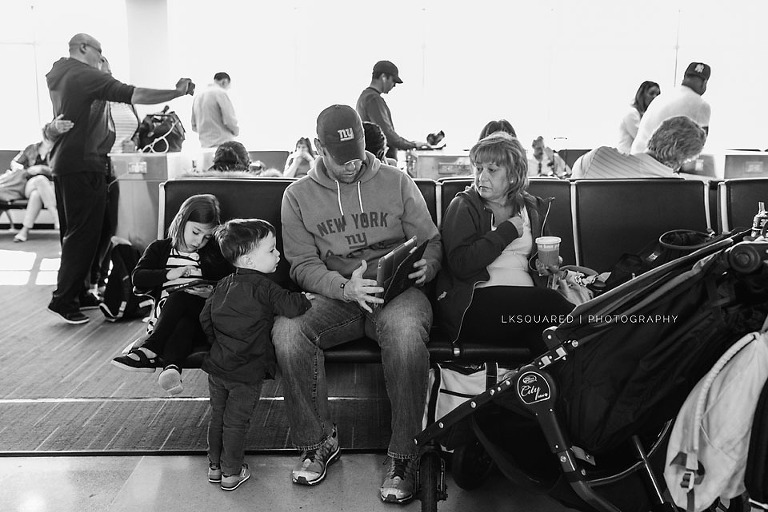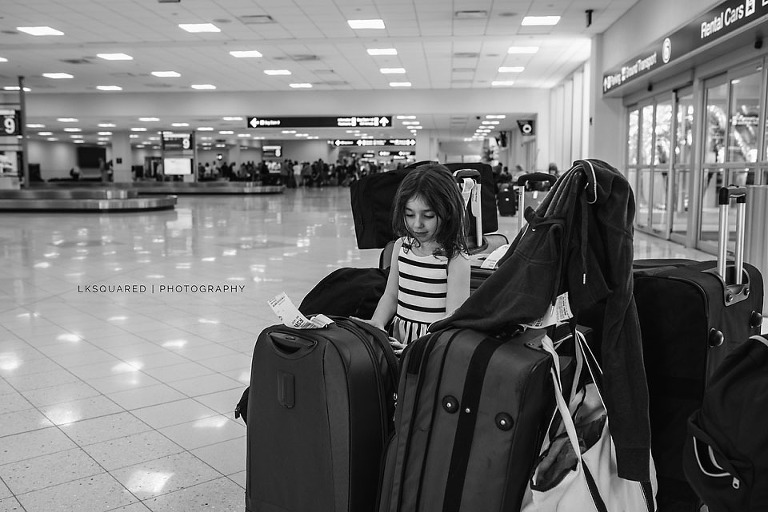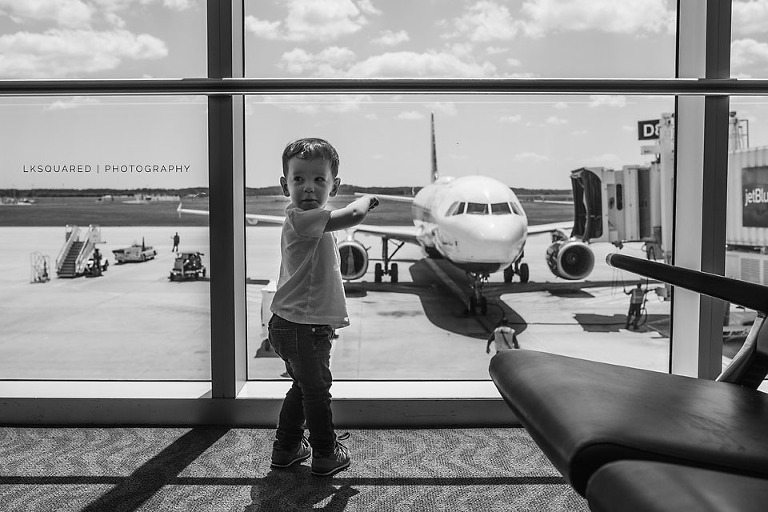 the light floods in, the shadows are awesome, even the overhead lights are cool with their patterns and reflections.
2.  tons of cousin time, but where is auntie lauren?!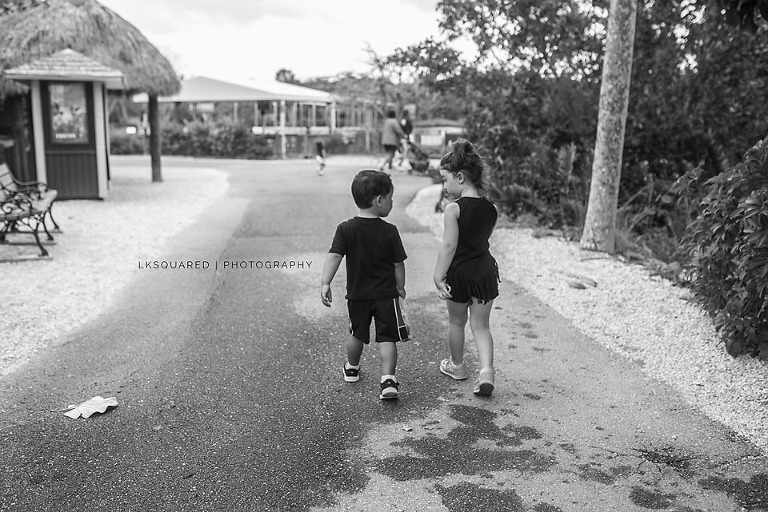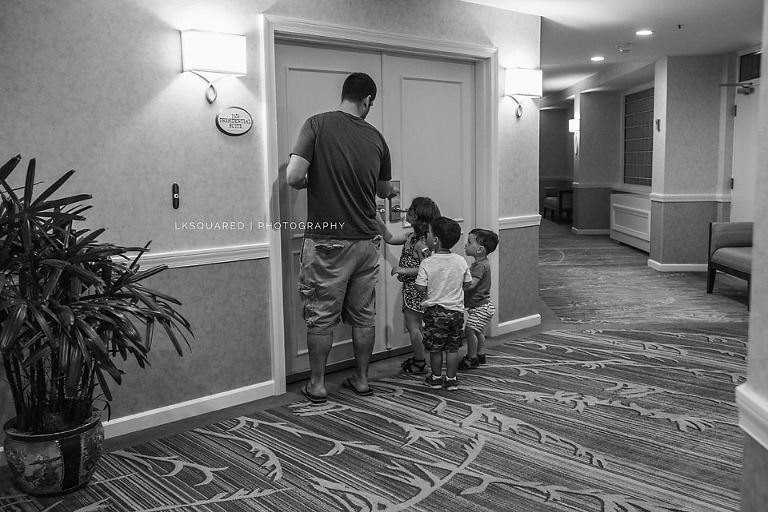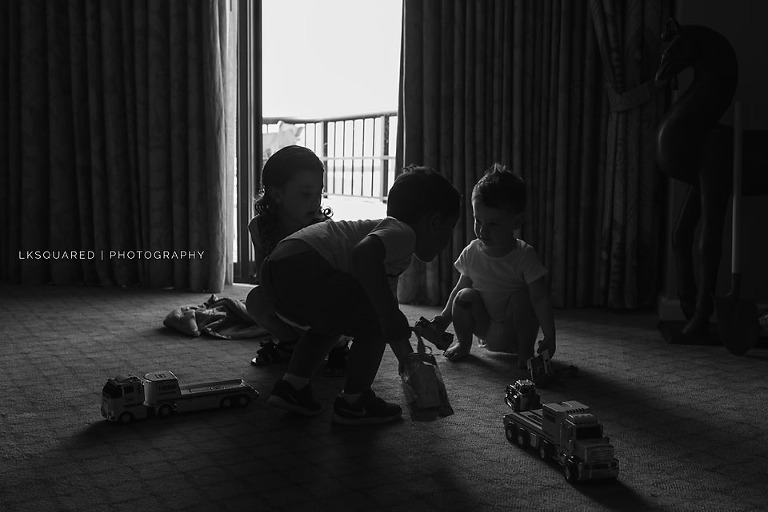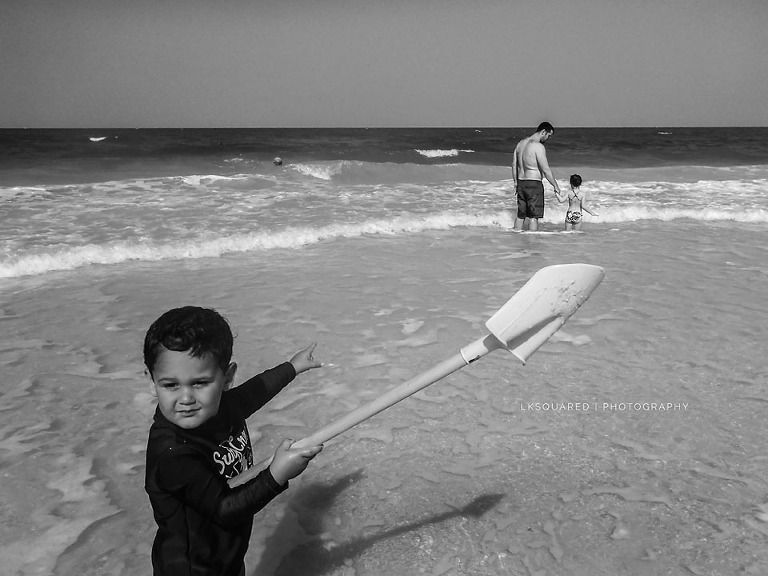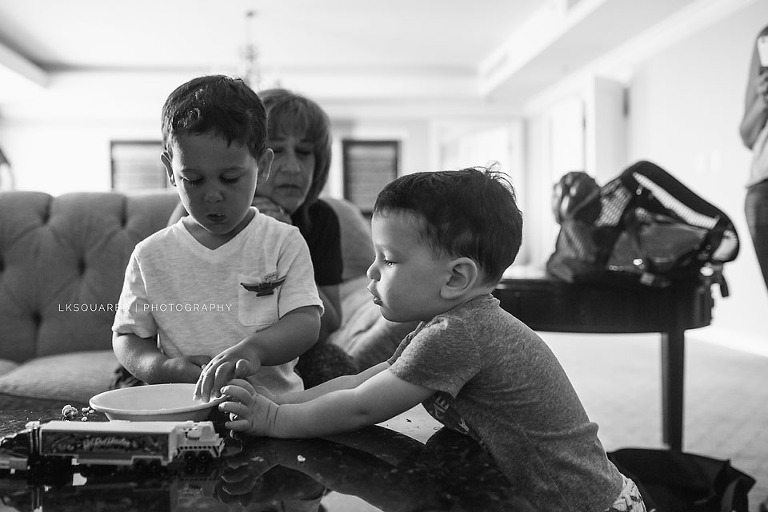 when your sister lives in florida, you don't get too many opportunities for time with your kids playing together.  vacation brings family together!  next time i'll get to be in some images with these adorable kids!
3.  a cell phone won't do justice to your camel ride.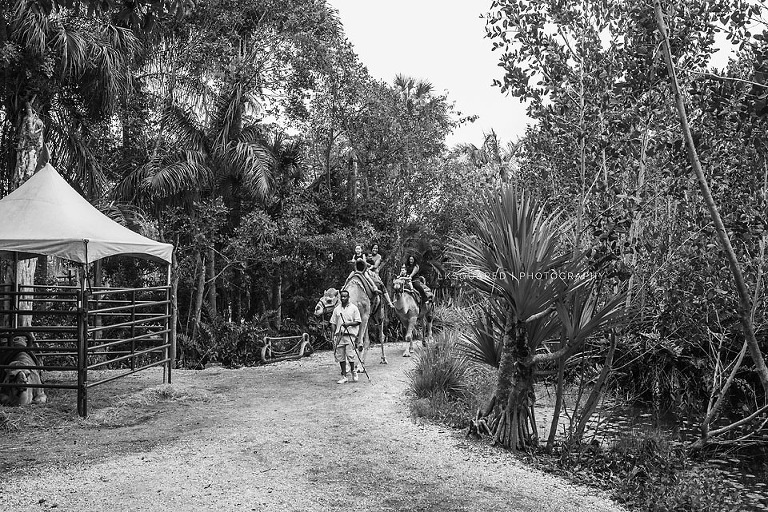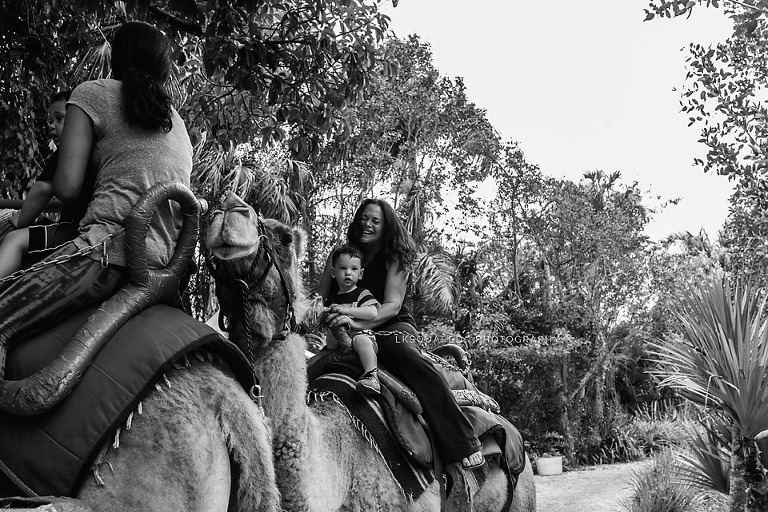 good thing mister lk is trained by me… because i would have been really sad to have missed a memory of that terror i felt!  i laugh when i'm scared.  sometimes it is really awkward!
4.  lazy vacation days mean no brushing off those naptime sheet marks.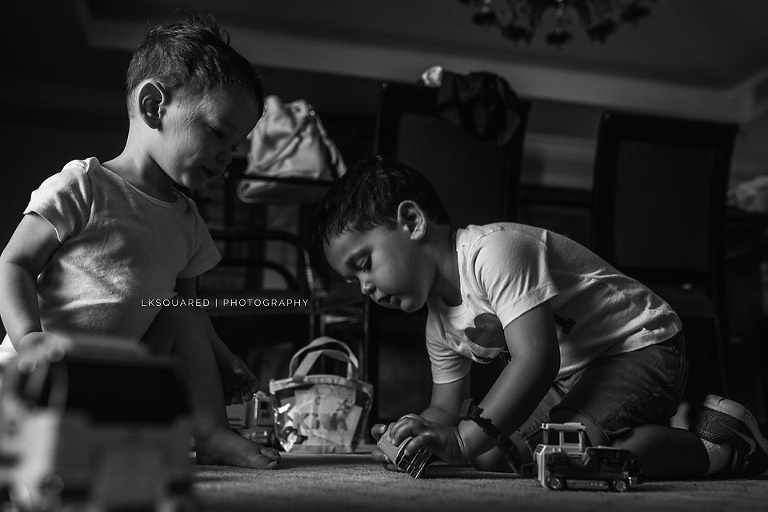 when they are sweaty and sleeping and stuck to the sheets, the evidence can last for hours.  there's nothing like a morning of swimming and beaching to bring on a nice sweaty long nap… but no naps for mommy!!!!
5.  strollers are for babies.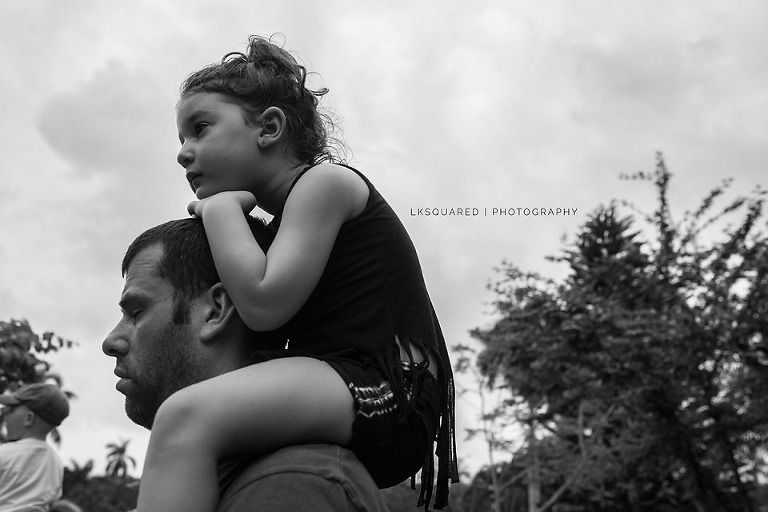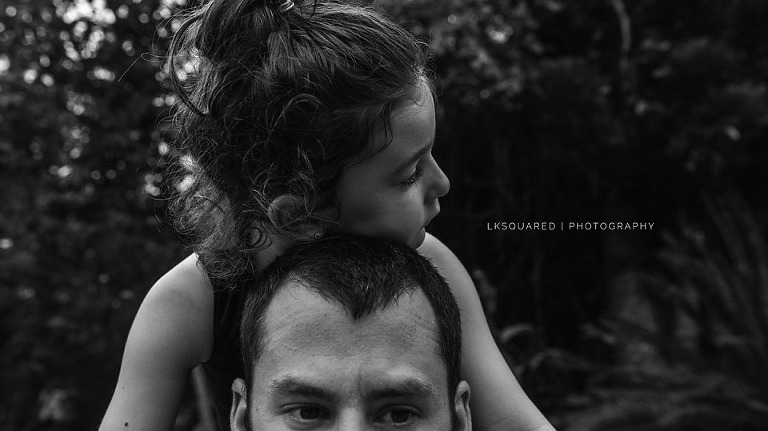 daddy's shoulders are for big girls.  since we have 2 big kids now, it would have been SO much easier, and cooler to either have a professional photog there to do something like… carry the boy on her shoulders?!  haha… or get a shot of him on mine… without the acrobatic act it took to get the shot and hold him by myself!
6.  just… dessert.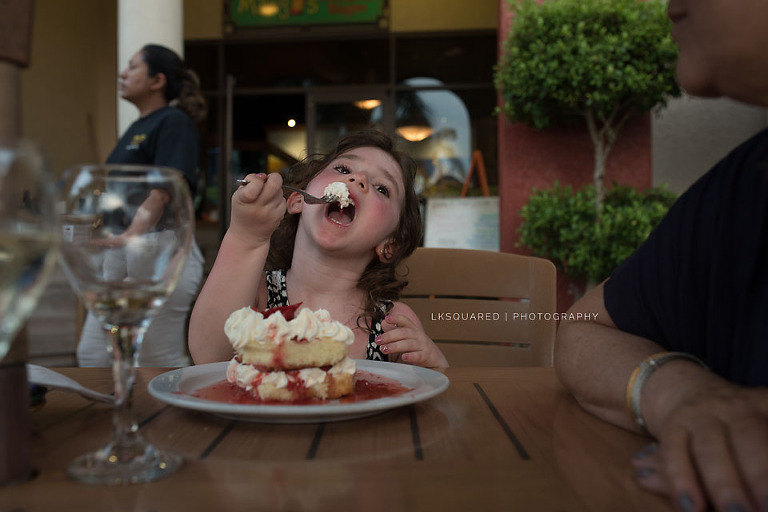 big ones.  cake.  ice cream.  cookies.
7.  only on vacation will your two-year-old be allowed to watch rhony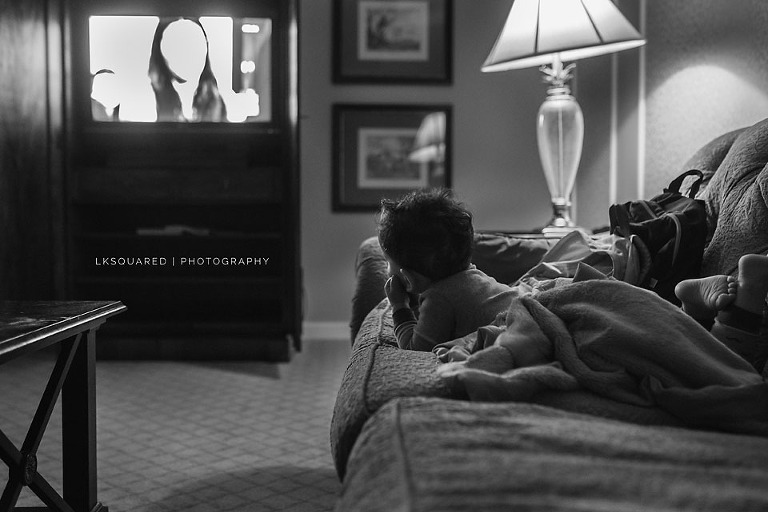 all that dessert + late nights + too tired to fight mommy = boy on the sofa snuggled in and ready for a late night of real housewife drama.  it isn't every night he gets to watch bad tv… but when he does, it's always the real housewives!
8.  when your bathing suit is on already…. why not get in the bath with the kids?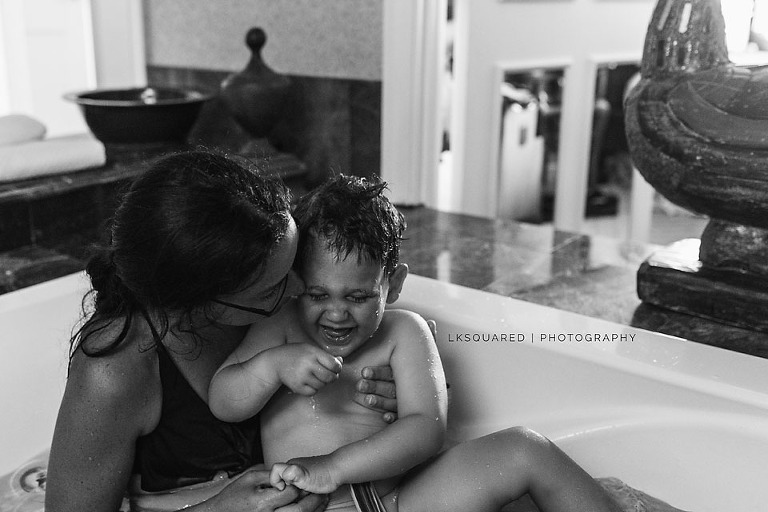 having a big bath tub is key to this part of the week.  thanks to mister lk for the beautiful room that included a bathroom big enough for everyone!
9.  naked time.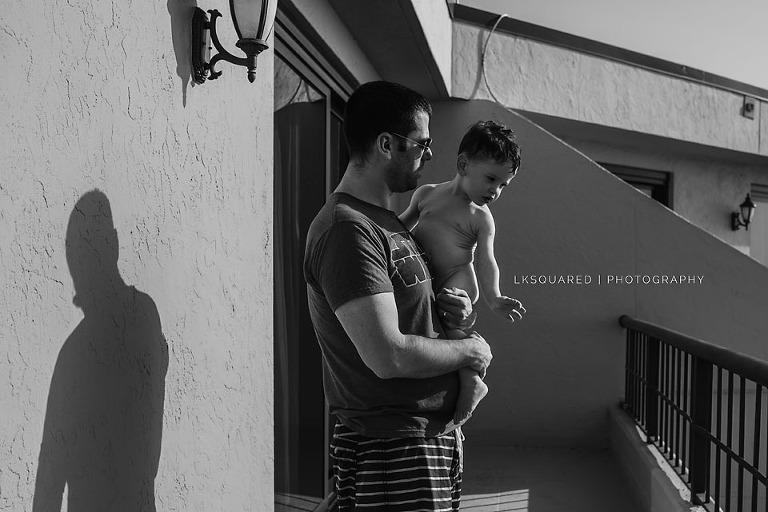 when you're as pale as dean is, letting your skin be in direct contact with the sun's rays can be dangerous.  luckily, evenings are the perfect time to strip down and run around the balcony!  thanks more to daddy for wrangling him before he climbed the railings and dove into the pool!
10.  wave jumping & shell collecting.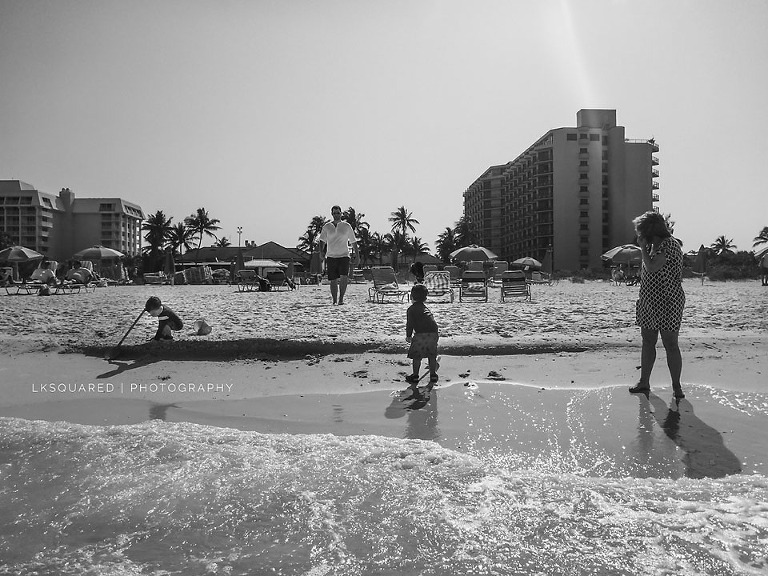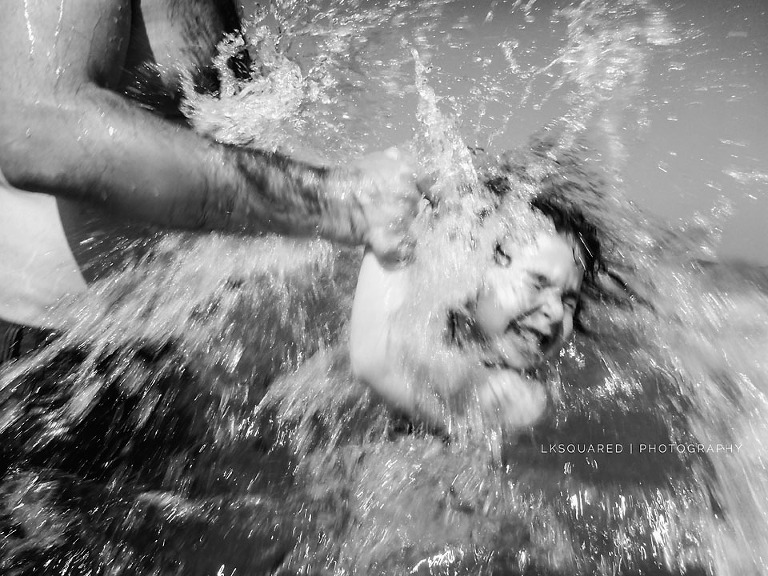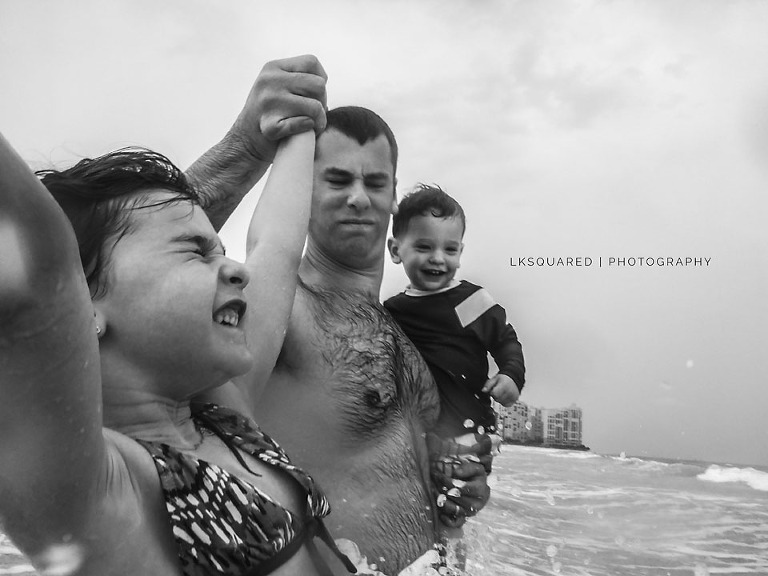 we chose marco island for its location on the gulf, with it's calm waters and little waves.  the week we chose, storms rolled in and jumping the waves was awesome.
11.  swimming.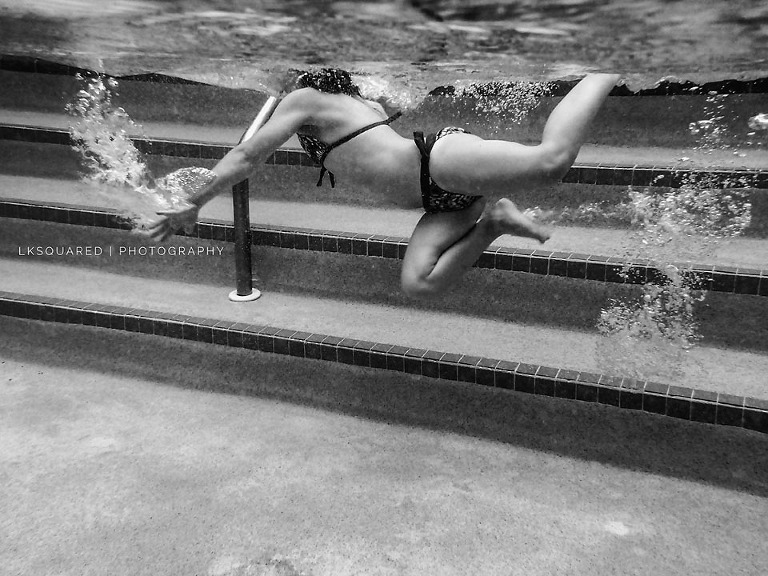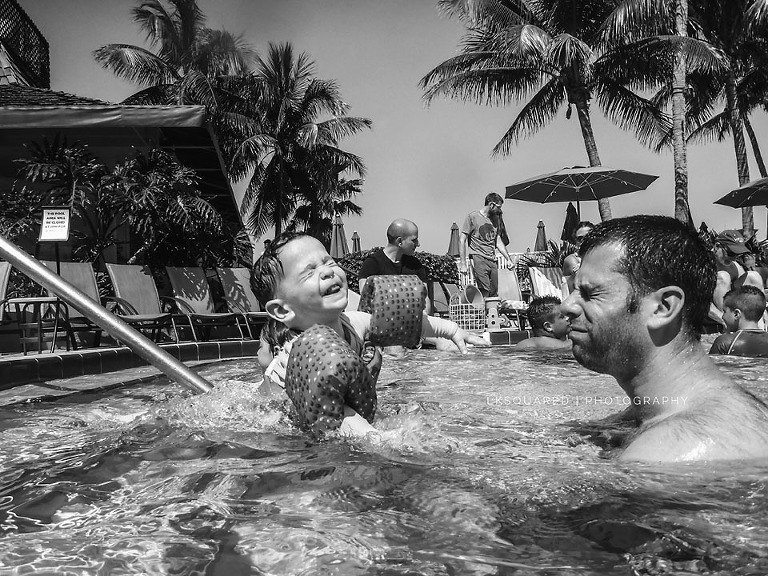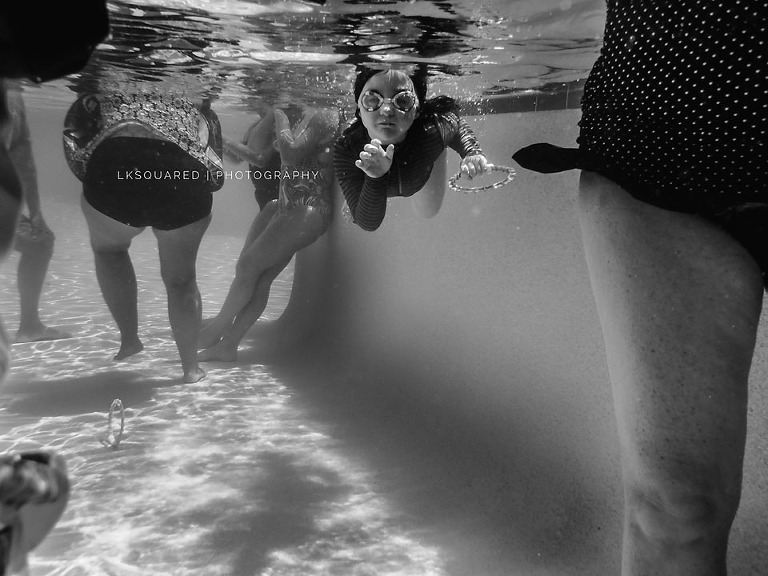 i love watching my kids swimming.  even more, i love swimming with them.  i could spend every minute of the day in the water.  i don't care how pruney my fingers get!  daytime, nighttime, hot days or cold… the kids and i were in the pool!
12.  family photos.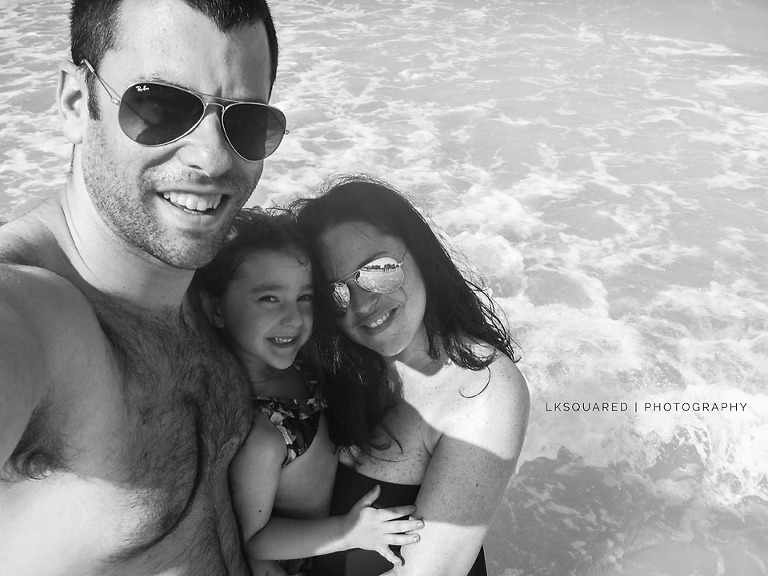 mister lk has abnormally long arms, so selfies are easy peasy for him, but remembering to take them is a whole other story!  when you've got kids running around and all the insanity that comes along with vacation, it would have been awesome to have someone with us to get the 4 of us in a photo!!!  i guess the 3 of us will do for now!
staycation, vacation, where ever you're headed… my bags are packed and i am ready to walk on the plane with my right foot!!!!!
are you looking to go to the west coast of florida for a vacation?!  a few highlights from our trip were…
Sea Salt Restaurant in Naples  – amazing.  black grouper in truffle sauce with fresh peas.  do it.  pistachio tiramisu.  you'd be insane not to.
Naples Zoo  – big enough to have lots of things to see/do, small enough not to be completely overwhelming.  + camel rides… for real.
Hilton Marco Island  – great hotel.  the kids had a blast and we did too!
tell me in the comments below… where is your next family vacation going to be?  or where do you dream it will be?!